Remembering Gip Gibson
Birmingham area blues music legend Henry "Gip" Gibson passed away Tuesday, Oct. 8, 2019. A gravedigger by day, Gip loved blues music and established his own juke joint, Gip's Place, in 1952. Gip welcomed all to enjoy the music, saying there was no such thing as blacks or whites, only the blues.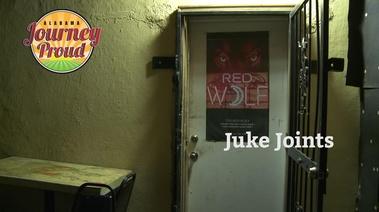 In its first season, APT's JOURNEY PROUD series traveled to Gip's Place to tell the story of juke joints in Alabama. APT will broadcast this episode on Sunday, Oct. 13 at 12:30pm in place of the previously scheduled episode.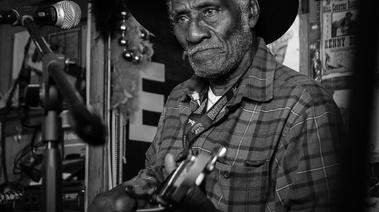 Two year's ago, REEL SOUTH recounted the story of efforts to close down Gip's Place in the Spring of 2013. "Gip" follows the battle to keep the blues alive.