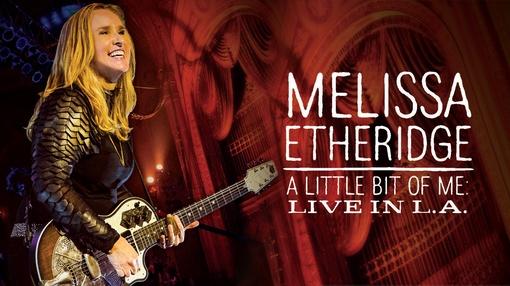 Melissa Etheridge: The is M.E. Live in LA
June 4, 2021
Filmed in 2014, this concert special showcases one of rock's great female icons and her band as they perform on the final night of her national "This Is M.E." tour at the historicOrpheum in Los Angeles.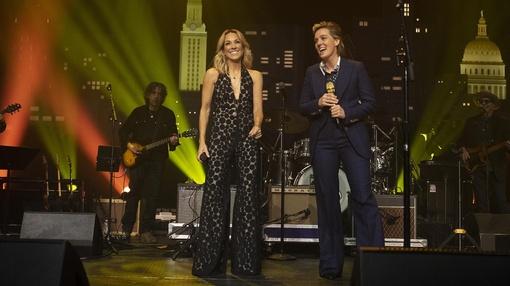 January 6, 2023
The eighth annual Austin City Limits Hall of Fame honors celebrated singer/songwriter Sheryl Crow. All-star guest performers include Brandi Carlile, Jason Isbell, Jess Wolfe of Lucius, and Brittney Spencer.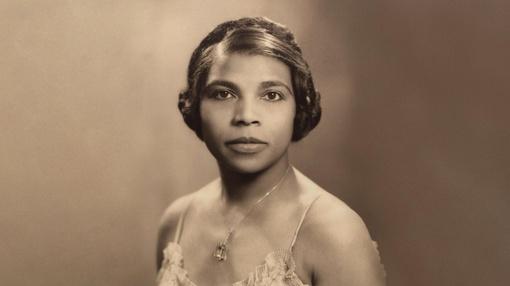 February 7, 2022
Discover an international singer who captivated royalty in Europe and defied the conscience of 1939 America. Watch rare archival footage and hear audio recordings exploring her life and career from the Metropolitan Opera to the State Department.