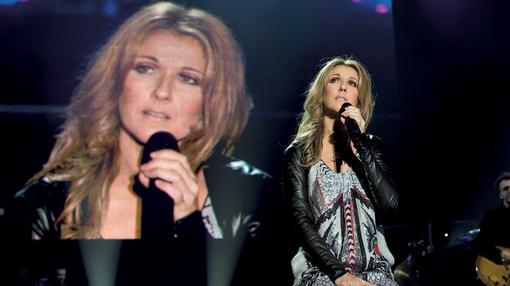 Celine Dion: Taking Chances World Tour – The Concert
February 24, 2023
Experience the magical moments of Celine Dion's record-breaking, sold-out 2008-09 world tour, that spanned five continents, 25 countries, 93 cities and drew over three million spectators, breaking attendance records all around the world. The concert featured her greatest hits, from the energetic "I Drove All Night" to the moving and emotional grand finale ballad "My Heart Will Go On."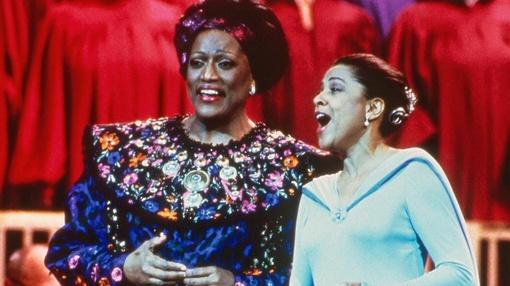 February 23, 2023
Glimpse behind the curtain at opera legends Kathleen Battle and Jessye Norman's famed concert at Carnegie Hall on March 18, 1990, featuring performance clips and new interviews with opera star Angel Blue, Met Opera General Manager Peter Gelb and more.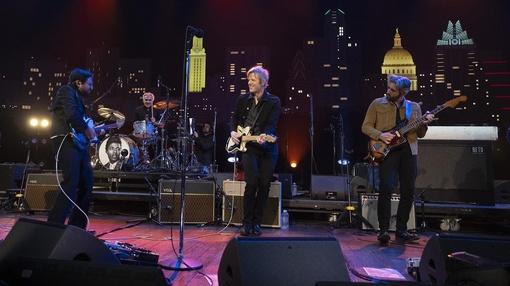 February 17, 2023
One of modern rock's premier bands, Spoon performs songs from their Grammy-nominated album Lucifer On the Sofa alongside fan favorites.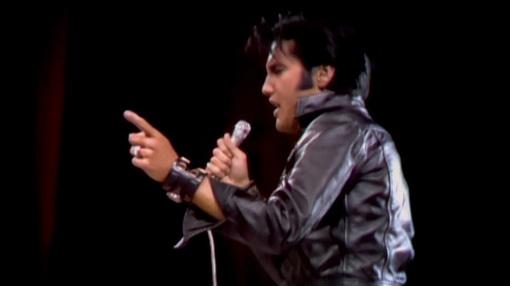 Elvis Presley: '68 Comeback Special
February 24, 2023
Watch one of the great moments in rock and roll history as Elvis performs some of the best music of his life. Taped in Burbank, California, this television special — his first —was a brilliant milestone for Elvis and saved his career. It was NBC's biggest network ratings victory that year, proving that once and for all, Elvis was the "King of Rock and Roll."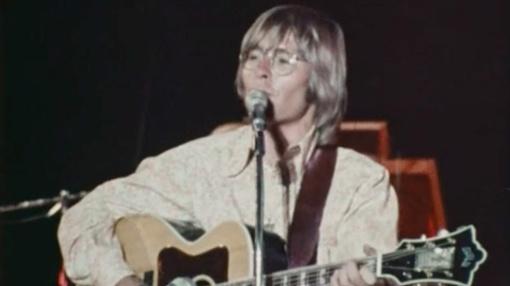 John Denver's Rocky Mountain High
February 24, 2023
Celebrate the 50th anniversary of the iconic title track from Denver's 1972 album with a 1974 concert filmed at Colorado's Red Rocks Amphitheater. The special features one of the world's best-known and best-loved artists in his prime performing at this stunning outdoor venue.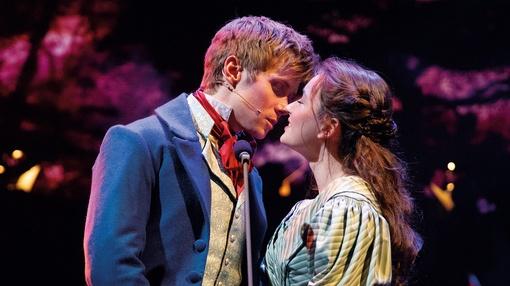 Les Misérables: The Staged Concert
February 24, 2023
Join the stellar cast for a staged concert of the beloved musical that became a worldwide phenomenon seen by over 120 million people. Coinciding with its 35th triumphant year in London's West End and featuring a cast and orchestra of over 65, the show's magnificent score includes the songs "I Dreamed A Dream," "Bring Him Home," "One Day More" and "On My Own."