Get the most out of your Alabama Public Television membership with PASSPORT, featuring thousands of PBS favorites and special programs including dramas, documentaries, concerts, how-to programs and more.  Here is a sampling of the newest titles available.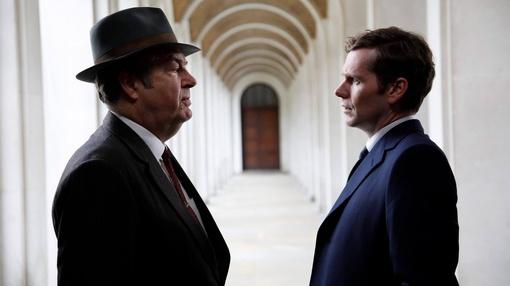 June 17, 2023
Shaun Evans stars as the young Endeavour Morse and Roger Allam as his superior officer face baffling new crimes and an unsolved case from the past in the final season of Endeavour. Endeavour Season 9 premieres Sunday, June 18, 2023, 9/8c on MASTERPIECE on PBS.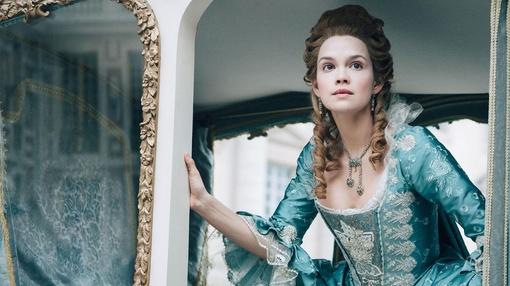 March 18, 2023
Marie Antoinette is just a teenager when she leaves Austria to marry the Dauphin of France. At Versailles, under the complex rules of the French court, she suffers from not being able to live her life
the way she wants, under pressure to continue the Bourbon line and secure the Franco-Austrian
alliance.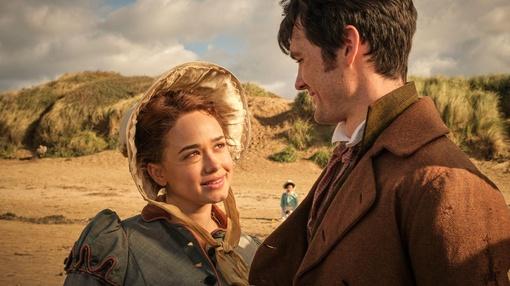 March 18, 2023
Charlotte arrives back in Sanditon—fiancé in tow—for the society event of the year. Meanwhile, Georgiana receives a shocking threat to her fortune, and Edward tries to prove to Lady Denham that he is a changed man.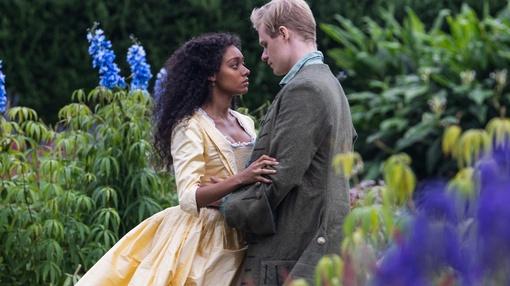 April 29, 2023
It's an all-new adaptation of Henry Fielding's classic novel, starring Solly McLeod, Sophie Wilde, Hannah Waddingham, and more.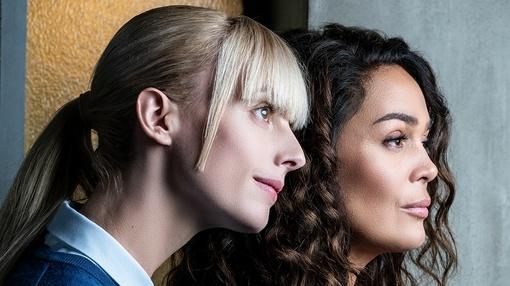 April 19, 2023
A lawyer is killed in front of twelve witnesses who won't-or can't-help the police. Are they accomplices or victims of an incredible hoax?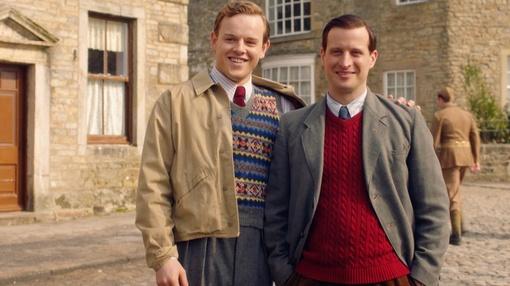 January 7, 2023
Continue to enjoy all seasons of All Creatures Great and Small with Passport.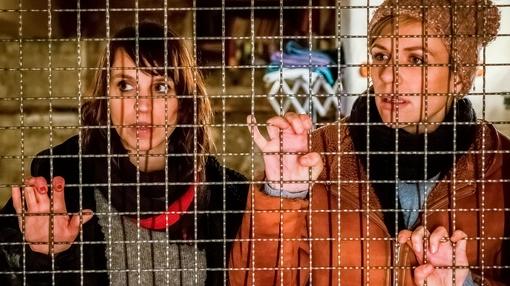 March 15, 2023
Raik Klimas was a prepper, getting his family ready for the end of the world on Day X. Who shot him dead is his own bunker?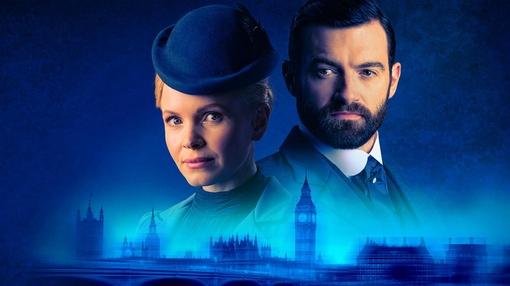 November 23, 2022
Enjoy all three seasons of the hit Victorian detective drama starring Kate Phillips and Stuart Martin.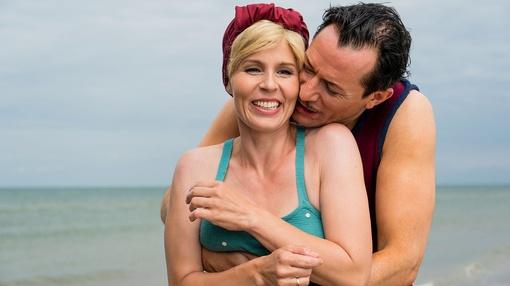 January 12, 2023
Amanda and Frida arrive at the hotel and begin renovating after four years of war.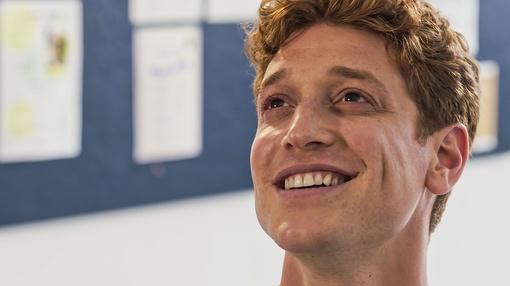 March 16, 2023
Maik wakes up and doesn't remember Lauterberg. Kevin hatches a plan to get rid of Jurek.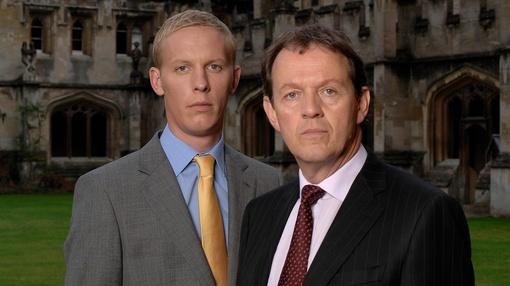 June 21, 2008
When an Oxford graduate is found dead, detectives Lewis and Hathaway are thrown into a murder case which implicates one of the University's most prominent figures.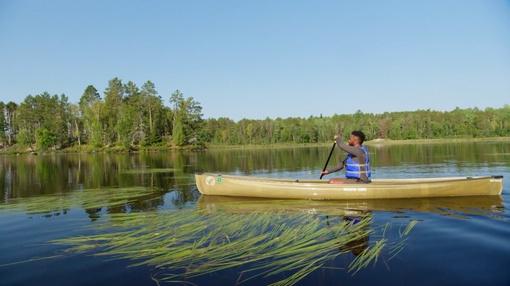 America Outdoors with Baratunde Thurston
August 8, 2022
What does the wild mean to Americans today? To find out, Baratunde journeys into Minnesota's Arrowhead Region, one of the last places where you can hike or paddle your way into the remote wilderness.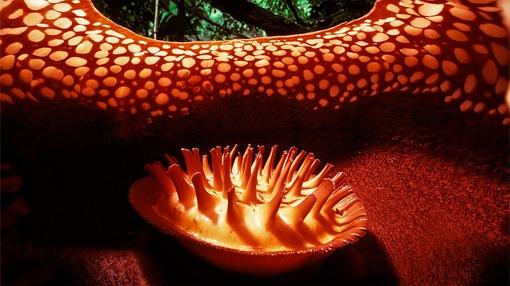 July 5, 2022
Sir David Attenborough takes a plants-eye view of life in a rainforest, a world of stunning beauty but also fierce competition. New film techniques allow us to enter their magical world as never before.
September 17, 2022
The story of the Nazi Holocaust and America's response is part of the extensive Ken Burns Collection on Passport.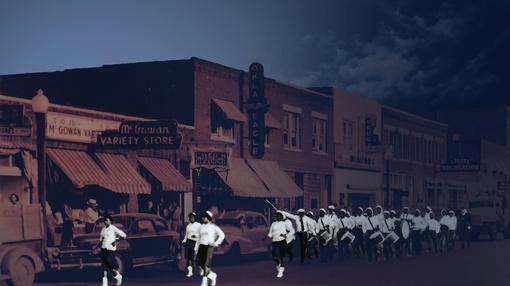 February 7, 2021
Goin' Back to T-Town tells the story of Greenwood, an extraordinary Black community in Tulsa, Oklahoma, that prospered during the 1920s and 30s despite rampant and hostile segregation. Torn apart in 1921 by one of the worst racially-motivated massacres in the nation's history, the neighborhood rose from the ashes, and by 1936 boasted the largest concentration of Black-owned businesses in the U.S.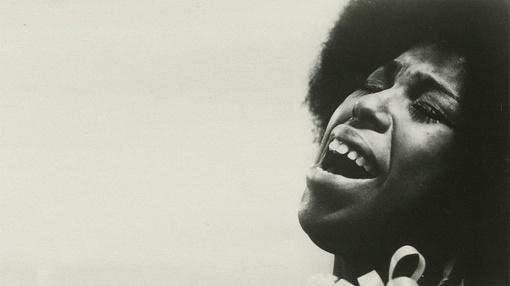 January 23, 2023
Follow music icon Roberta Flack from a piano lounge through her rise to stardom. From "The First Time Ever I Saw Your Face" to "Killing Me Softly," Flack's virtuosity was inseparable from her commitment to civil rights. Detailing her story in her own words, the film features exclusive access to Flack's archives and interviews with Rev. Jesse Jackson, Peabo Bryson and more.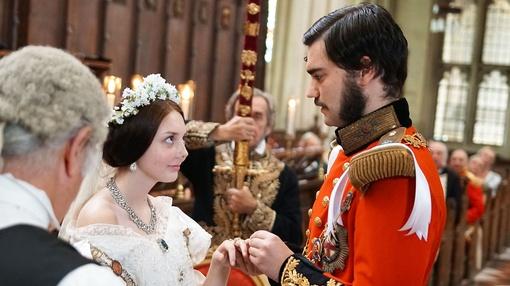 Victoria & Albert: The Wedding
January 19, 2019
Witness the most accurate reconstruction of Victoria and Albert's wedding ever staged, followed by a sumptuous wedding breakfast, a prelude to the first night that began a marriage so iconic, it heralded constitutional monarchy as we know it today.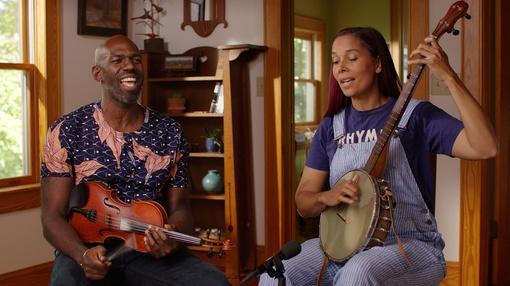 My Music with Rhiannon Giddens
April 30, 2023
Rhiannon Giddens shares a musical visit with three lifelong friends: Justin Robinson, a co-founder of the ground-breaking black string band, Carolina Chocolate Drops; her sister, singer Lalenja Harrington; and singer-songwriter Laurelyn Dossett.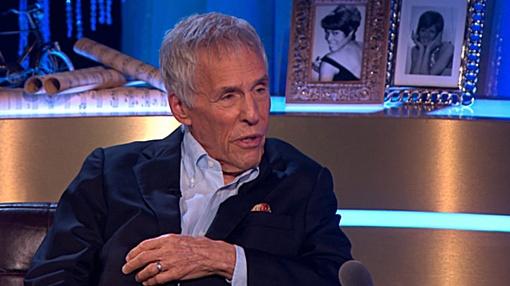 Burt Bacharach: A Life in Song
June 1, 2023
Join the legendary songwriter for a stunning tribute at London's Royal Festival Hall in front of a packed house in 2015. The concert captures the magic of Bacharach's timeless classics with live performances from a stellar cast, including Alfie Boe and Joss Stone.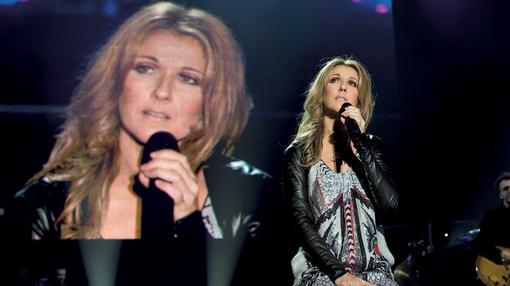 Celine Dion: Taking Chances World Tour – The Concert
February 24, 2023
Experience the magical moments of Celine Dion's record-breaking, sold-out 2008-09 world tour, that spanned five continents, 25 countries, 93 cities and drew over three million spectators, breaking attendance records all around the world. The concert featured her greatest hits, from the energetic "I Drove All Night" to the moving and emotional grand finale ballad "My Heart Will Go On."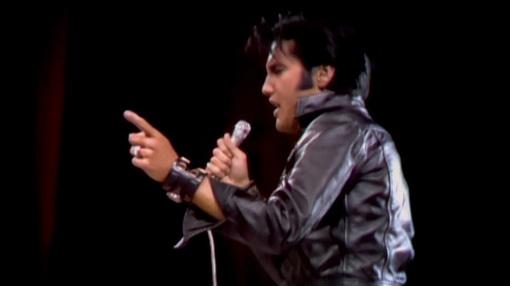 Elvis Presley: '68 Comeback Special
February 24, 2023
Watch one of the great moments in rock and roll history as Elvis performs some of the best music of his life. Taped in Burbank, California, this television special — his first —was a brilliant milestone for Elvis and saved his career. It was NBC's biggest network ratings victory that year, proving that once and for all, Elvis was the "King of Rock and Roll."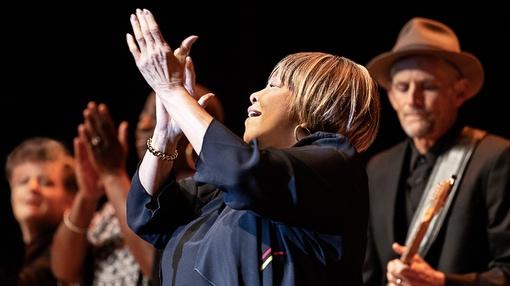 Mavis Staples at Symphony Center, Chicago
June 1, 2023
Join the legendary singer and civil rights icon for a one-night only, hometown performance for the ages, recorded February 4, 2023. Staples brings her iconic smoky sound to Orchestra Hall in a scintillating evening of soul, gospel and her signature brand of R&B. Performances include "Respect Yourself," "Let's Do it Again" and "No Time for Crying."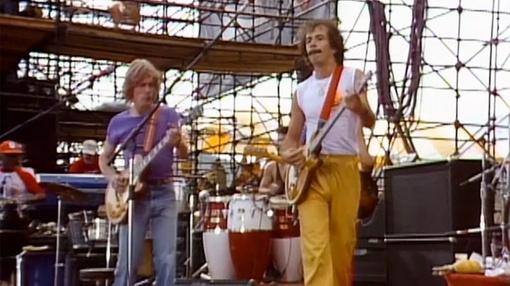 Santana Live at the US Festival
June 1, 2023
Thrill to the electrifying experience of an important moment in music history when Santana took the stage at the US Festival in San Bernardino, California, on Labor Day Weekend in 1982. It was a transformative event in a long and illustrious career that featured the hits "Black Magic Woman," Gypsy Queen," and "Oye Como Va," and many more.