Sat, Mar 6 at 7:00 pm
New York disc jockey Murray The K hosts a television special featuring more than a dozen artists singing their greatest hits, from Ray Charles and Dionne Warwick to The Supremes and Smokey Robinson & The Miracles.
Tonight at 9:00 pm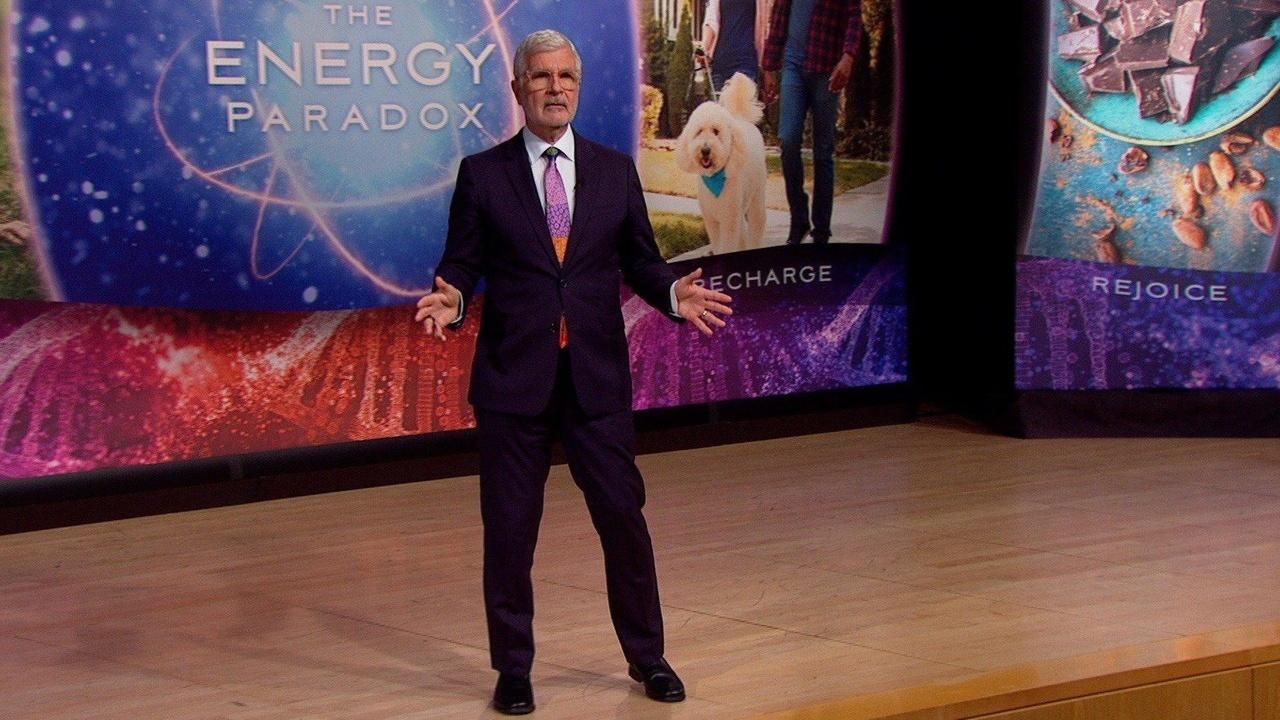 Dr. Steven Gundry outlines simple dietary and lifestyle changes to increase low energy levels.
Thu, Mar 4 at 7:00 pm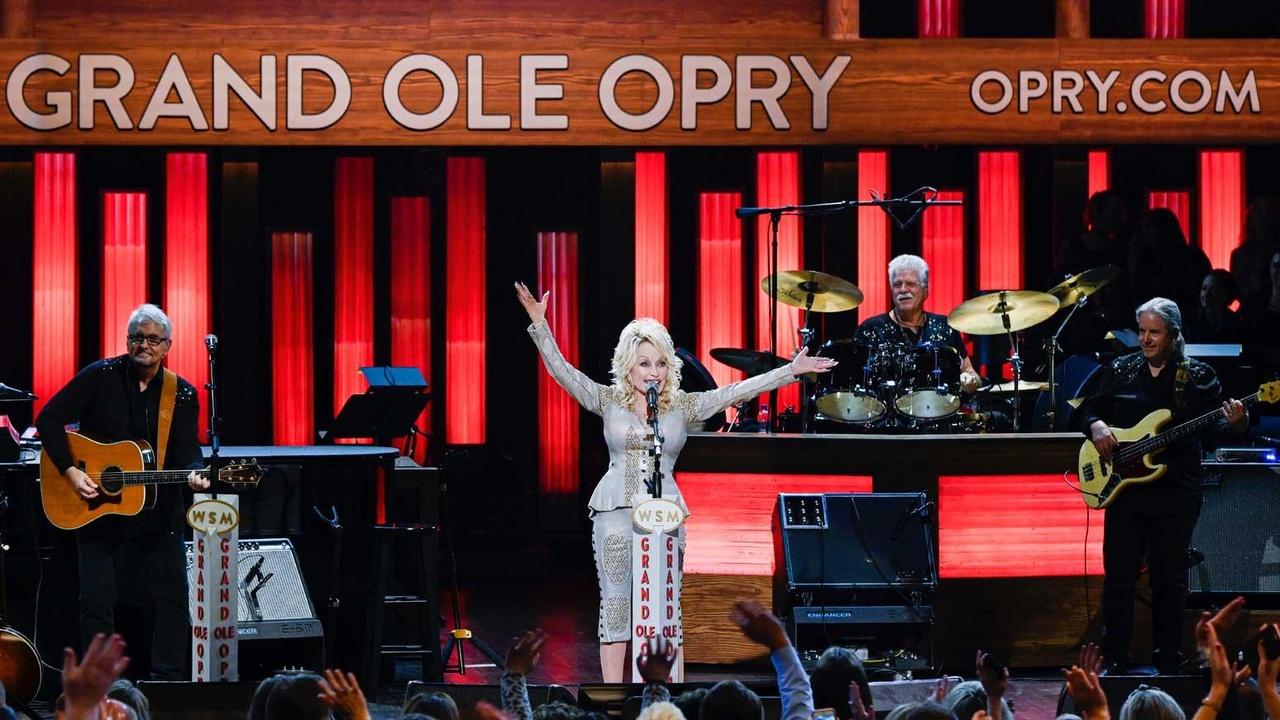 Musicians celebrate Dolly's 50 years as a member of the Grand Ole Opry - performing her biggest songs with the iconic music legend herself on the famous Opry stage in front of a live audience.
Thu, Mar 4 at 9:00 pm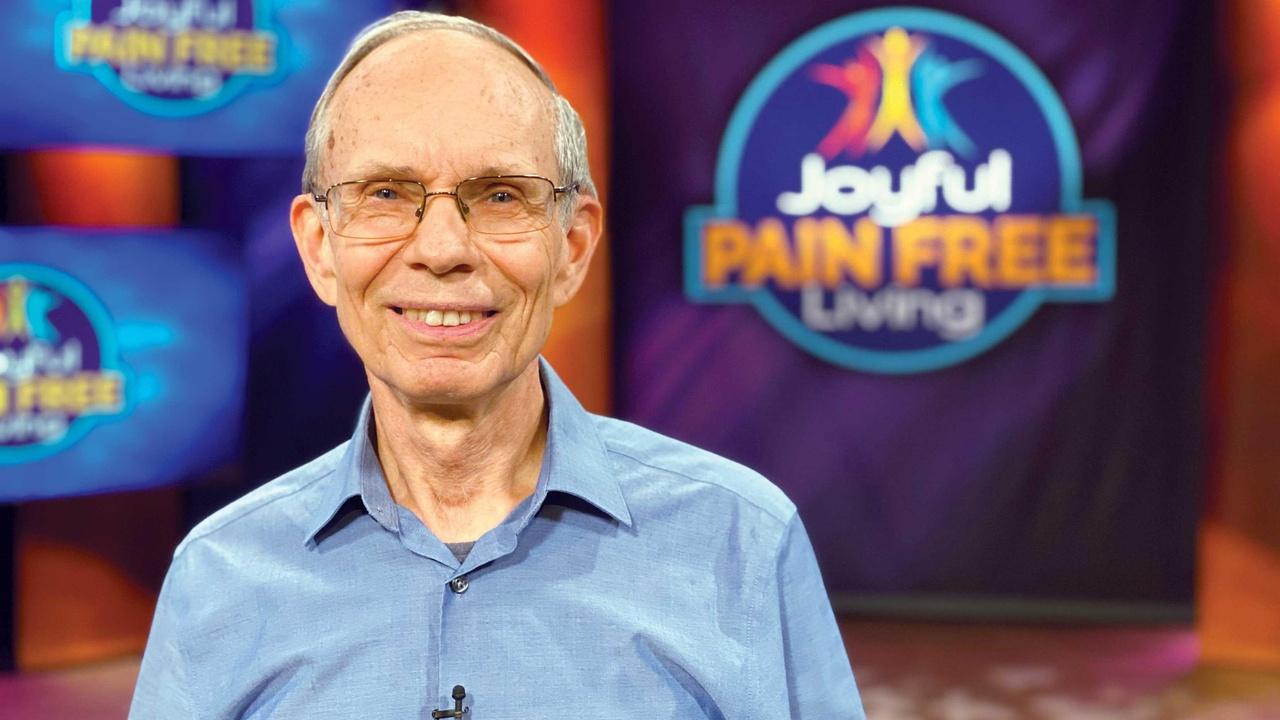 Lee Albert presents a holistic approach to operating the body with little or no pain by combining neuromuscular therapy, stress management and yoga.