Join Alabama Public Television and the Alabama Bicentennial Commission on Tuesday, August 11 at 7:00pm to preview segments from the upcoming documentary Alabama: In the Making.
Tonight at 5:00 pm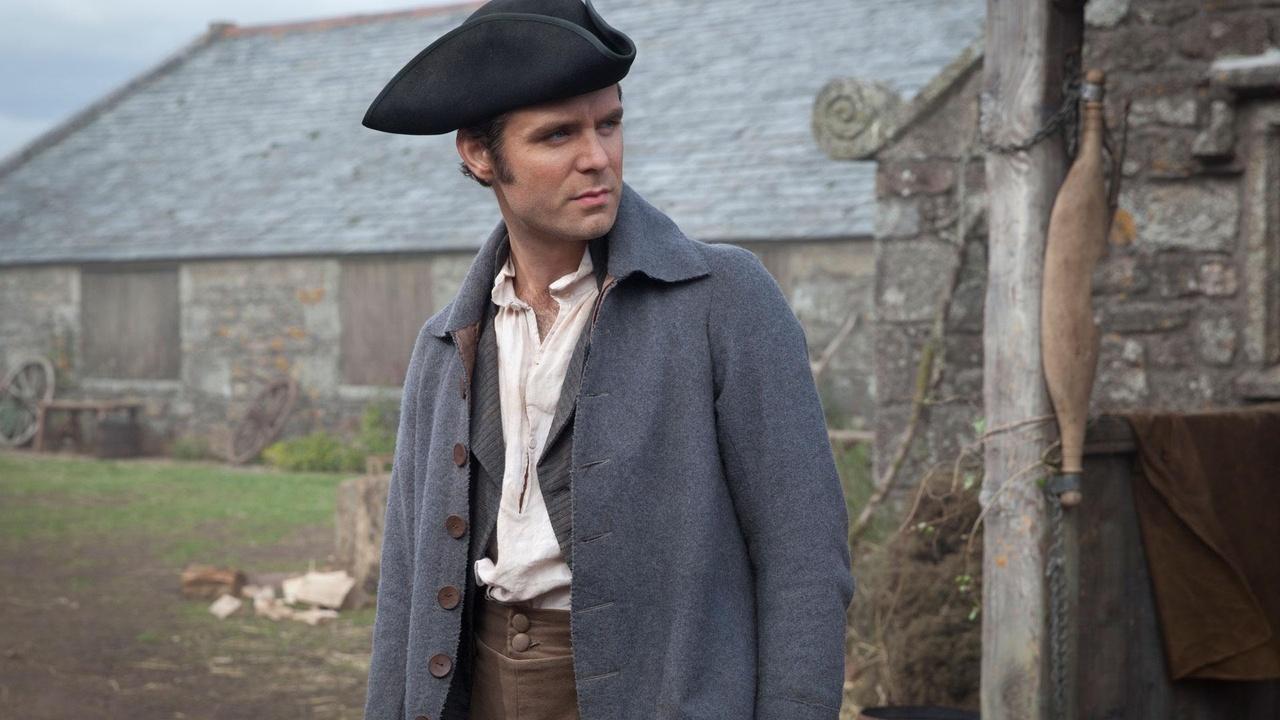 A fugitive points the way to riches, plans are hatched and others are foiled
Tonight at 8:00 pm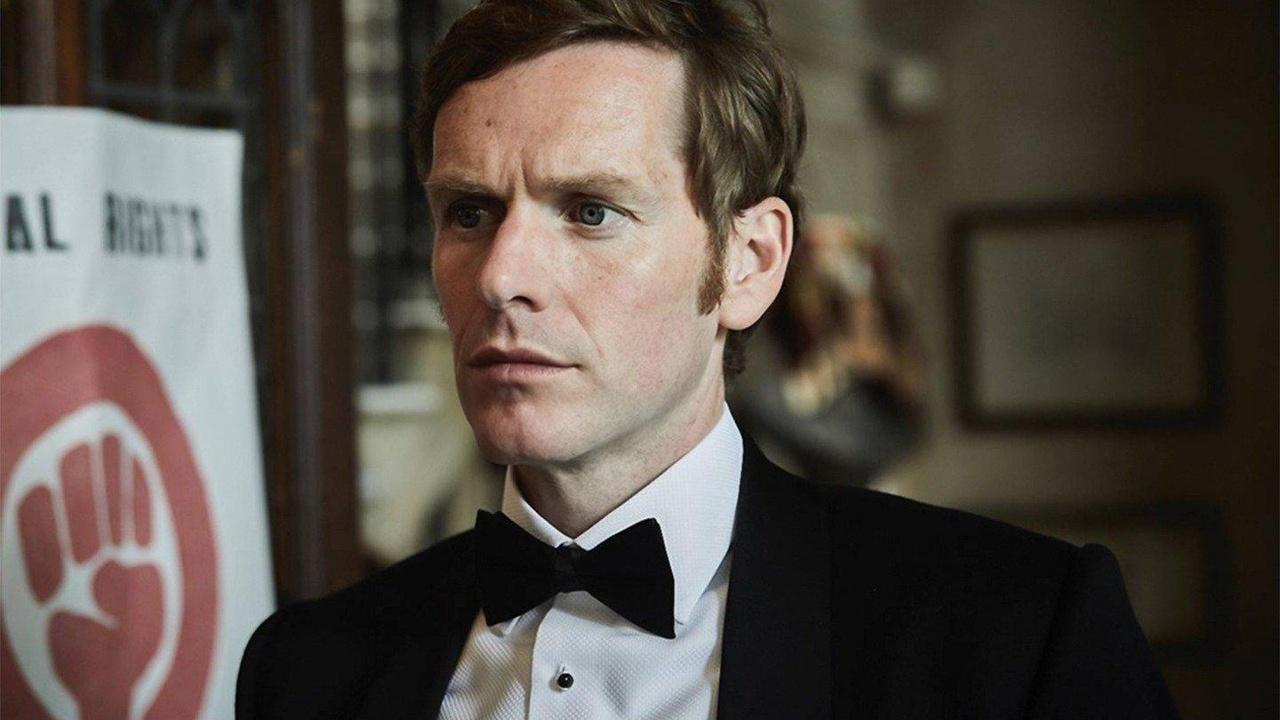 A grisly murder on an Oxford towpath speaks to Thursday's intuition.
Tonight at 10:00 pm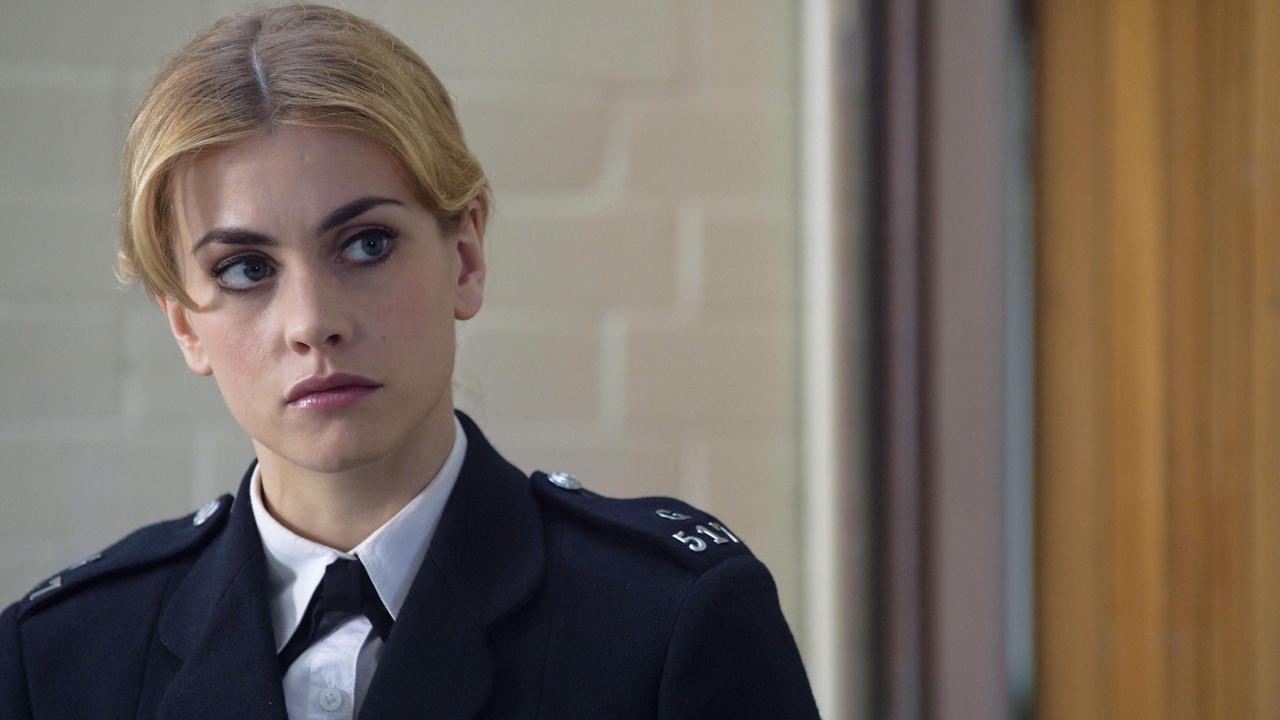 Jane Tennison learns the hard facts of police work pretty quick when she is pulled into a murder investigation.