We kick off our exciting summer season with a week of specials featuring new concerts and salutes to Masterpiece mysteries.
Tonight at 7:30 pm
CAPITOL JOURNAL reviews the week's Alabama stories and talks with legislators and other newsmakers.
Tonight at 8:30 pm
Alabama veterans recount their wartime experiences during World War II, from Pearl Harbor until the Japanese surrender.
Tonight at 10:00 pm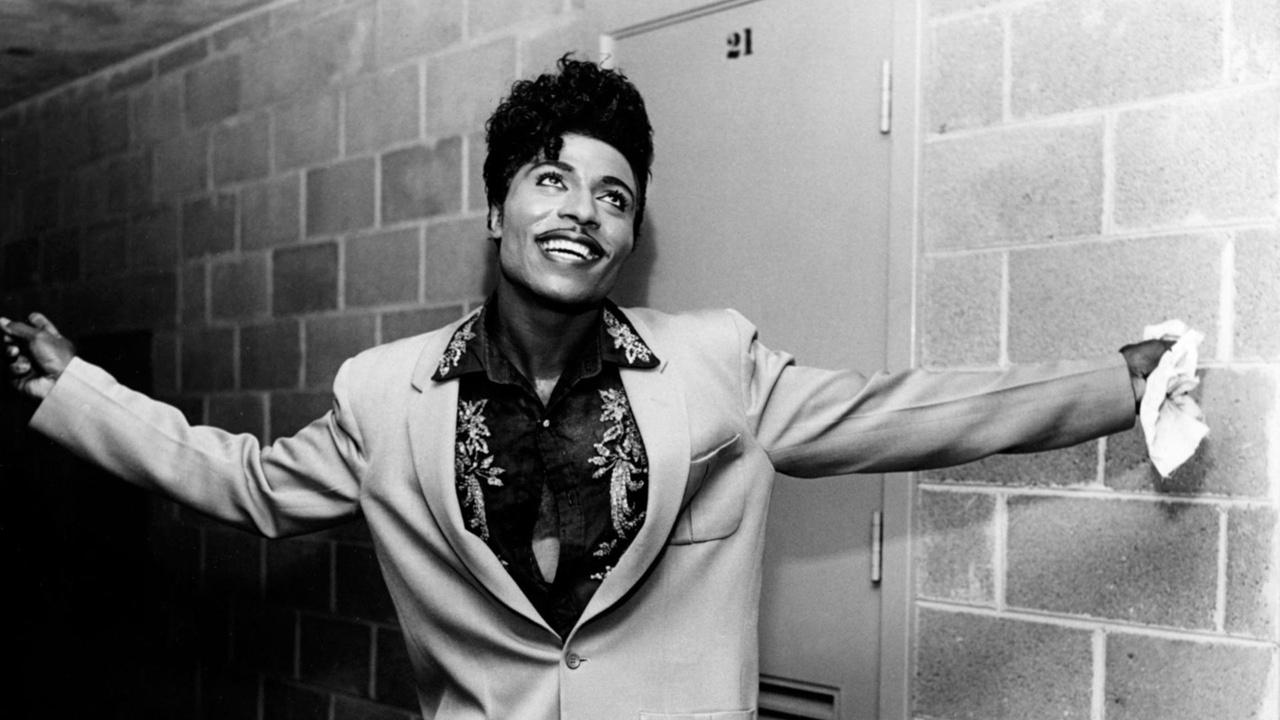 Celebrating the life and influence of Little Richard as well as his role in rock history with Paul McCartney, Keith Richards, Mick Jagger, David Bowie, Elton John, Bob Dylan, Prince and Bruce Springsteen.