After enthusiastic support from viewers of its first season, MASTERPIECE on PBS announces it will produce two more seasons of the drama.
Tonight at 7:30 pm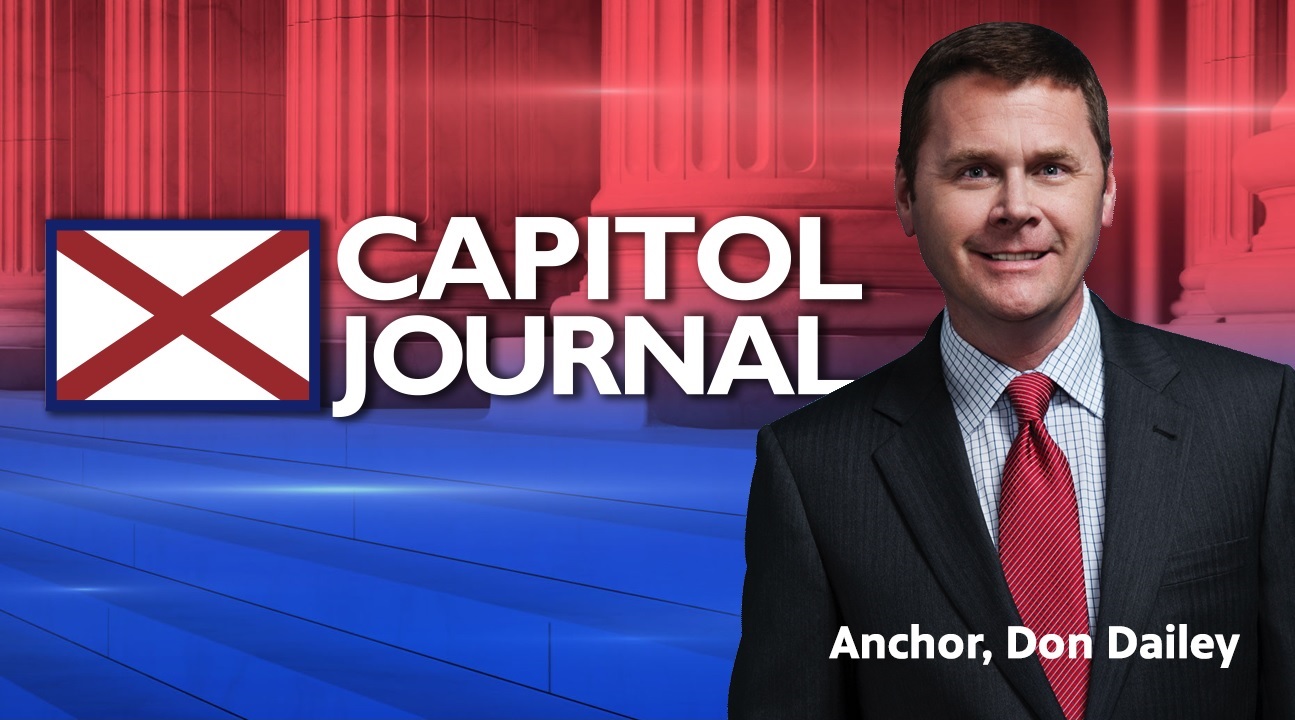 Sen. Tim Melson of Florence will discuss the fate of his medical marijuana bill. Rep. Chris Blackshear of Phenix City will talk about the House debate over his gambling legislation. Congressman Gary Palmer of Hoover will be with us to discuss the moves to oust U.S. Rep. Liz Cheney from her key party leadership role. And State Health Officer Dr. Scott Harris will discuss the end of both the state's pandemic health order and state of emergency.
Tonight at 8:30 pm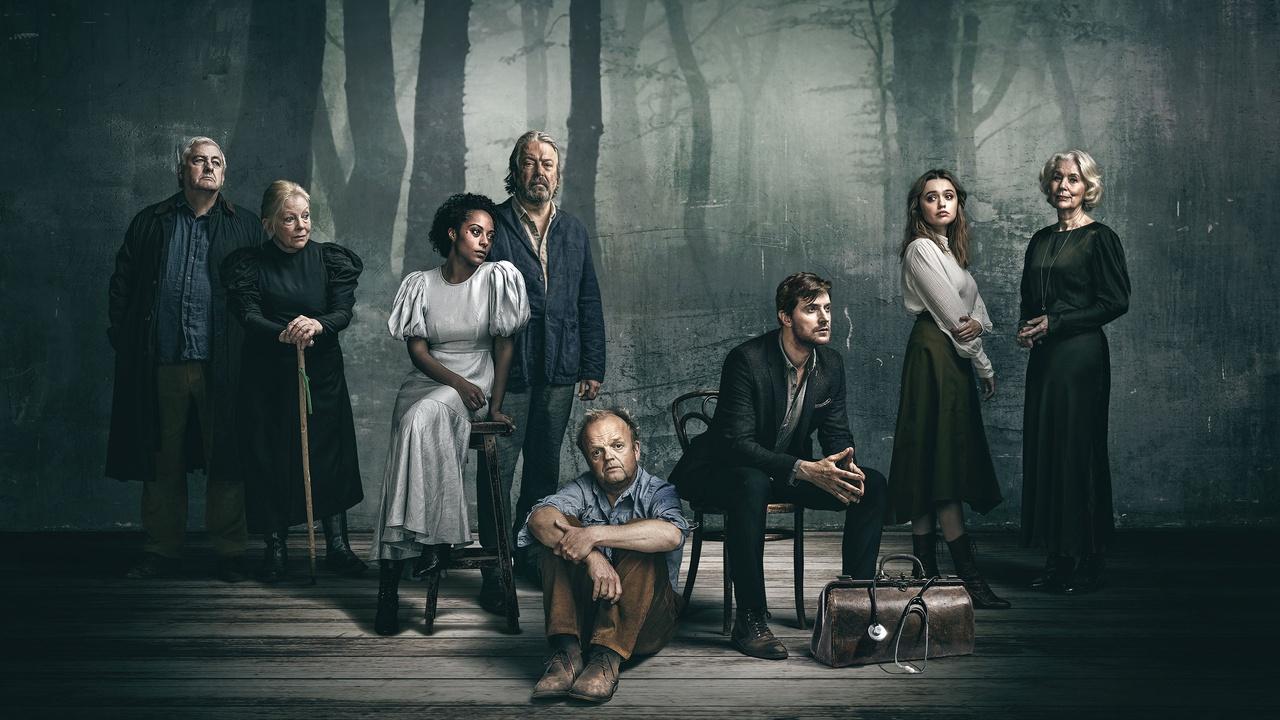 Experience Anton Chekov's masterpiece in this Olivier Award-nominated West End production adapted by Conor McPherson starring Toby Jones and Richard Armitage from London's Harold Pinter Theater.
Tomorrow at 3:00 pm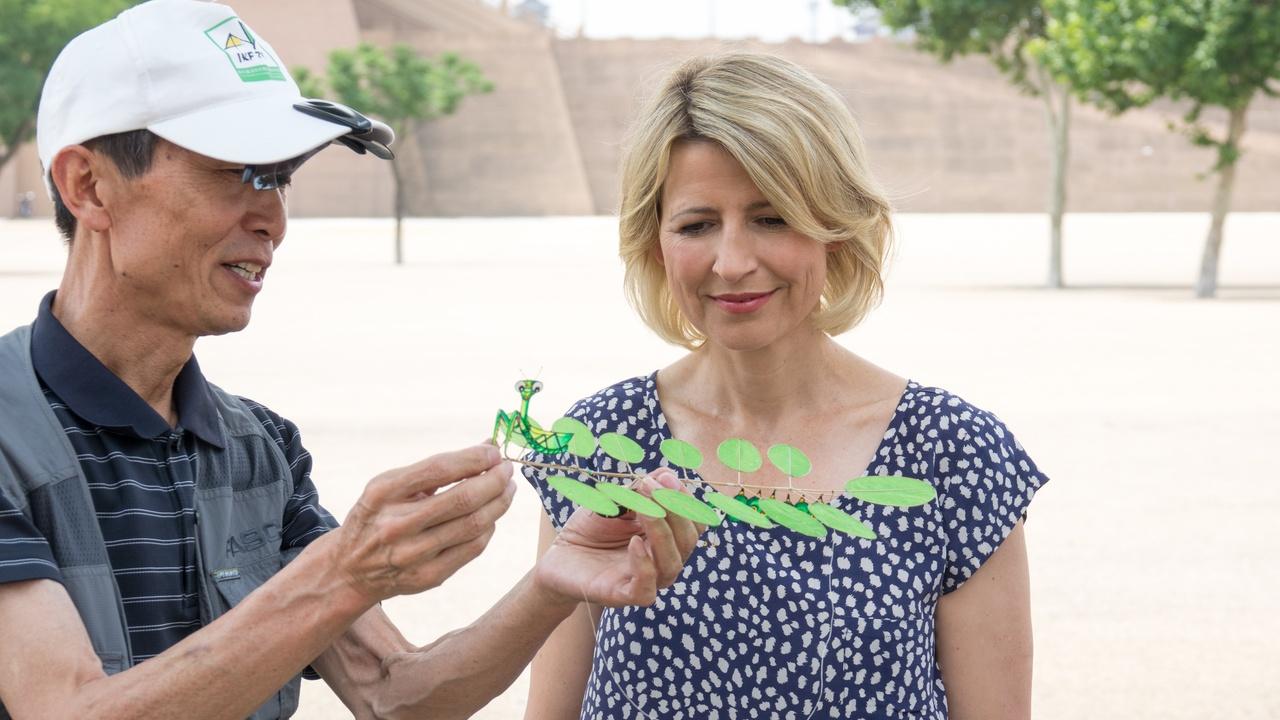 Samantha Brown offers her best advice on how to make travel count no matter the destination.