Tonight at 8, Norton Dill's gorgeous documentary explores the rich history of this downtown Birmingham landmark and its restoration 100 years later.
Tue, Oct 3 at 7:00 pm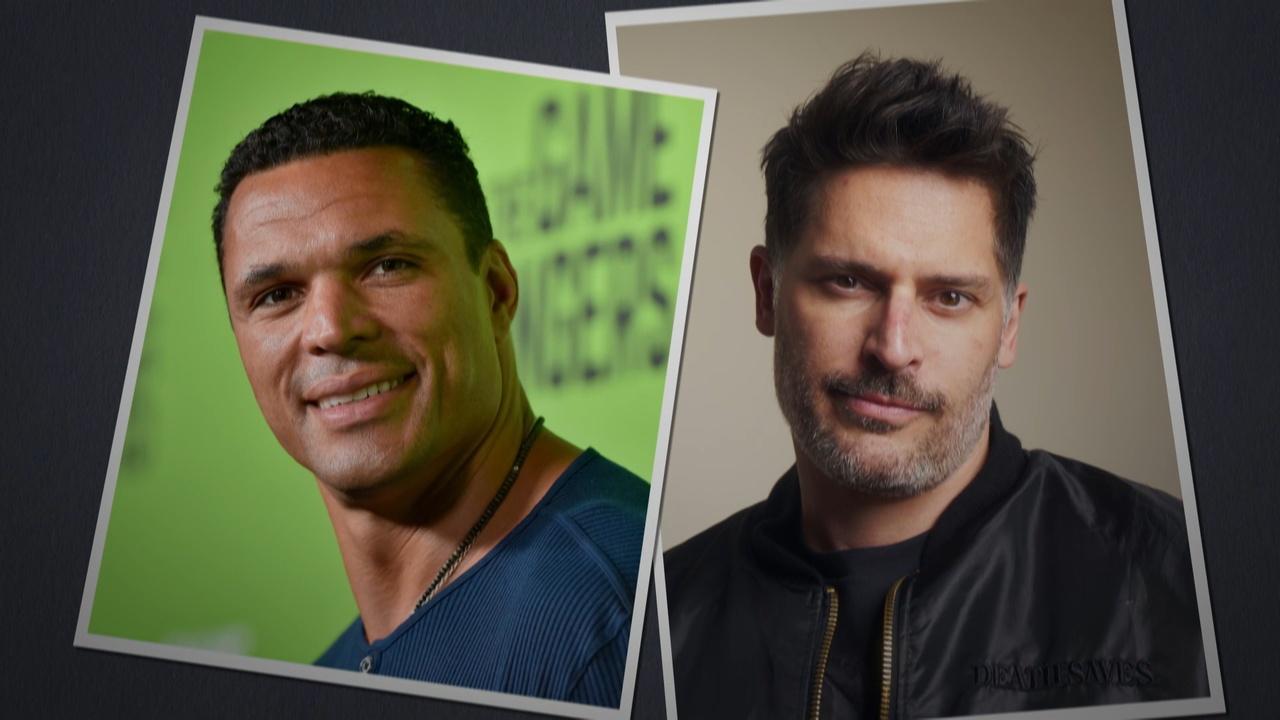 Joe Manganiello and Tony Gonzalez uncover close relatives whose names they never knew before.
Tue, Oct 3 at 8:00 pm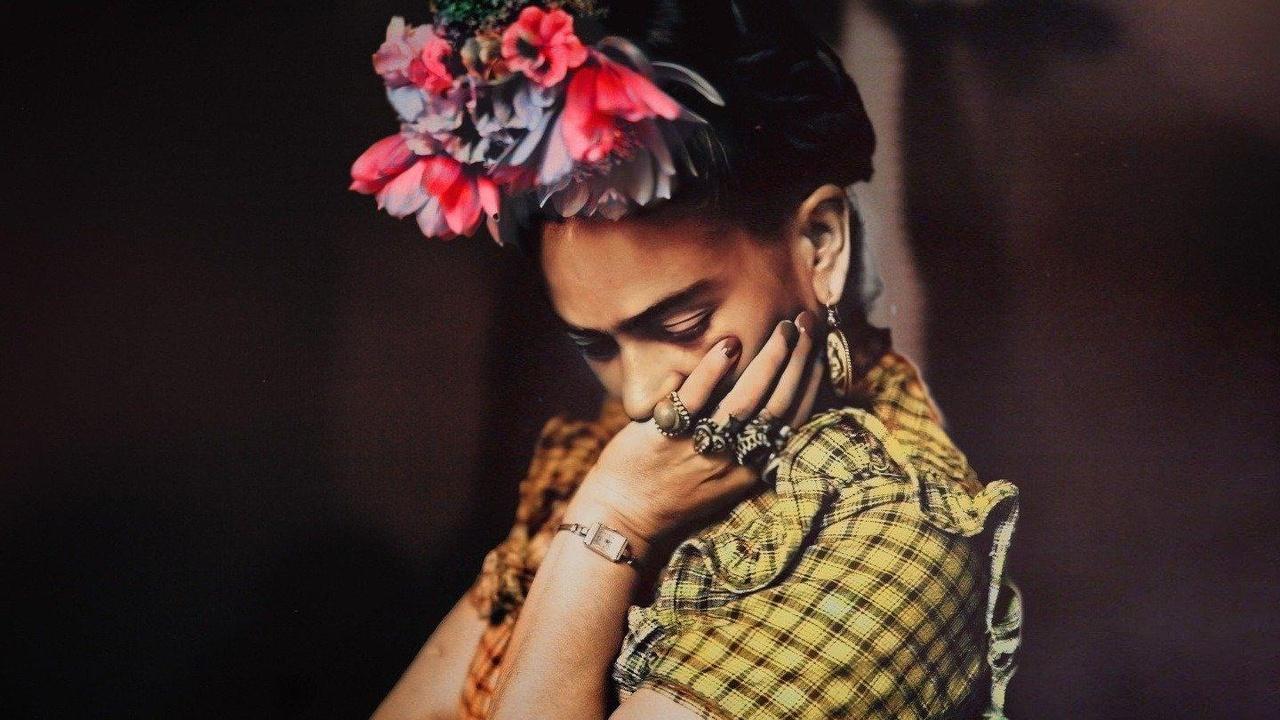 Frida Kahlo's later life, including her affair with Leon Trotsky, her trip to Paris on the eve of World War II and her return to Mexico where she divorces then remarries Diego Rivera before her death.
Tue, Oct 3 at 9:00 pm
The Houston Astros cheating scandal and what it says about baseball today. The making of one of the best teams and worst scandals in modern MLB history, the limited accountability and how Astros baseball changed the sport.