We kick off our exciting summer season with a week of specials featuring new concerts and salutes to Masterpiece mysteries.
Tonight at 6:00 pm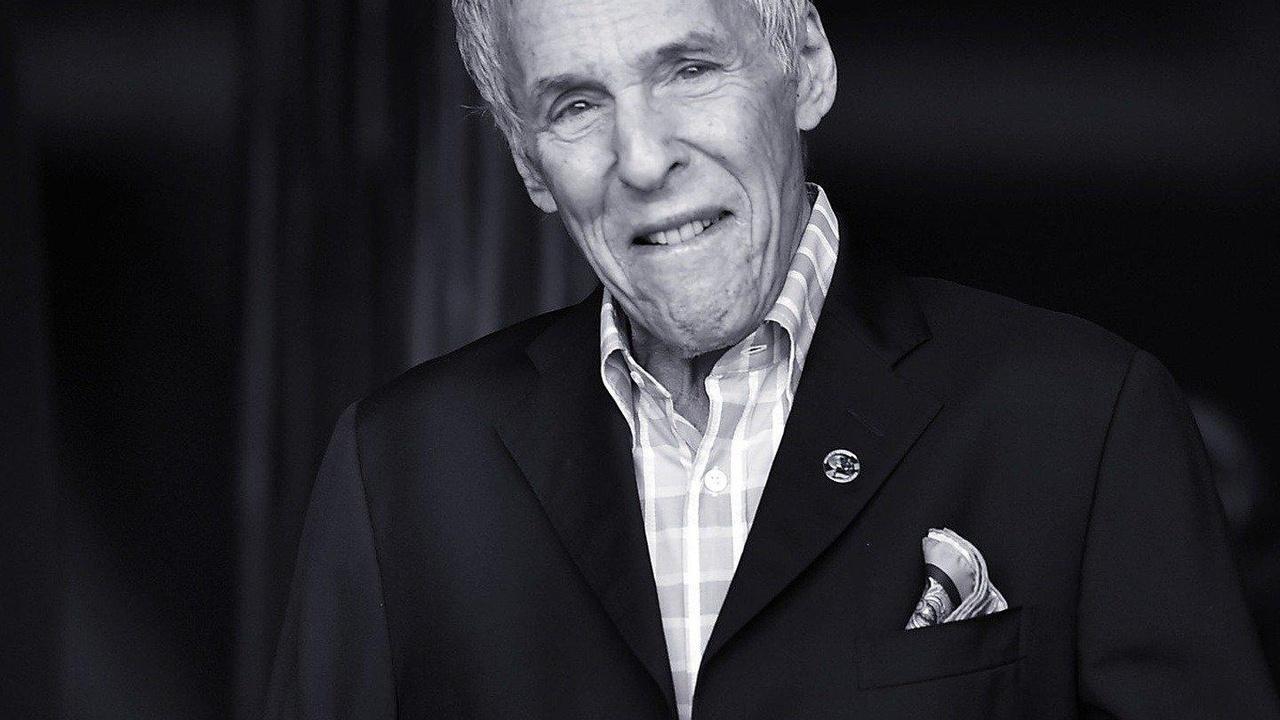 A unique concert staged at the Royal Festival Hall celebrating the music of songwriter and performer Burt Bacharach.
Tonight at 7:30 pm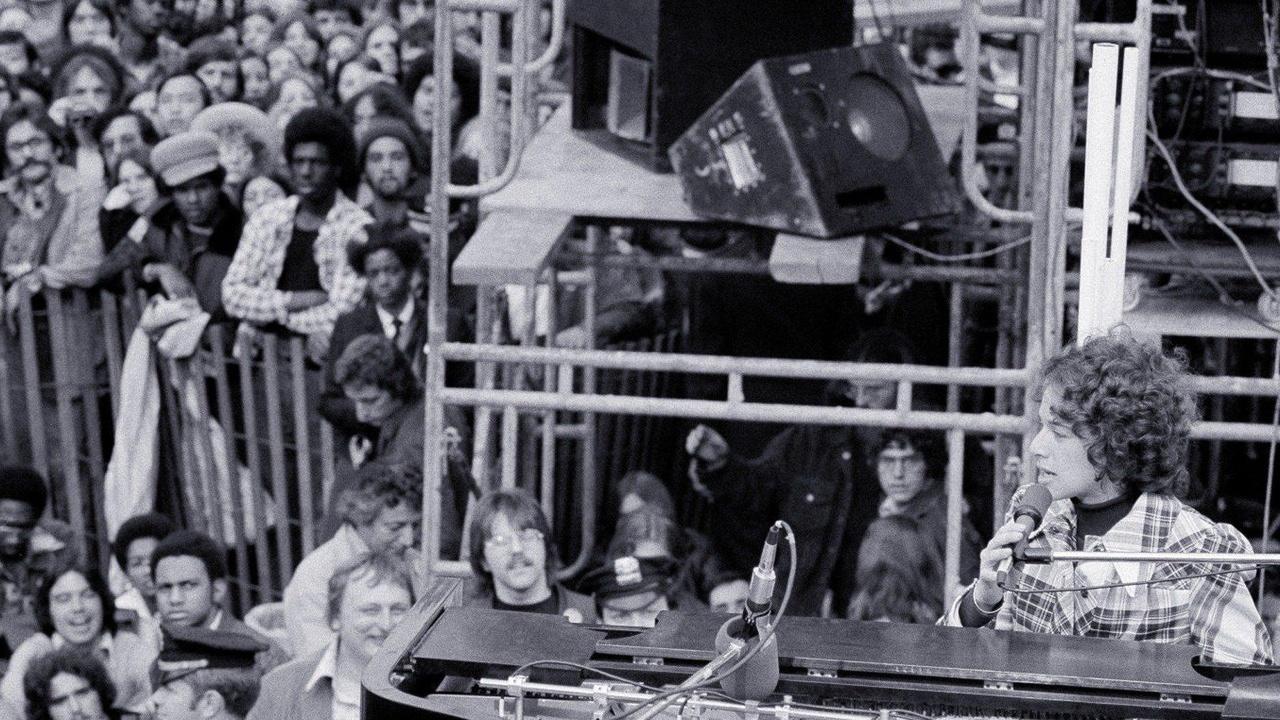 A homecoming concert on May 26, 1973, captures Carole King at her peak. Also a behind-the-scenes look at the singer-songwriter's career.
Tonight at 9:00 pm
Behind the scenes with the cast and creators of the popular Masterpiece Mystery series Grantchester.