NATURE travels the glove uncovering the secrets of the most successful carnivores on the planet in three-part miniseries.
Tonight at 7:30 pm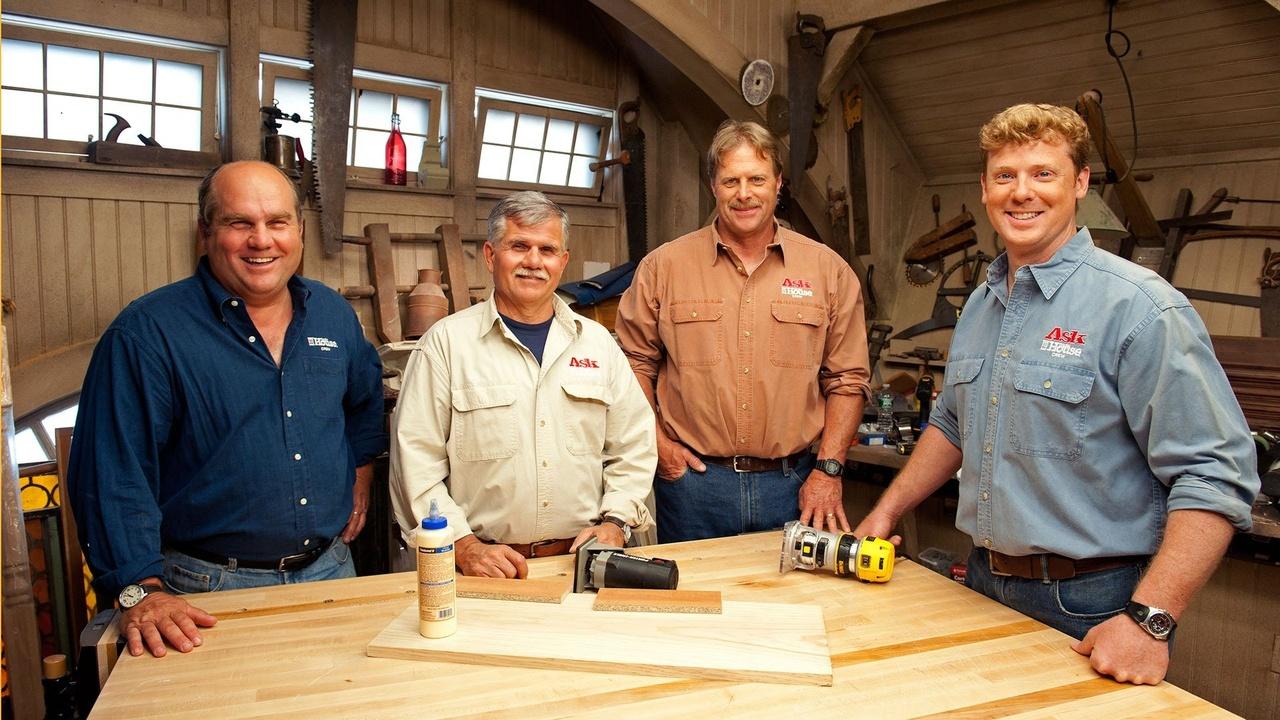 Repairing an antique window; interior paint finishes; developing a landscape design for a small backyard; installing a stone fire pit.
Tonight at 8:00 pm
Todd Stacy talks with State School Superintendent Eric Mackey about the Governor's lofty education improvement goals, and with Lt. Gov. Will Ainsworth about his push for greater school choice options.
Tonight at 9:00 pm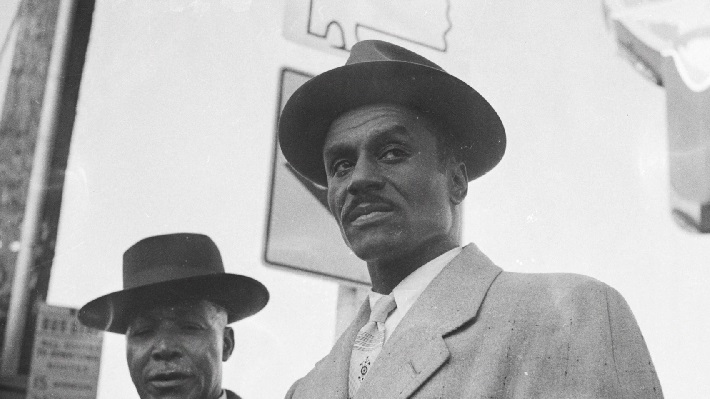 New APT documentary tells the story of Birmingham Civil Rights leader Rev. Fred Shuttlesworth and the role Birmingham played in the Civil Rights Movement.