An exciting new cooking competition series explores the flavors of America beginning June 24 on APT. See what it's all about.
Today at 2:30 pm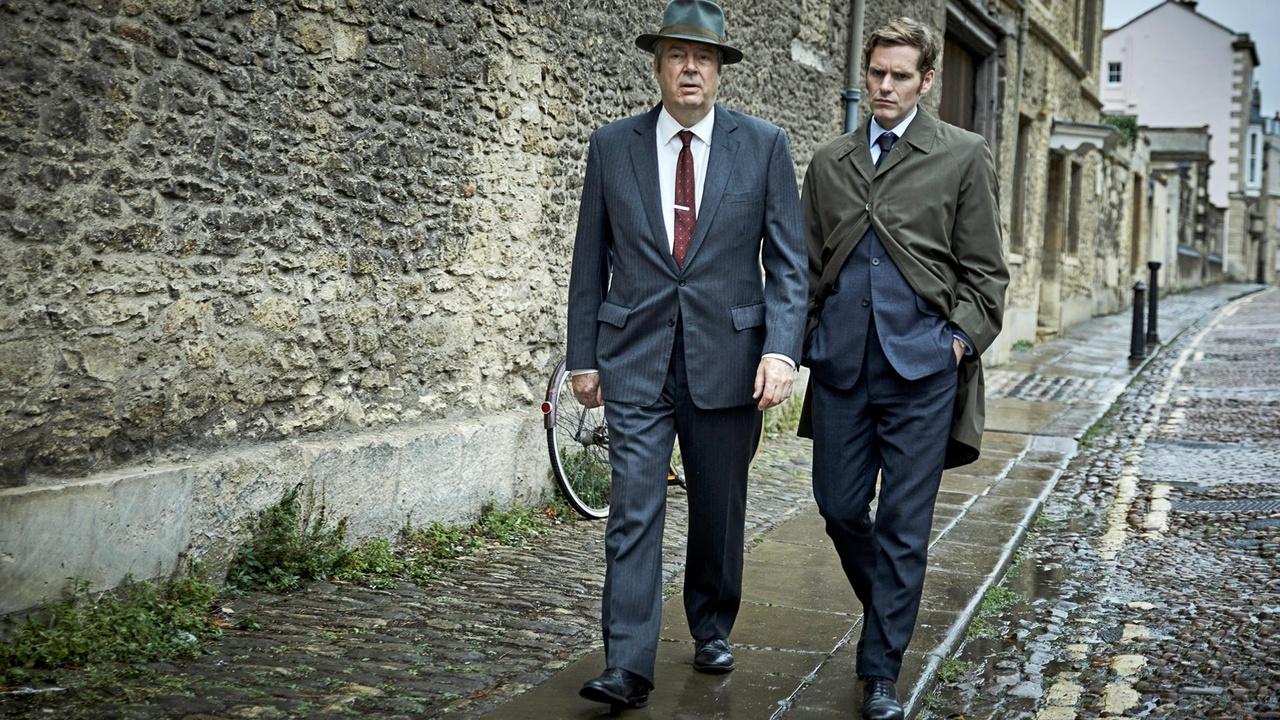 During the lead up to the general election of 1970, racial tensions escalate in Oxford. Tragedy strikes in an Indian restaurant, testing family loyalties.
Tonight at 7:00 pm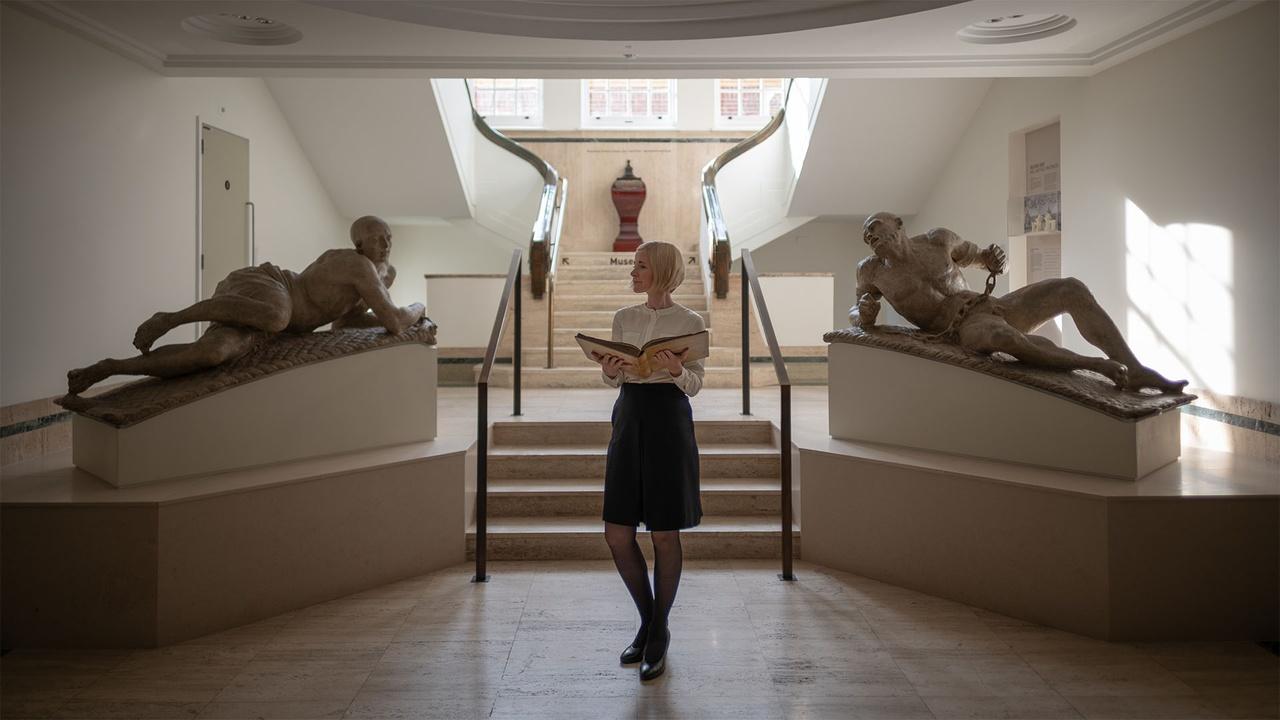 A close look at the life of George III, including the effect of his mental illness on Britain and how the assassination attempt on his life changed psychiatry.
Tonight at 8:00 pm
As Vivien's deception starts to crumble, she races to secure incriminating evidence against Jordan. Meanwhile, Jack faces mortal danger.