Join us Sunday nights in December for All Creatures Great & Small Season 2.
Tonight at 6:30 pm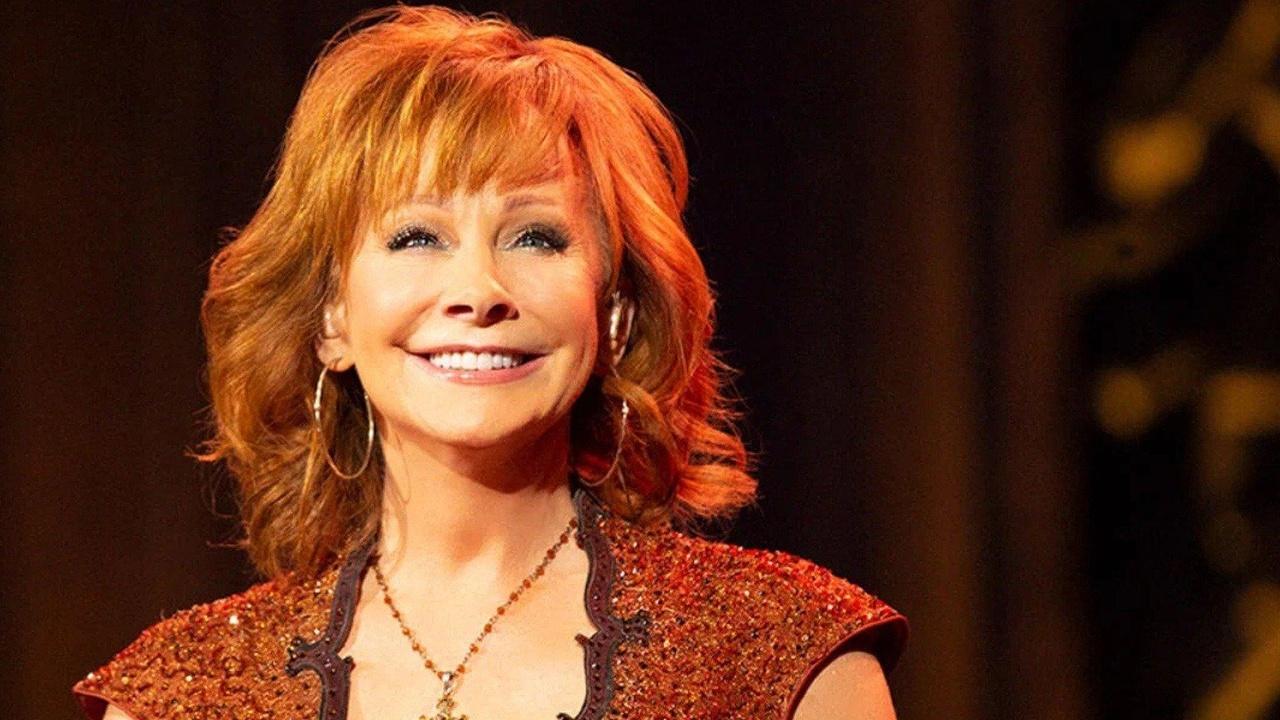 Recorded at Ryman Auditorium and Clementine Hall in Nashville, Tenn., Reba McEntire lends her voice to classic hymns and newly-written songs of hope; host Bill Gaither.
Tonight at 8:00 pm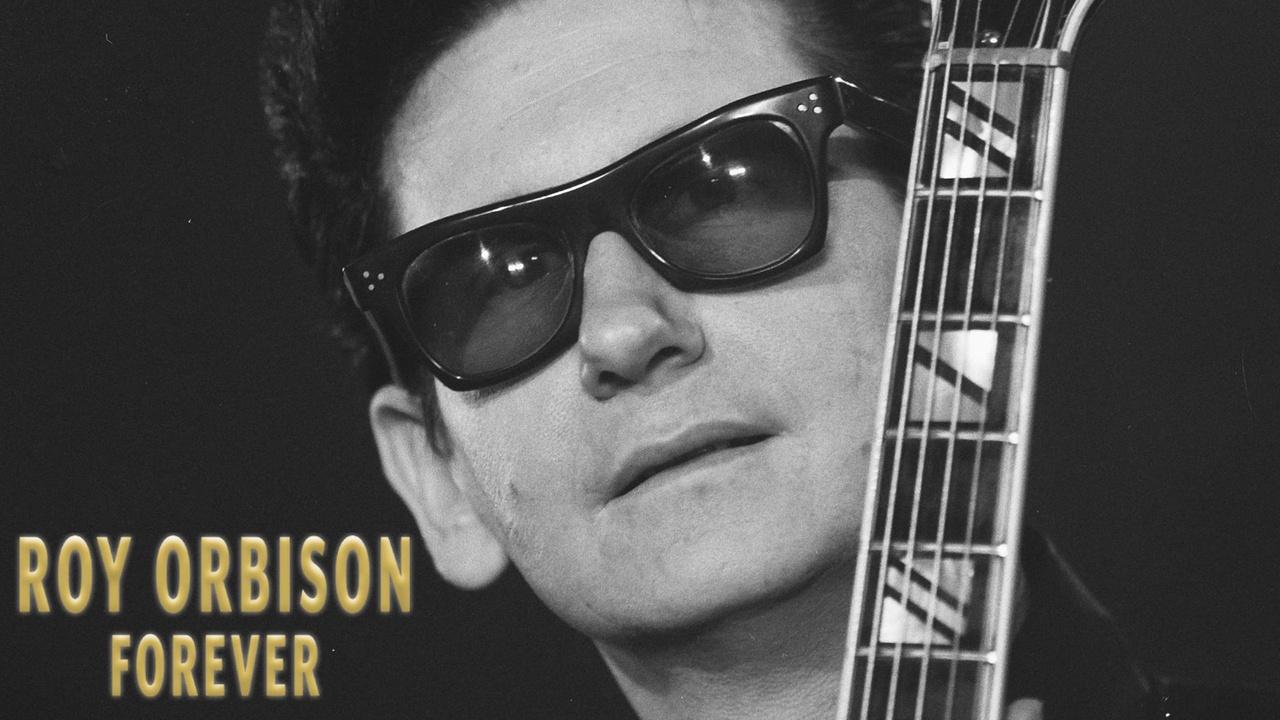 Interviews and archive performances celebrate the life and career of five-time Grammy Award-winning Rock and Roll Hall of Famer Roy Orbison.
Tomorrow at 12:00 pm
Todd Stacy speaks with outgoing House Clerk Jeff Woodard and incoming House Clerk John Treadwell about the challenges facing the staff with all the legislative turnover. Karen Goldsmith reports on innovative education techniques being used in Talladega County.