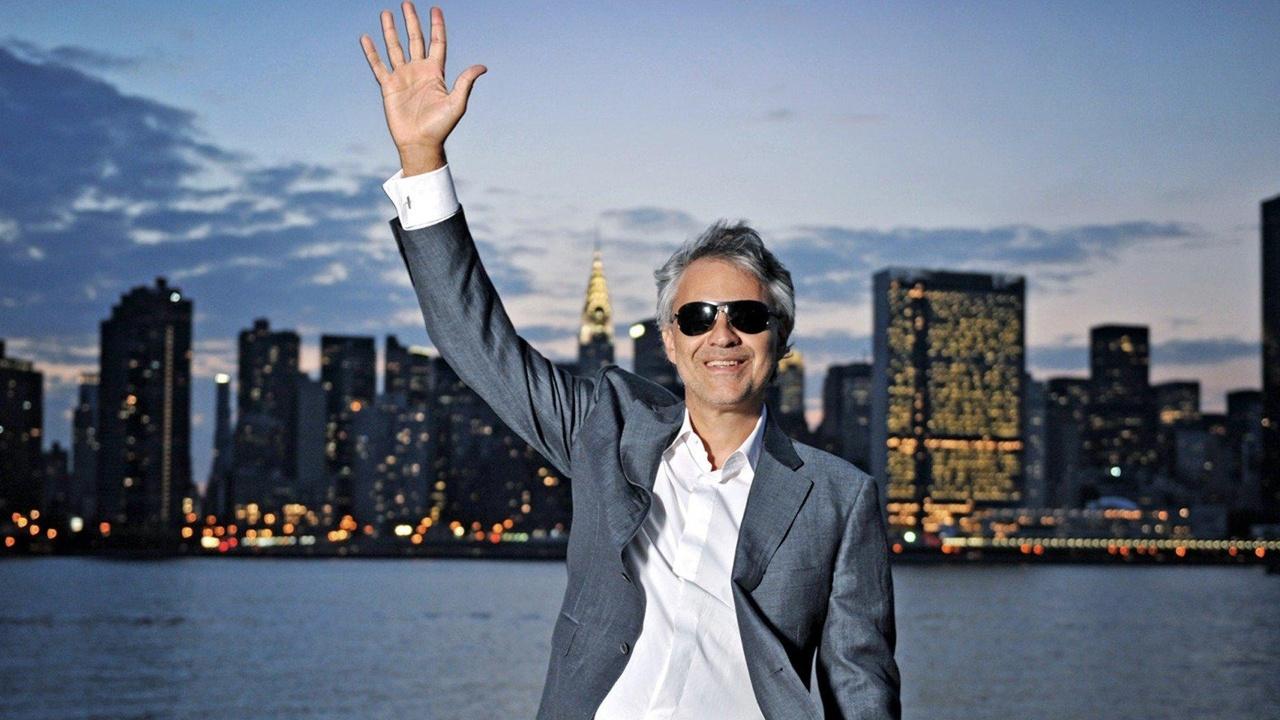 Sat, Dec 4 at 9:00 pm
The Italian tenor performs classical favorites and his popular signature songs.
Tonight at 7:30 pm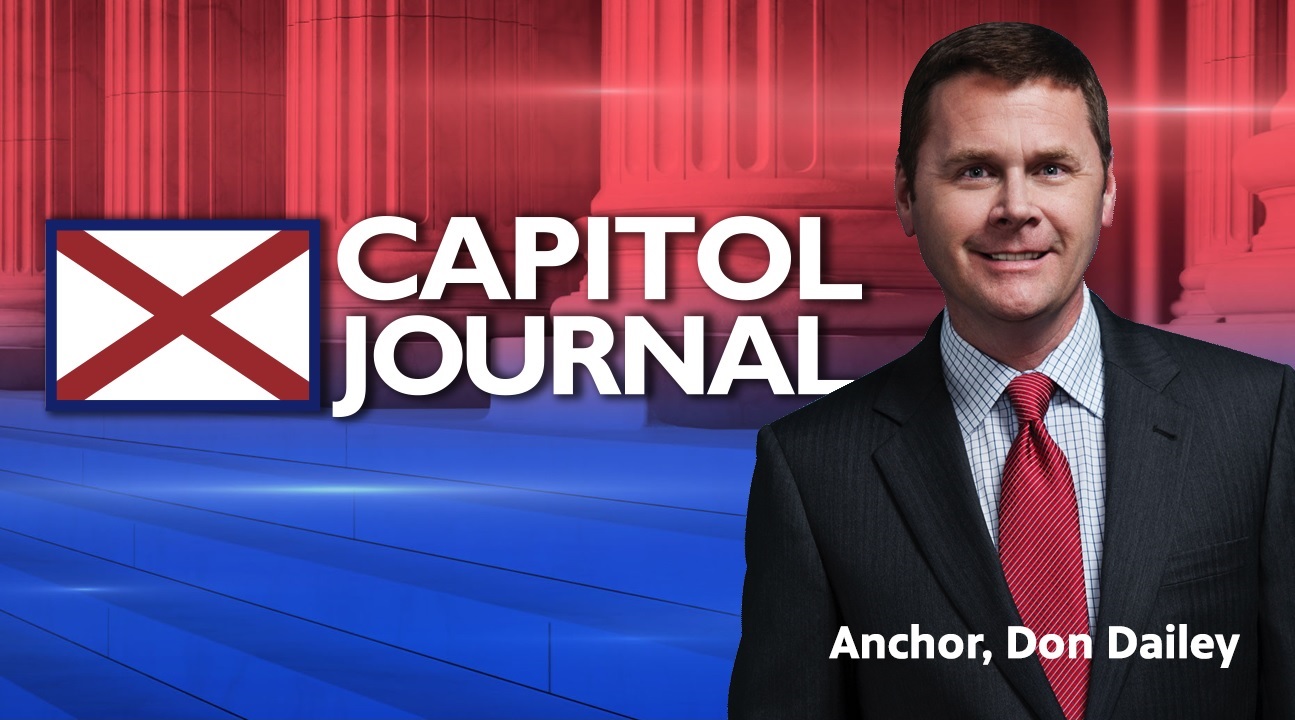 Rep. Terri Collins of Decatur discusses the Mississippi abortion law being considered by U.S. Supreme Court. Senate General Fund budget chairman Greg Albritton of Atmore will talk about how the state might spend the latest federal stimulus funds, and about gaming prospects for next year. And State Health Officer Dr. Scott Harris will be with us to talk about the new Omicron variant of COVID-19.
Tonight at 8:30 pm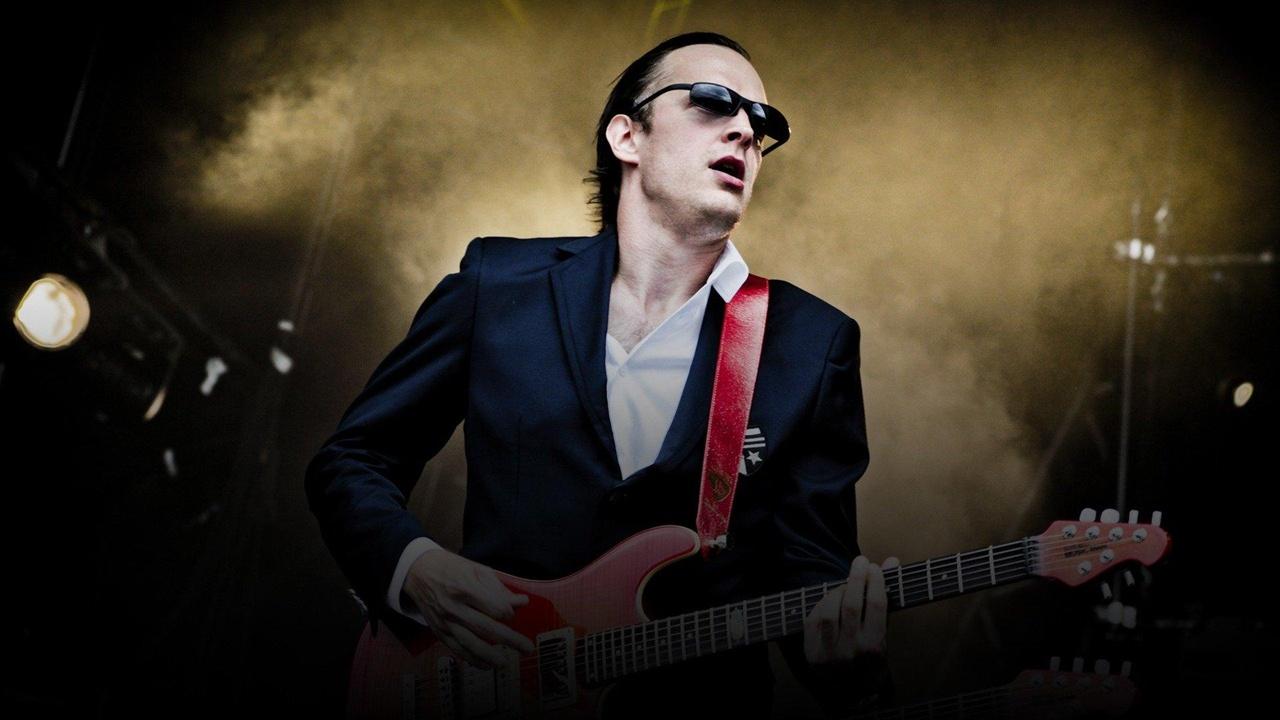 Guitarist Joe Bonamassa pays tribute to Muddy Waters and Howlin' Wolf in a concert from Red Rocks Amphitheatre in Colorado.
Tonight at 10:00 pm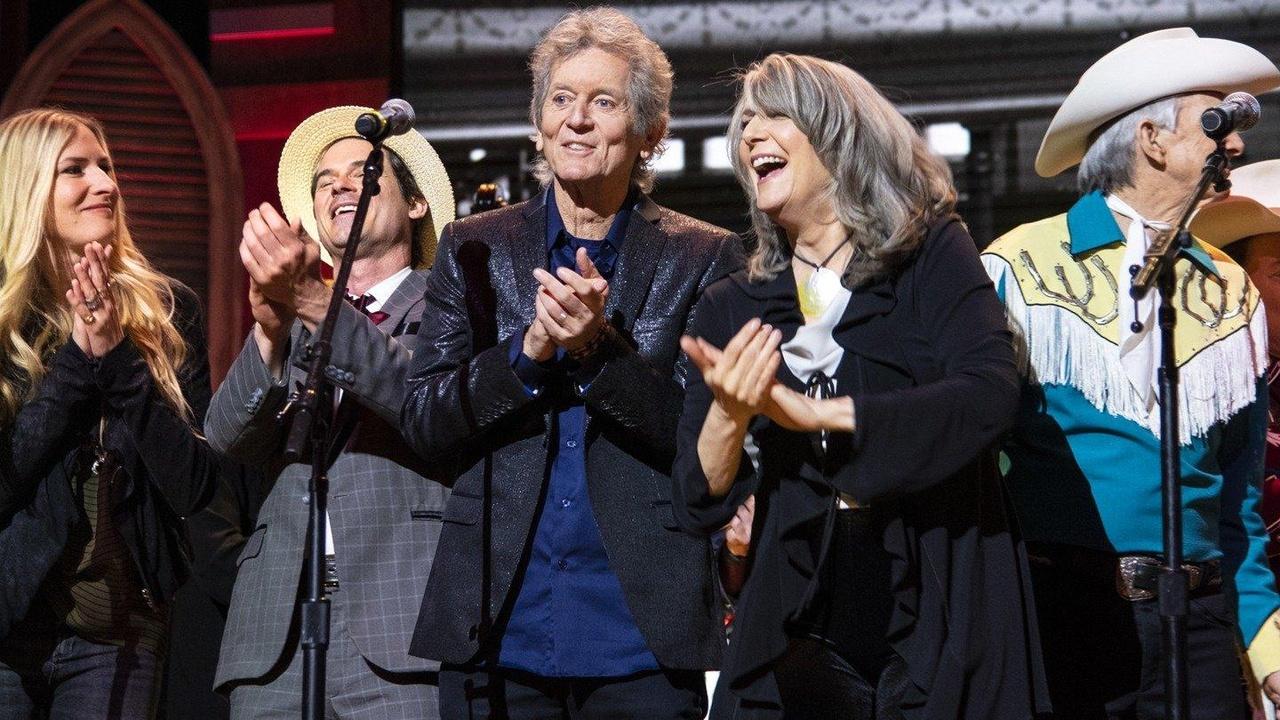 Musicians celebrate the Country Music documentary series by Ken Burns with a concert at the Ryman Auditorium in Nashville, Tenn.