Siegfried's brother Tristan arrives on All Creatures Great and Small and Miss Scarlet opens the first woman's detective agency Sunday night at 7:00pm on APT.
Tonight at 10:00 pm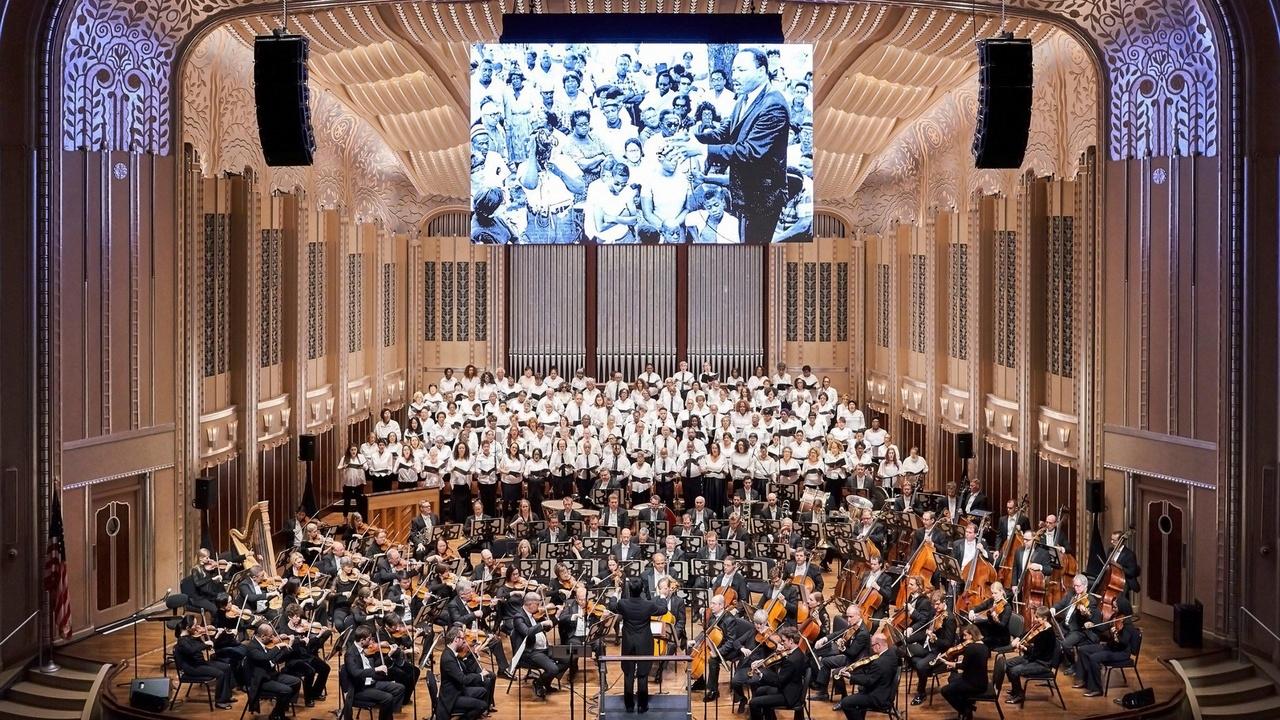 The Cleveland Orchestra honors the life and legacy of Martin Luther King Jr., in a concert featuring classical music, traditional hymns, and spirituals.
Tue, Jan 19 at 7:00 pm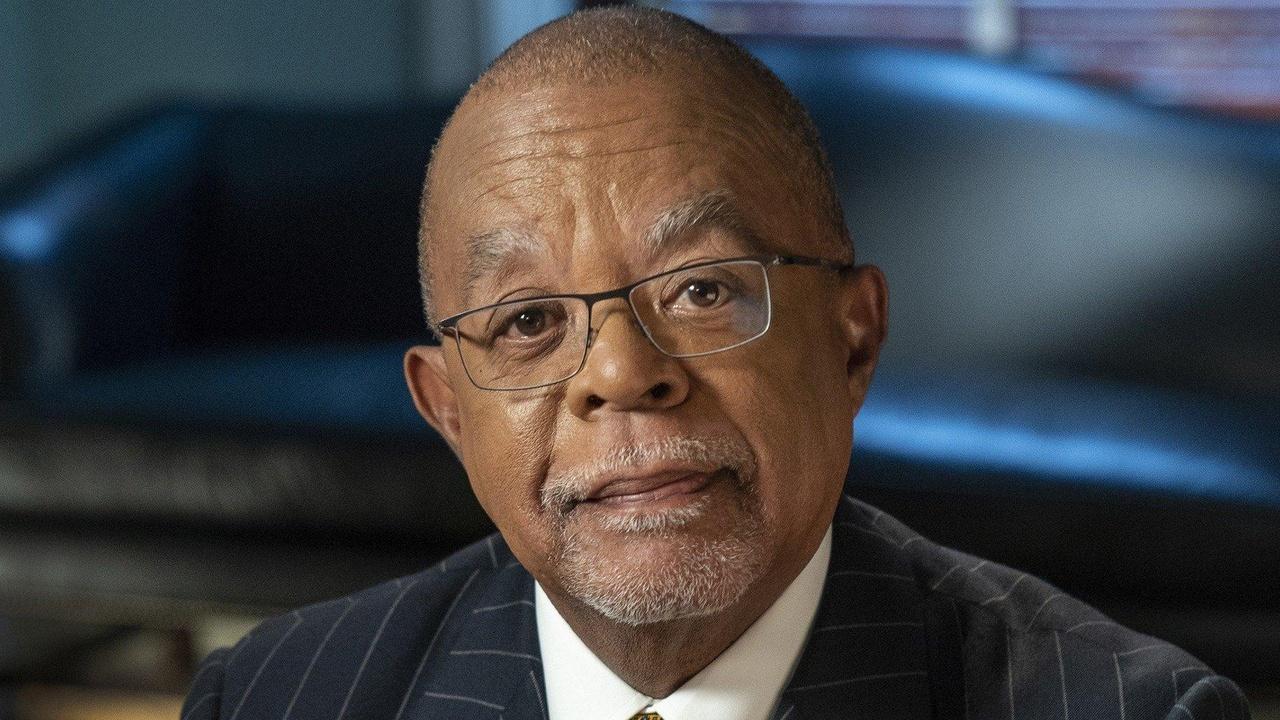 In the premiere of Season 7, actress Glenn Close and filmmaker John Waters discover their privileged lineages.
Tue, Jan 19 at 8:00 pm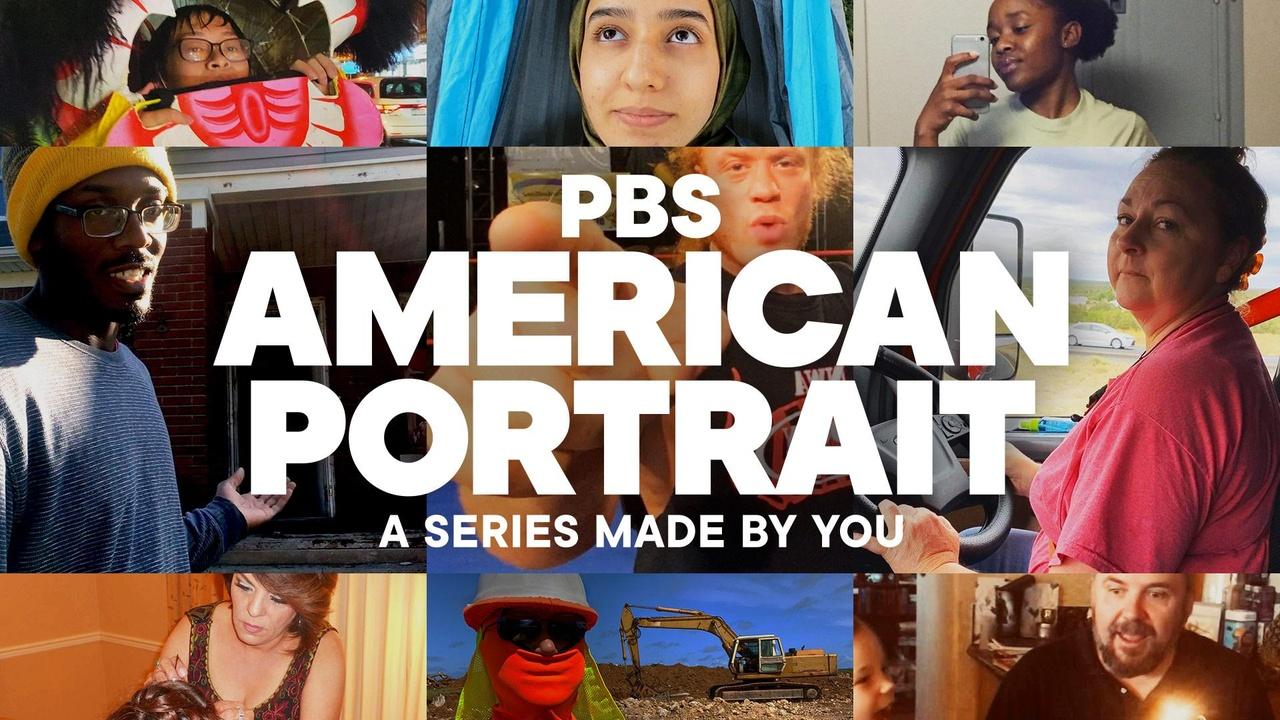 People film themselves trying to preserve or change traditions in their own lives as well as their communities.