Join us Sunday nights in December for All Creatures Great & Small Season 2.
Today at 3:30 pm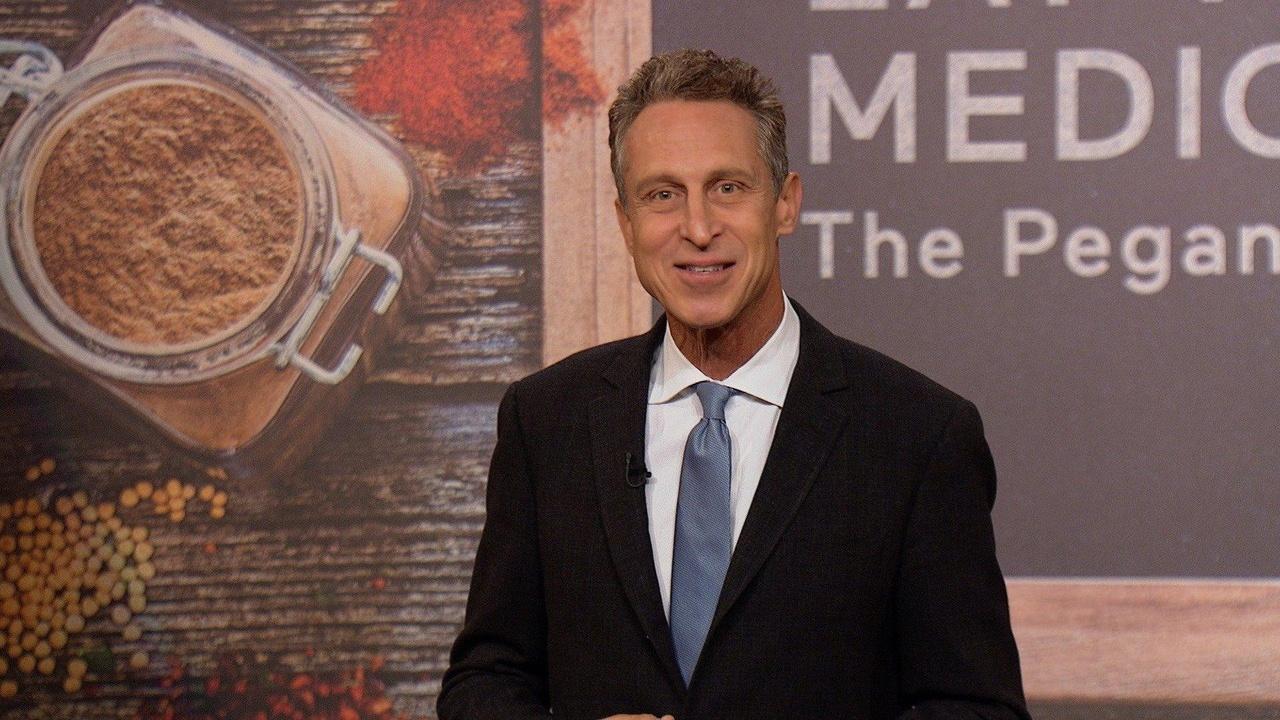 Dr. Mark Hyman breaks down the pegan diet, which combines aspects of paleo and vegan diets and explains how to use food as medicine.
Tonight at 5:00 pm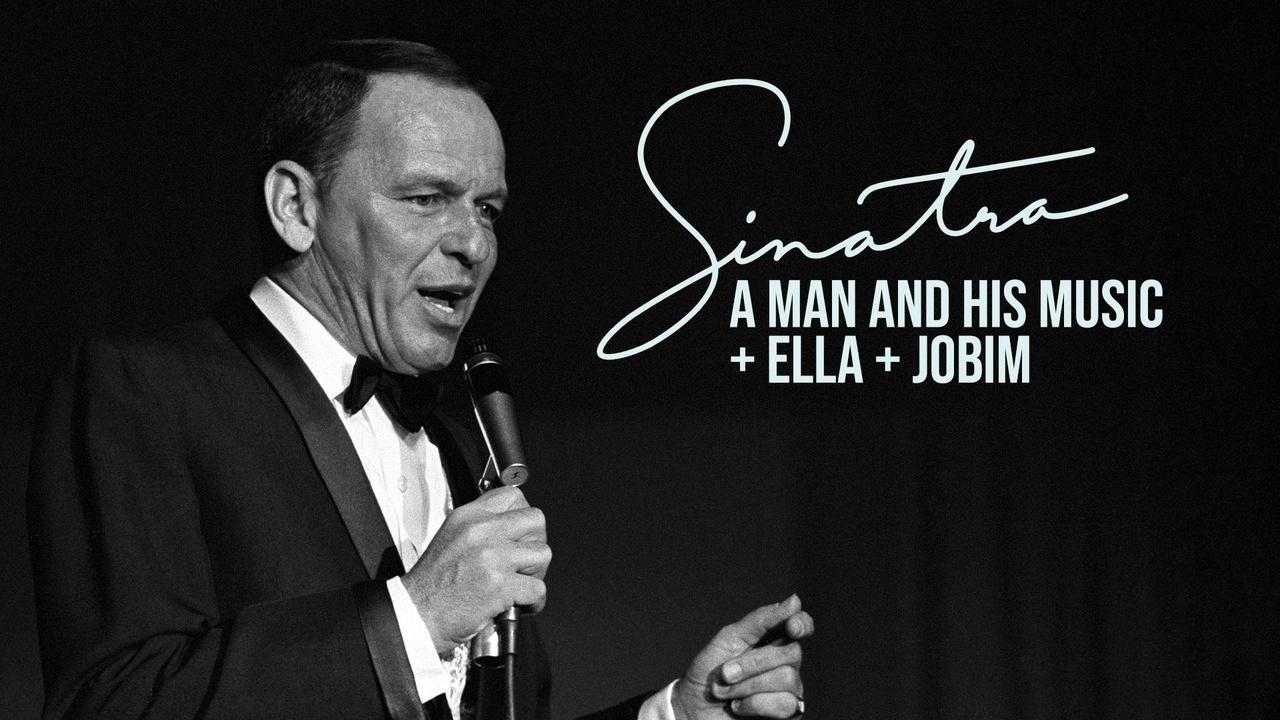 Performances from Frank Sinatra and Ella Fitzgerald; the only filmed meeting of Sinatra and Brazilian bossa nova musician, composer and arranger Antonio Carlos Jobim.
Tonight at 6:30 pm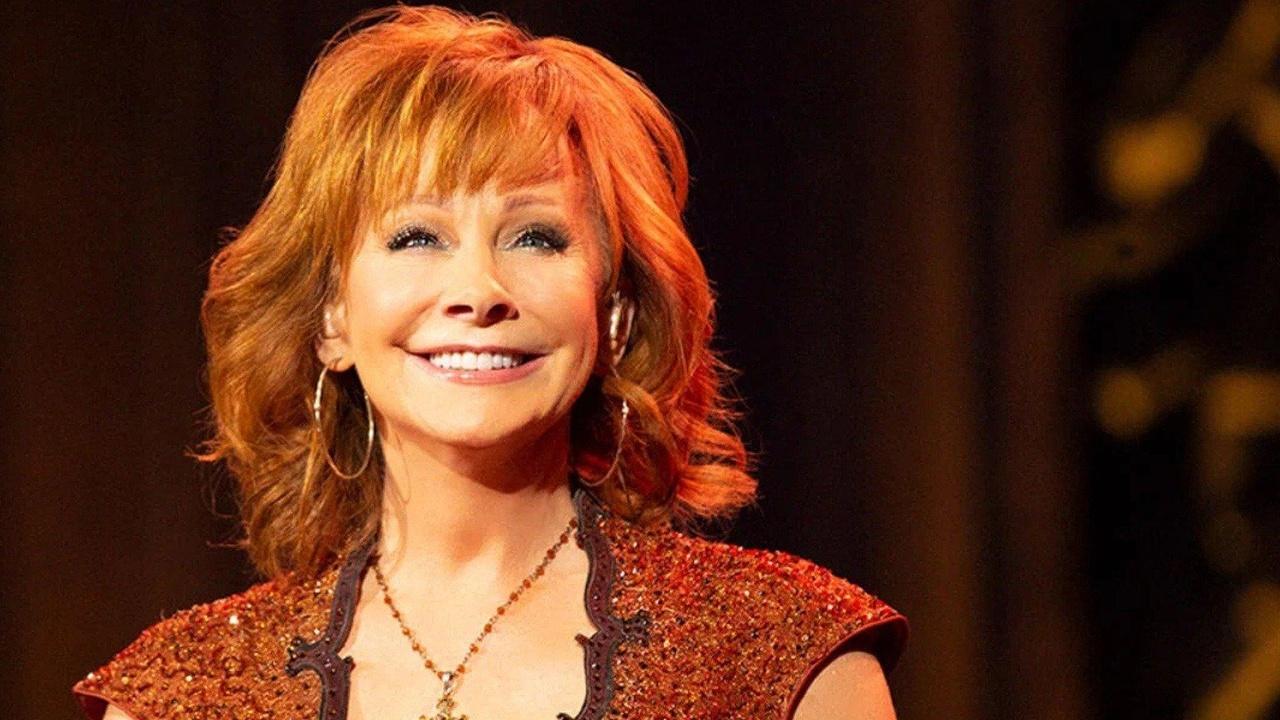 Recorded at Ryman Auditorium and Clementine Hall in Nashville, Tenn., Reba McEntire lends her voice to classic hymns and newly-written songs of hope; host Bill Gaither.