Documentary tells the story of the legendary football team from the University of the South that went 12-0 in 1899. World television premiere.
Wed, Aug 17 at 7:00 pm
Filmmakers Ken Burns and Dayton Duncan reveal behind-the-scenes stories about the making of The National Parks: America's Best Idea.
Wed, Aug 17 at 9:00 pm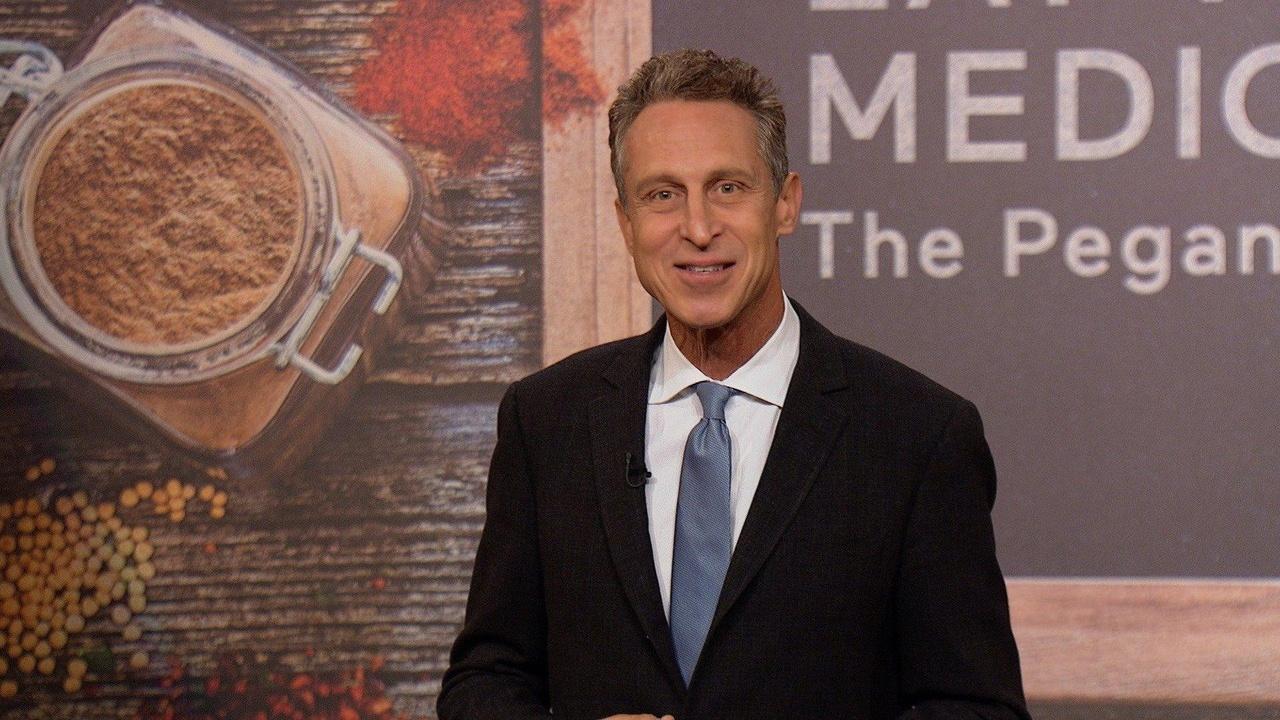 Dr. Mark Hyman breaks down the pegan diet, which combines aspects of paleo and vegan diets and explains how to use food as medicine.
Tomorrow at 7:00 pm
The 1899 Sewanee Tigers went 12-0 playing the biggest teams across the South. Hear the amazing story of this team that coaches agree will never be equaled.