Joe Mantegna and Gary Sinise return to co-host the 33rd annual concert honoring the men and women of the U.S. armed forces.
Fri, May 27 at 7:30 pm
CAPITOL JOURNAL reviews the week's Alabama stories and talks with legislators and other newsmakers.
Fri, May 27 at 8:30 pm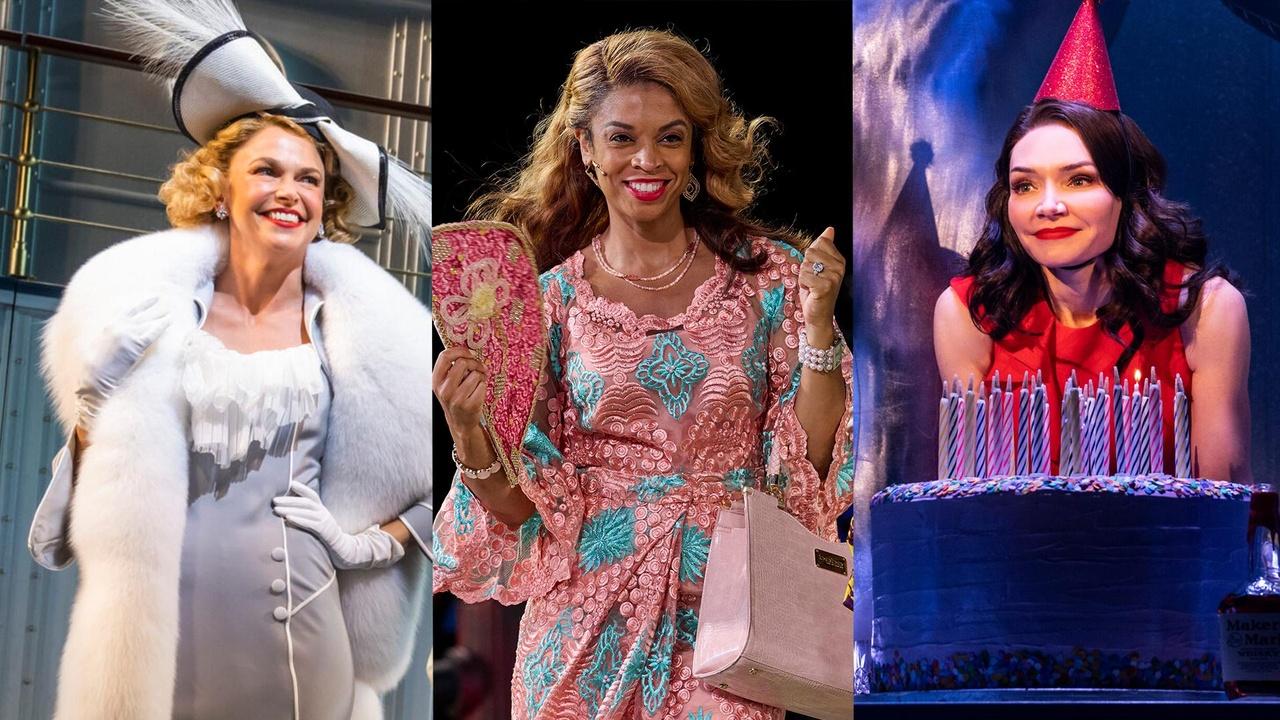 Great Performances gives you an inside look at the reimagined production of Company as it returns to Broadway during the COVID-19 pandemic.
Tomorrow at 3:00 pm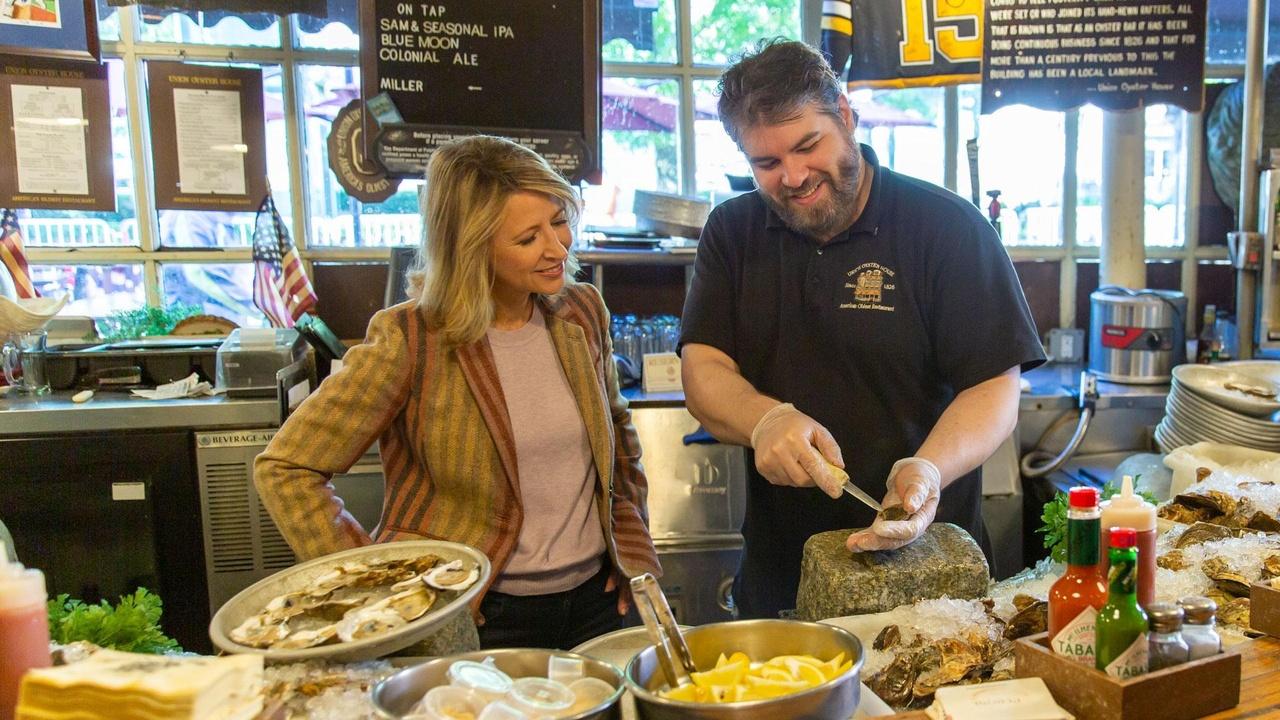 Samantha visits the Boston University Women's Lightweight Rowing team; the Union Oyster House; the New England Historic Genealogical Society; the Old South Meeting House on the Freedom Trail; and Boston's North End.