APT pays tribute to today's U.S. Olympians with documentaries on four American athletes who helped shape their sports and changed the course of history.
Tonight at 7:30 pm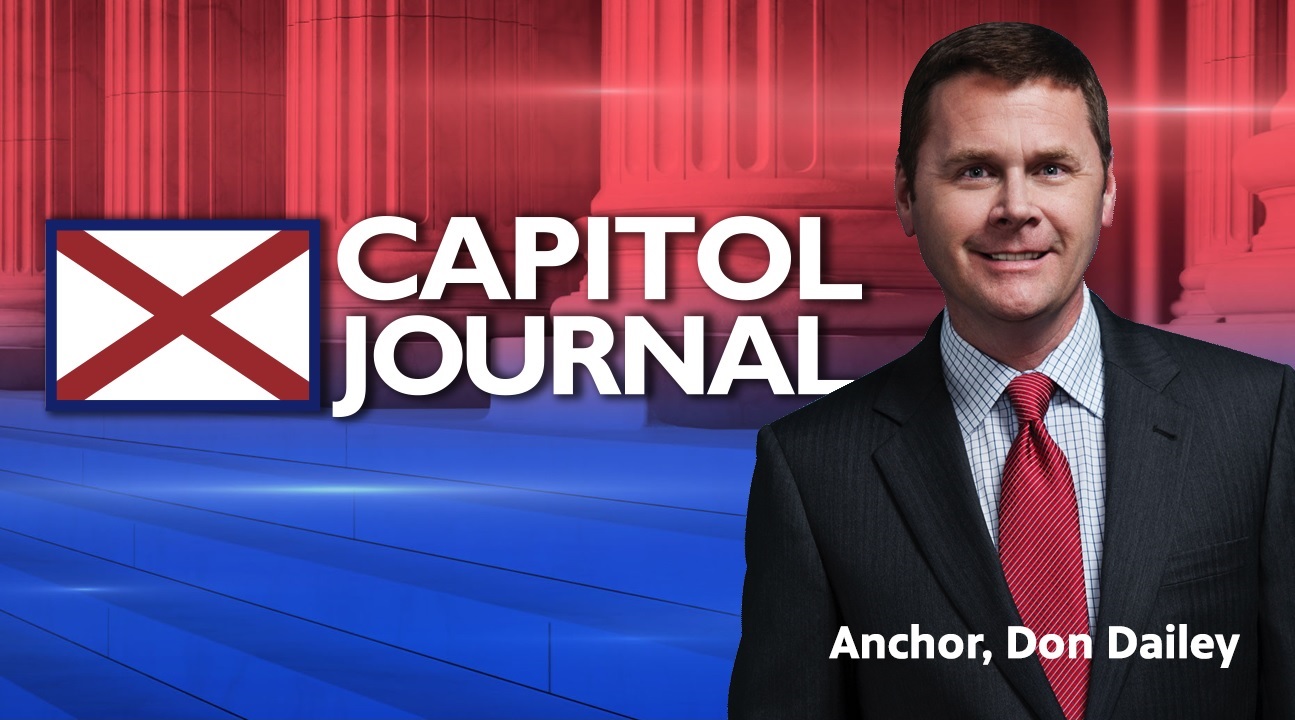 State Health Officer Dr. Scott Harris joins us to discuss mounting COVID concerns and new masking recommendations from the CDC. Senate President Pro Tem Greg Reed of Jasper will talk about the pandemic's resurgence and prison construction negotiations. Rep. Prince Chestnut of Selma and Sen. Chris Elliott of Fairhope will join us as well.
Tonight at 8:30 pm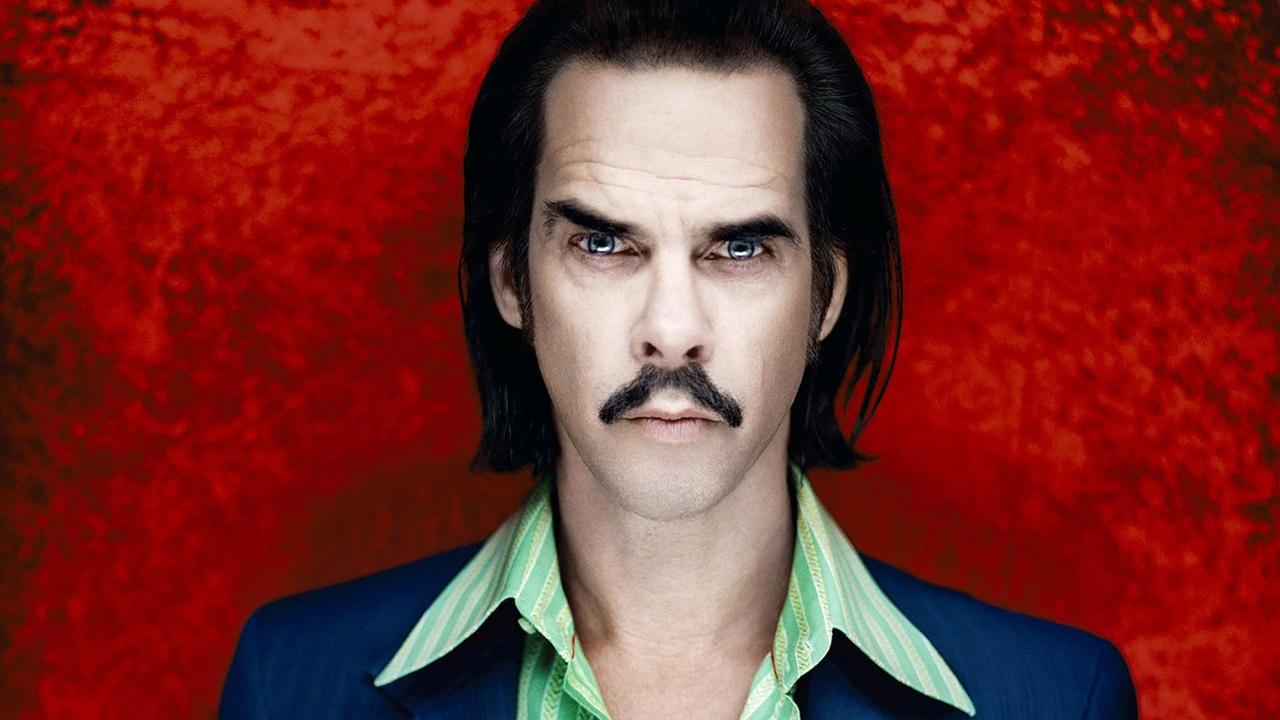 Art directors, musicians and music photographers discuss the evolution of album cover photography, from its roots in jazz and rock to modern-day concepts.
Tonight at 9:30 pm
The definitive story of the making of Fleetwood Mac's 1977 album Rumours, which sold 15 million copies worldwide and was named Album of the Year at the 1978 Grammy Awards.