APT was honored for excellence in programming and for service to the community in two major awards events.
Tonight at 7:00 pm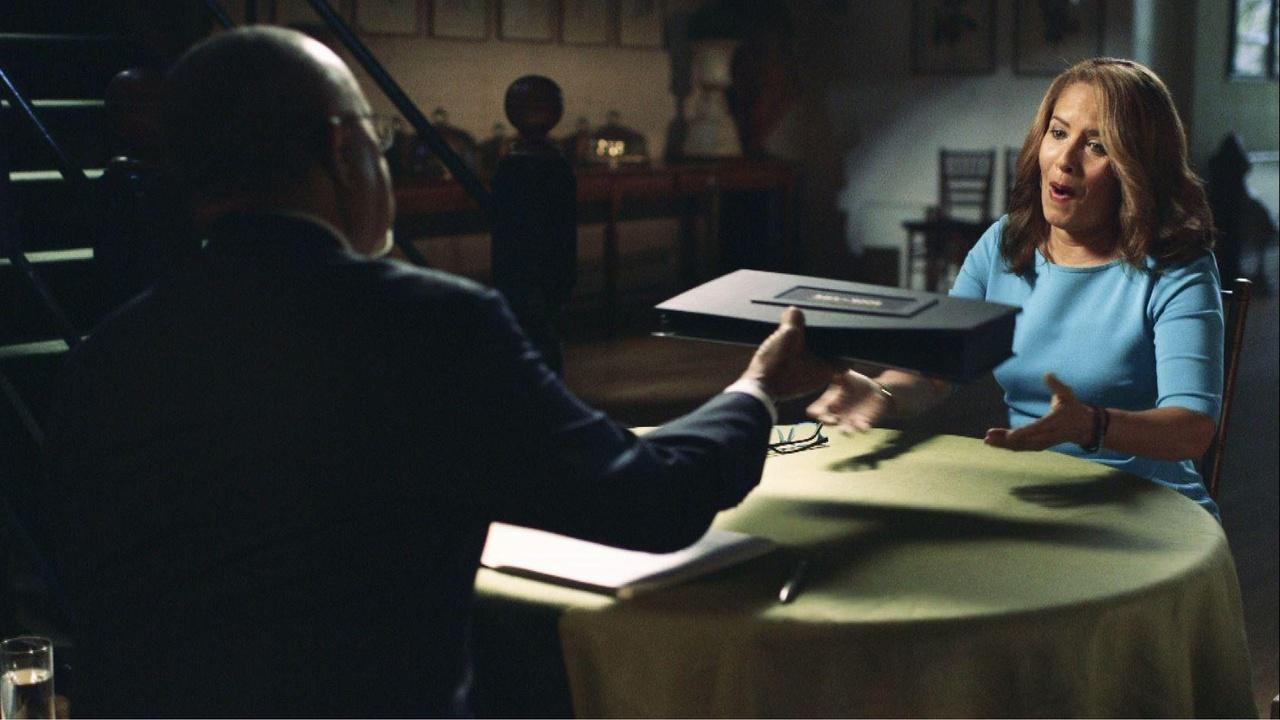 Bryant Gumbel, Tonya Lewis-Lee and Suzanne Malveaux discover an unexpected ancestry which includes slaves, free people of color, Civil War legacies and European origins.
Tonight at 8:00 pm
A look at ancient conceptions of mental illness and the establishment of psychiatry and modern-day stories of mental illness, including an aspiring astrophysicist with schizophrenia and a boxer with obsessive-compulsive disorder (OCD).
Tonight at 9:00 pm
The fight to develop mental illness standards rooted in empirical science rather than dogma. See how science and societal factors mix with the ever-shifting definitions and diagnoses of mental health and illness.