New documentary tells the story of the attack on Freedom Riders in Anniston on the 60th anniversary of the event.
Tonight at 7:30 pm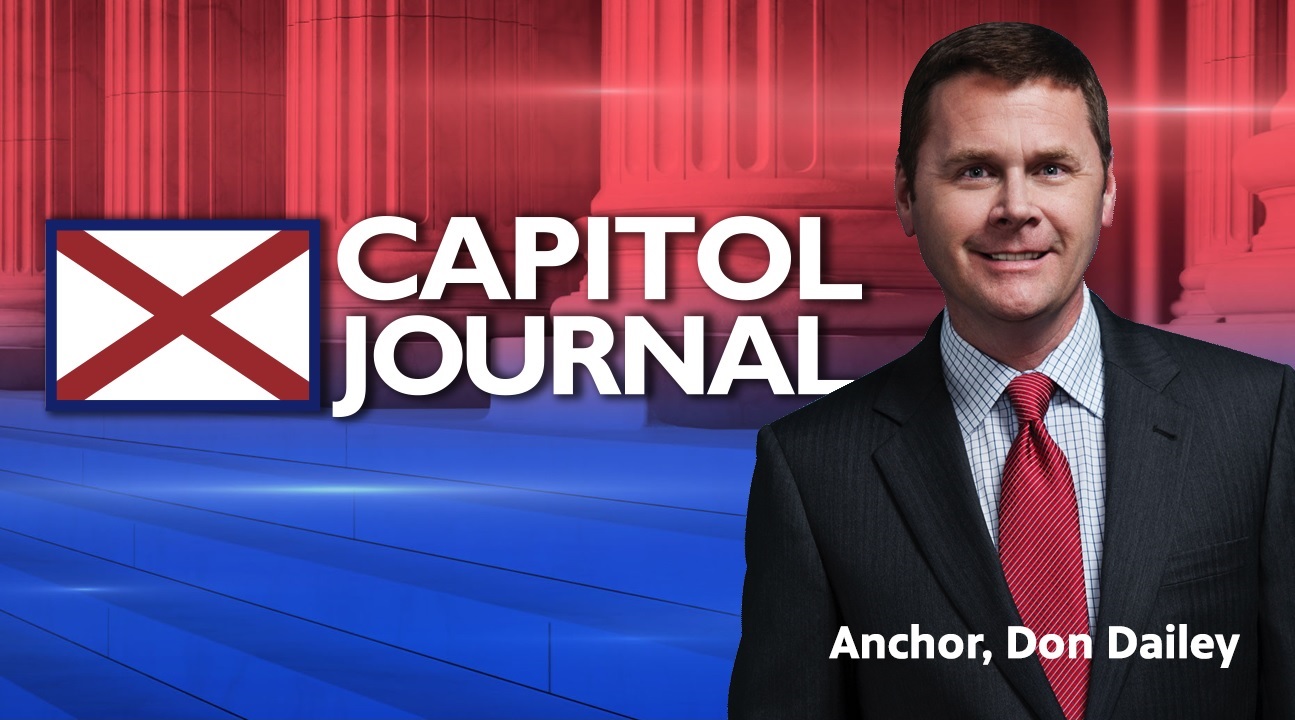 Sen. Clyde Chambliss of Prattville will discuss another underwriter pulling out of an Alabama private lease prison deal and about the upcoming last day of the legislative session. Alabama Labor Secretary Fitzgerald Washington will discuss Alabama ending its participation in federal pandemic unemployment programs. And State Health Officer Dr. Scott Harris will talk about emergency approval of a coronavirus vaccine for adolescent children.
Tonight at 8:30 pm
Eyewitness accounts recall when Klansman attacked a bus filled with Freedom Riders in Anniston, Ala. and set it on fire.
Tonight at 9:30 pm
Spotlighting the performing arts and how the industry was impacted by closures and challenges that occurred due to COVID-19.