Thu, Oct 21 at 9:00 pm
Forensic psychiatrist Jane Halifax helps track a sniper in this gripping 8-part crime thriller from Australia that was a summer hit on Passport.
Tonight at 7:00 pm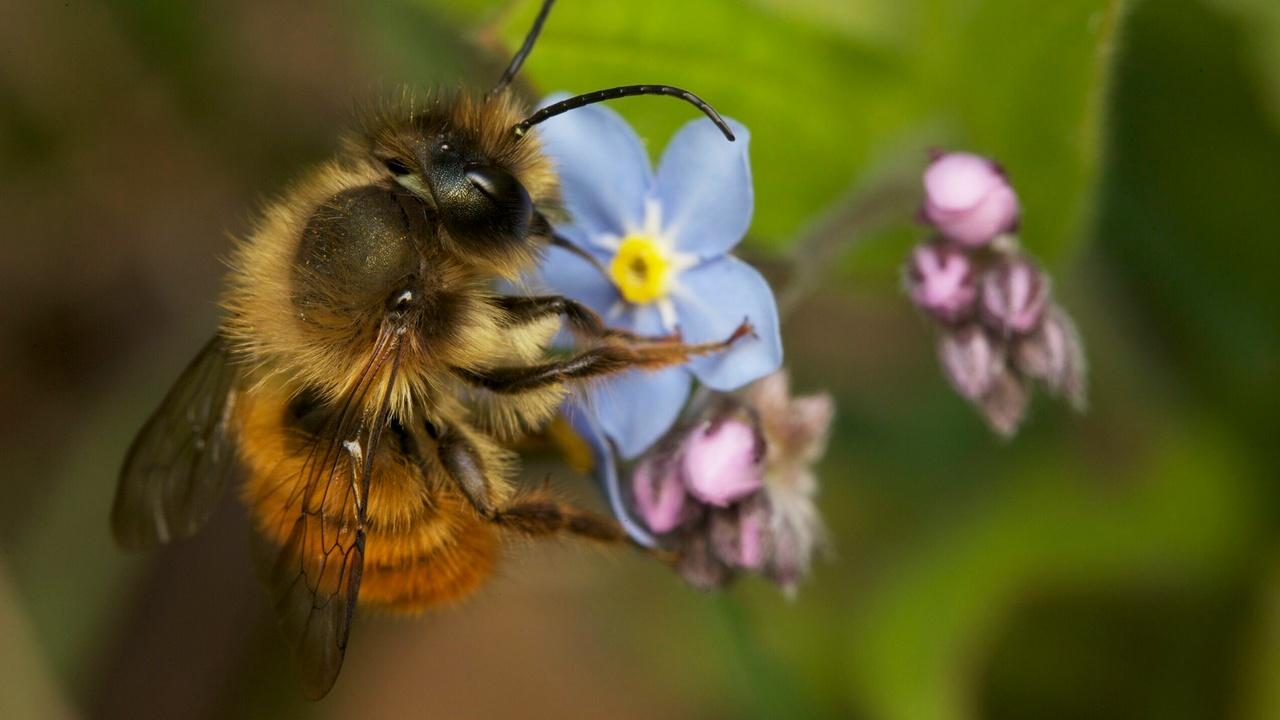 A wildlife cameraman films many diverse species of bees in his urban garden during the COVID-19 lockdown.
Tonight at 8:00 pm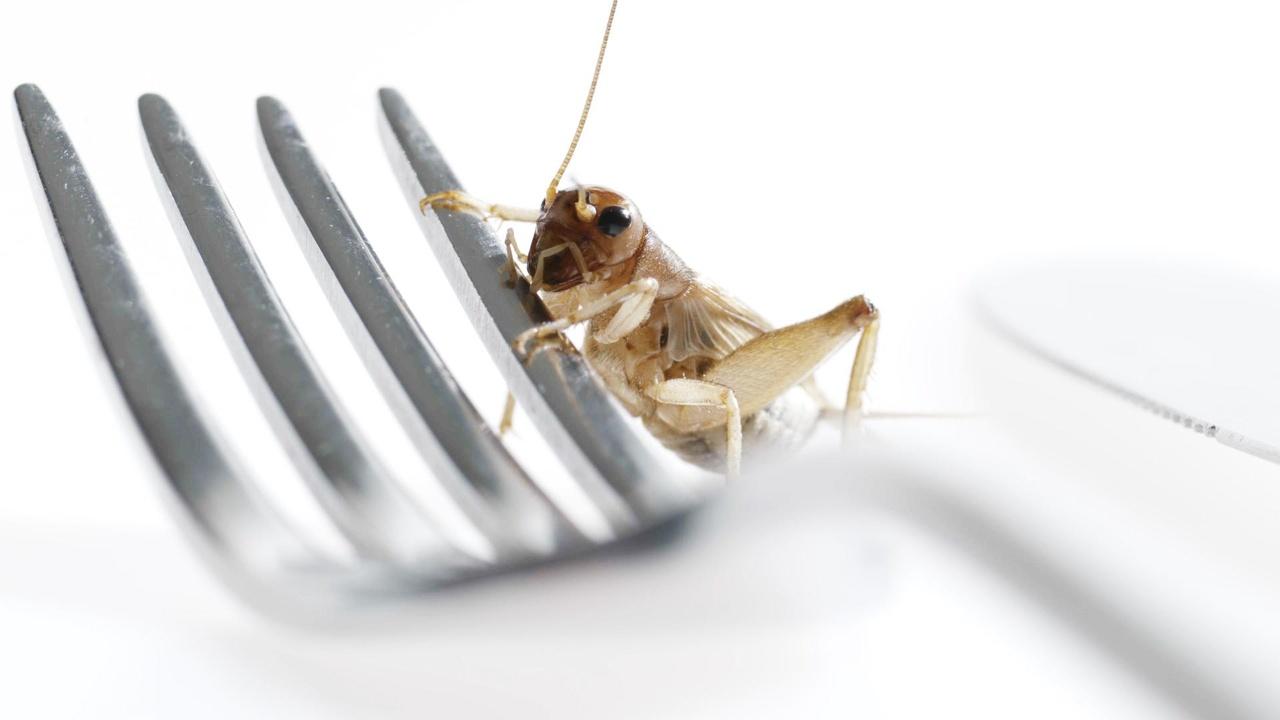 Explore the insect food industry, from cricket chips to black soldier fly grubs, and how it could benefit people's health and the planet.
Tonight at 9:00 pm
Ferdinand Magellan and his crew set sail to gain control of the global spice trade, but end up becoming the first to circumnavigate the earth.