Programming for grown ups begins weekdays at 3pm starting on Monday, including repeats of many primetime favorites.
Today at 3:00 pm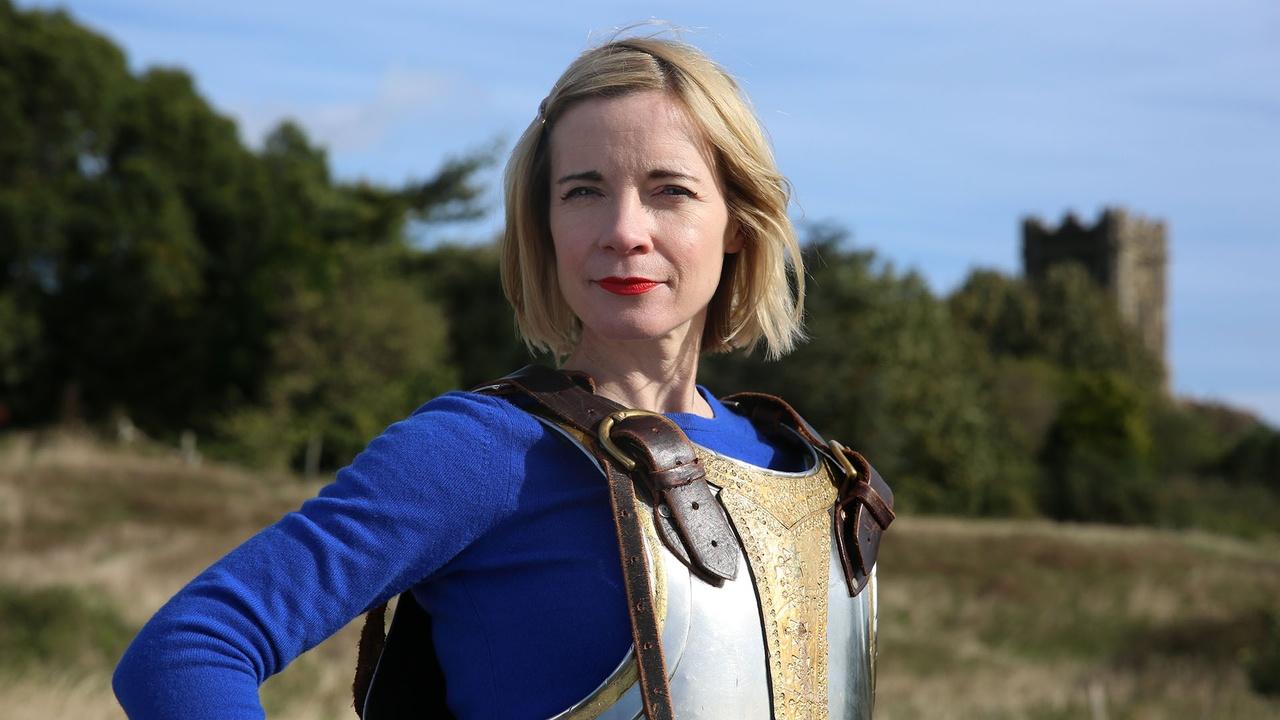 Elizabeth I's image as a warrior queen, facilitated by myths and secrets about her victory over the Spanish Armada, shaped British national identity for centuries.
Tonight at 7:00 pm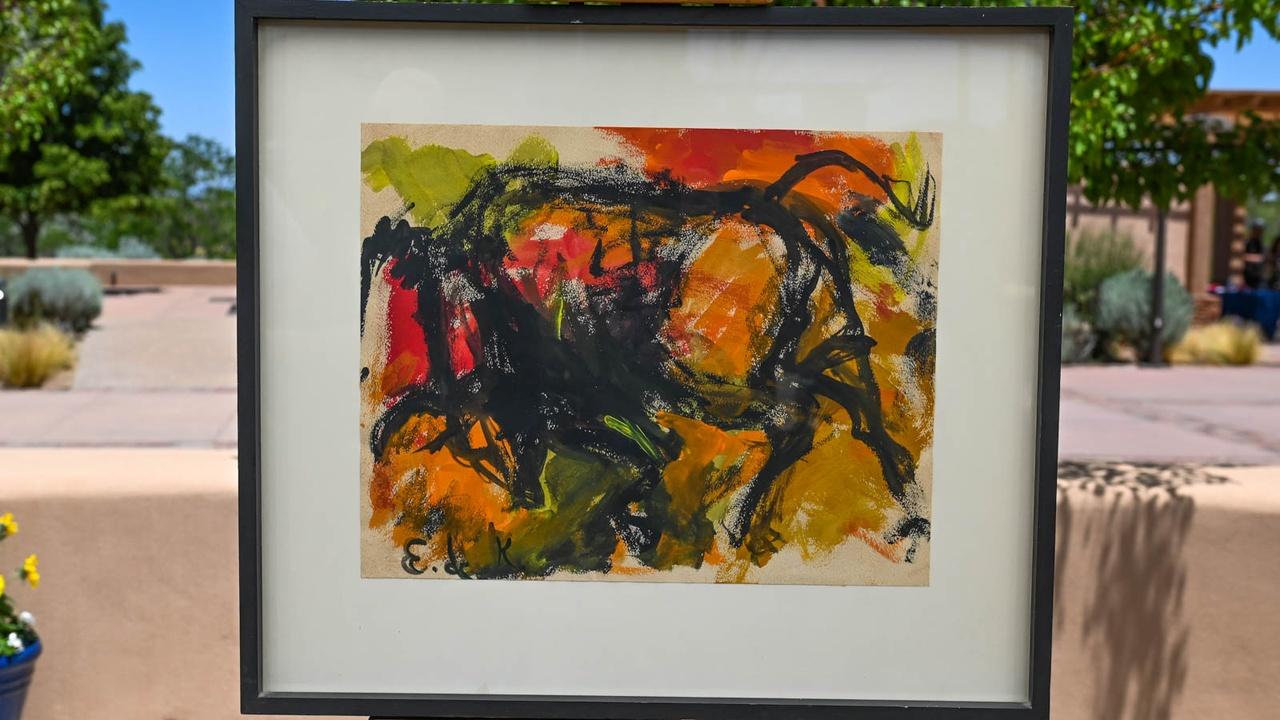 It's antique treasures galore at Santa Fe's Museum Hill with finds including Green Bay Packers salesman's sample championship rings, Barbie dolls & wardrobe, ca. 1960 and a 1977 Keith Haring Bean Salad lithograph. Which is up to $200,000?
Tonight at 8:00 pm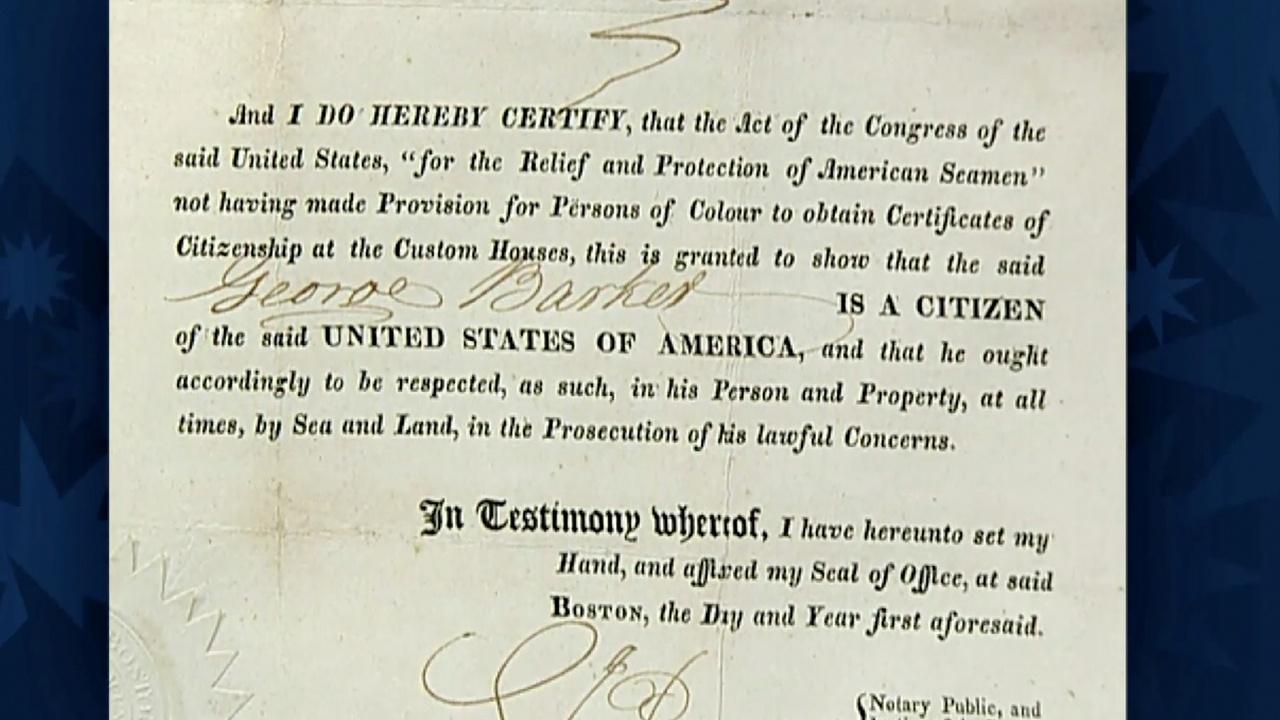 An 1821 U.S. citizenship certificate for a free man of color; beauty book by Madam C.J. Walker, the first American female millionaire; a trip to the Negro Leagues Baseball Museum.