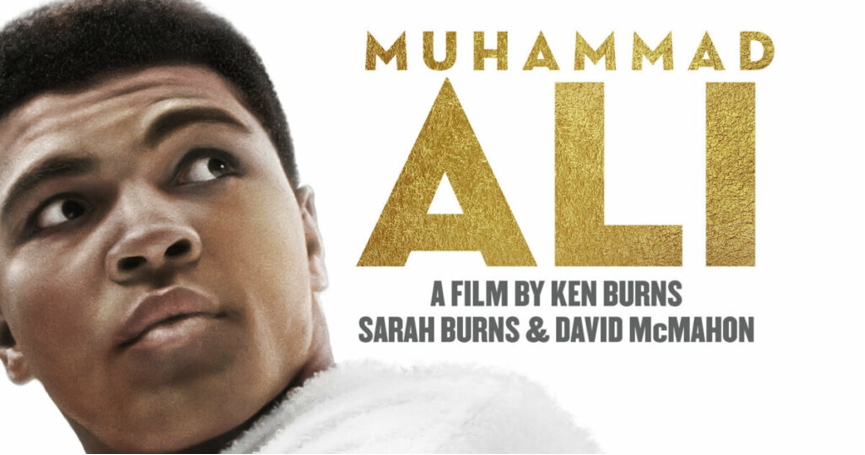 New Ken Burns four-part series explores life of legendary boxer. Watch or stream Sept. 19-22.
Tonight at 9:00 pm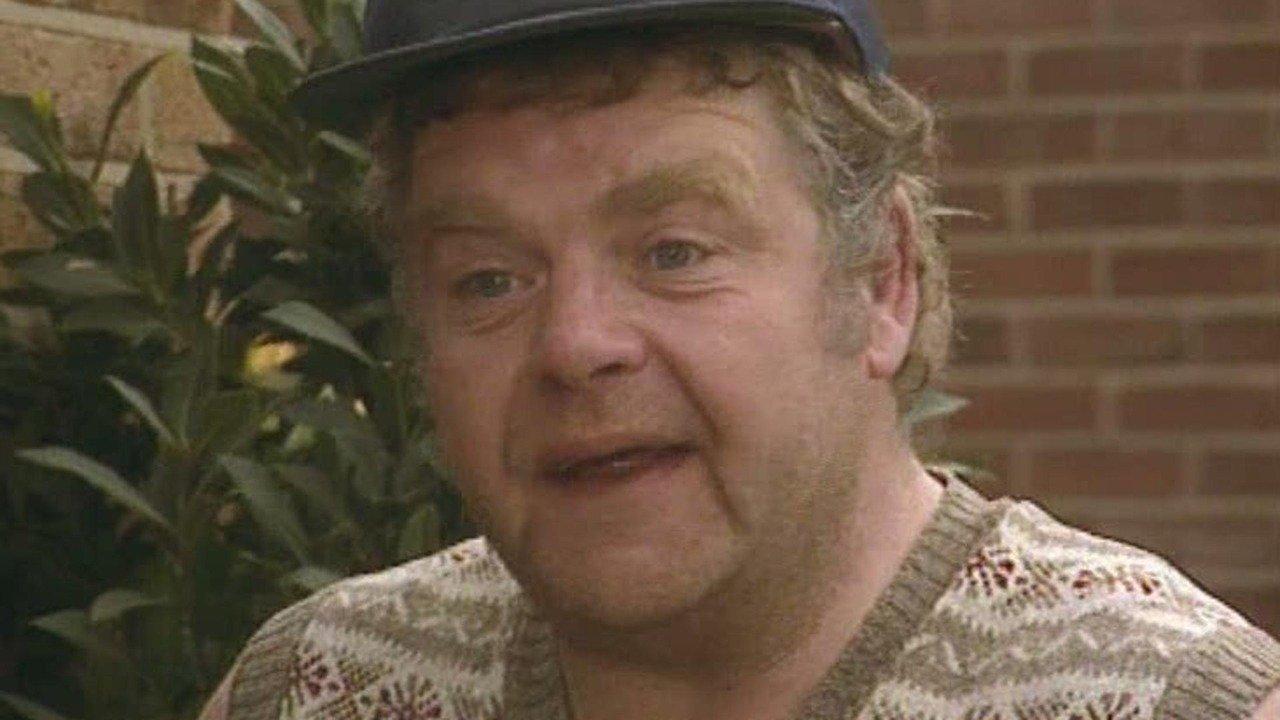 Hyacinth finds herself faced with one problem after another, all of which seem to center around her family.
Tonight at 9:30 pm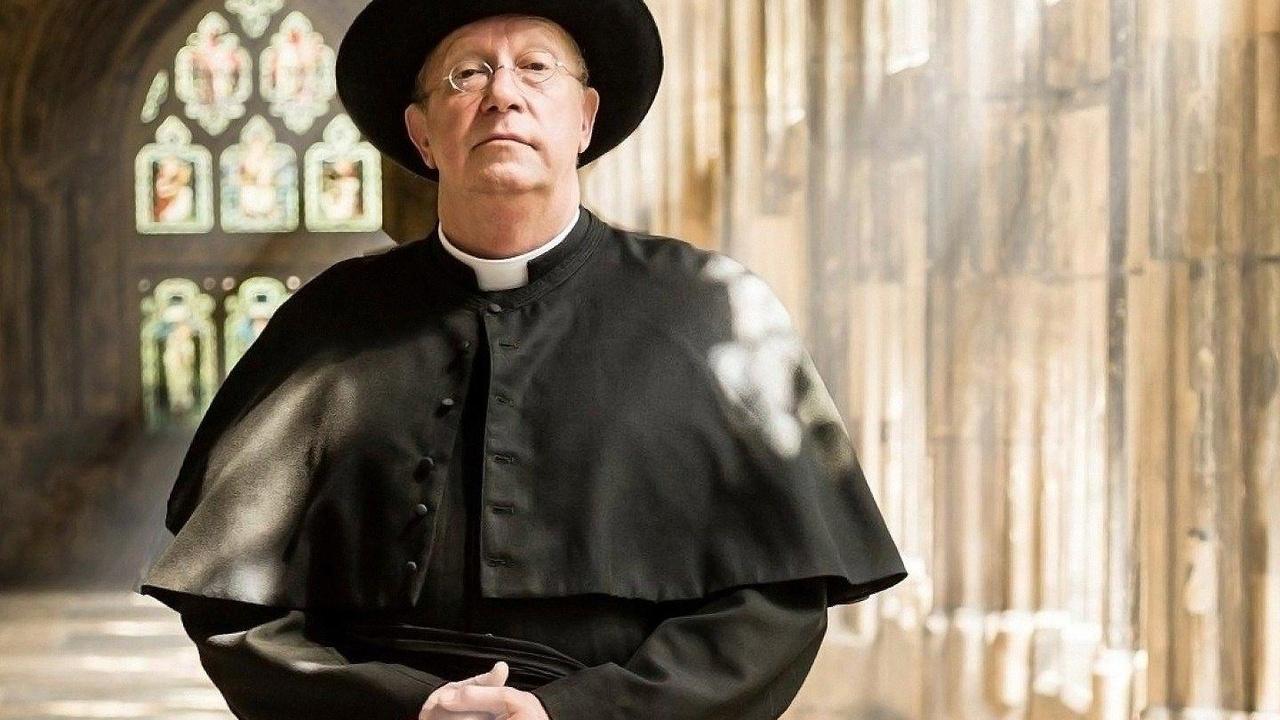 A new musical director for the bell-ringers of St. Mary's leads to discord, disharmony and the blood-curdling sound of murder.
Tonight at 10:30 pm
Protest soul classics from John Legend & The Roots' album Wake Up!