Register for this free online event Oct. 1st featuring actor Ciaran McMenamin and co-creator Paul Marquess.
Tonight at 7:00 pm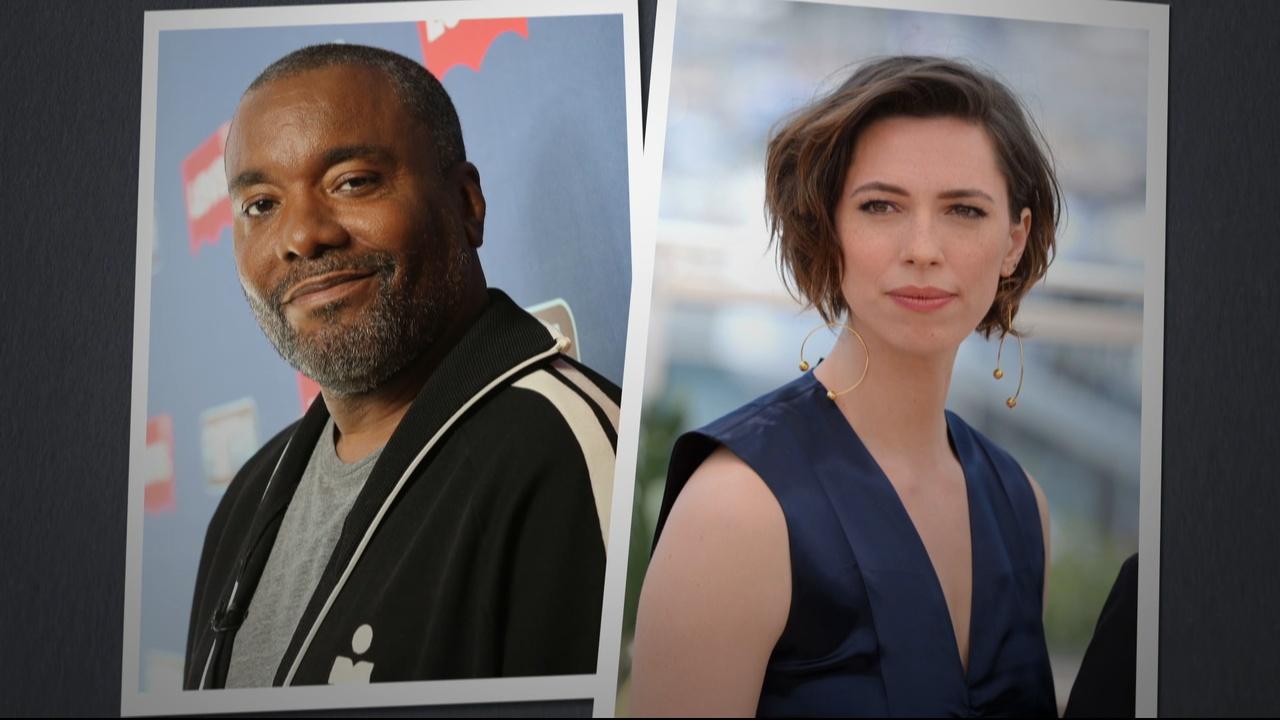 Henry Louis Gates, Jr. helps Rebecca Hall and Lee Daniels solve family mysteries through DNA detective work, illuminating both history and their own identities.
Tonight at 8:00 pm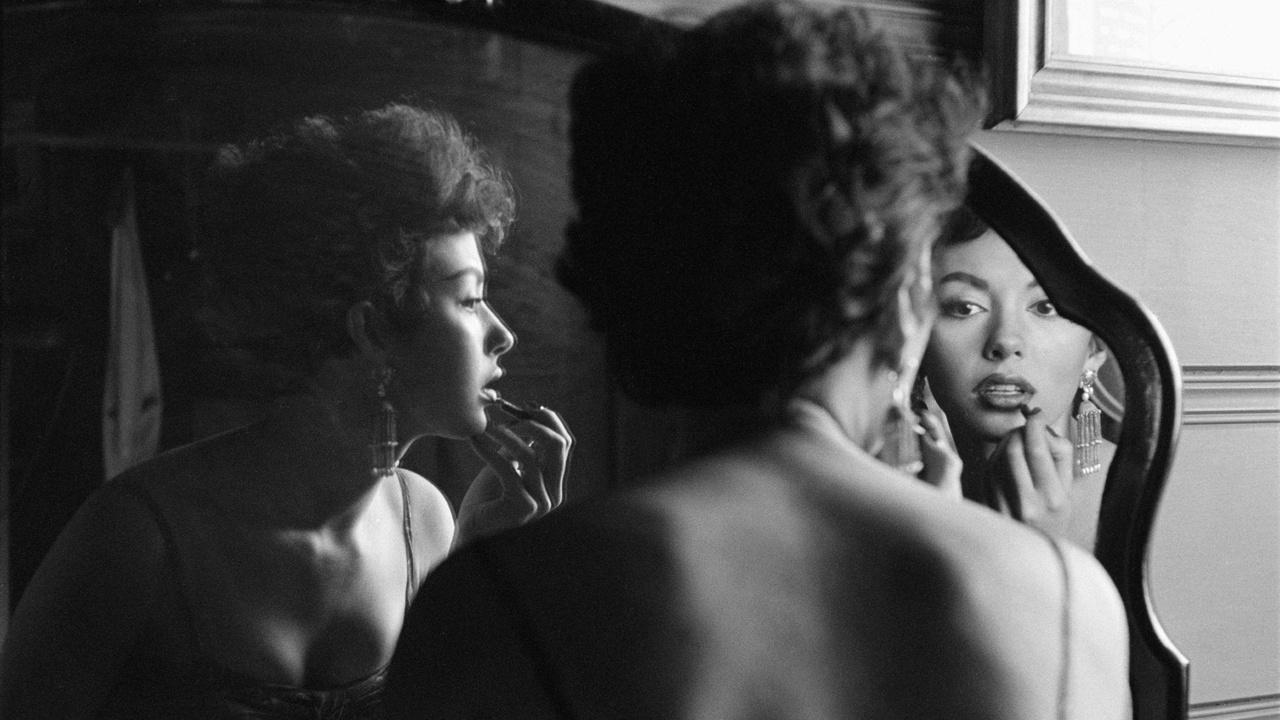 The 70-year career of Rita Moreno, one of a select group of entertainers who have won Emmy, Grammy, Oscar and Tony Awards.
Tonight at 10:30 pm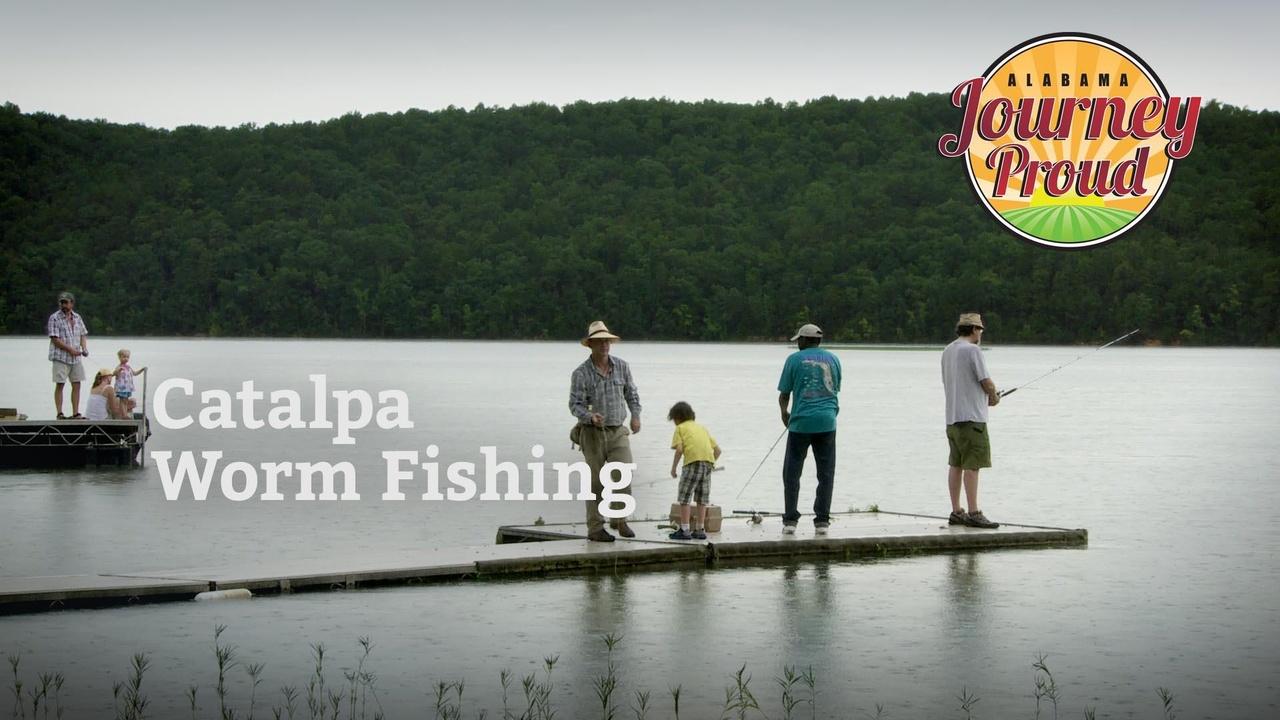 Alabama's diverse cultural heritage hosted by Joey Brackner.