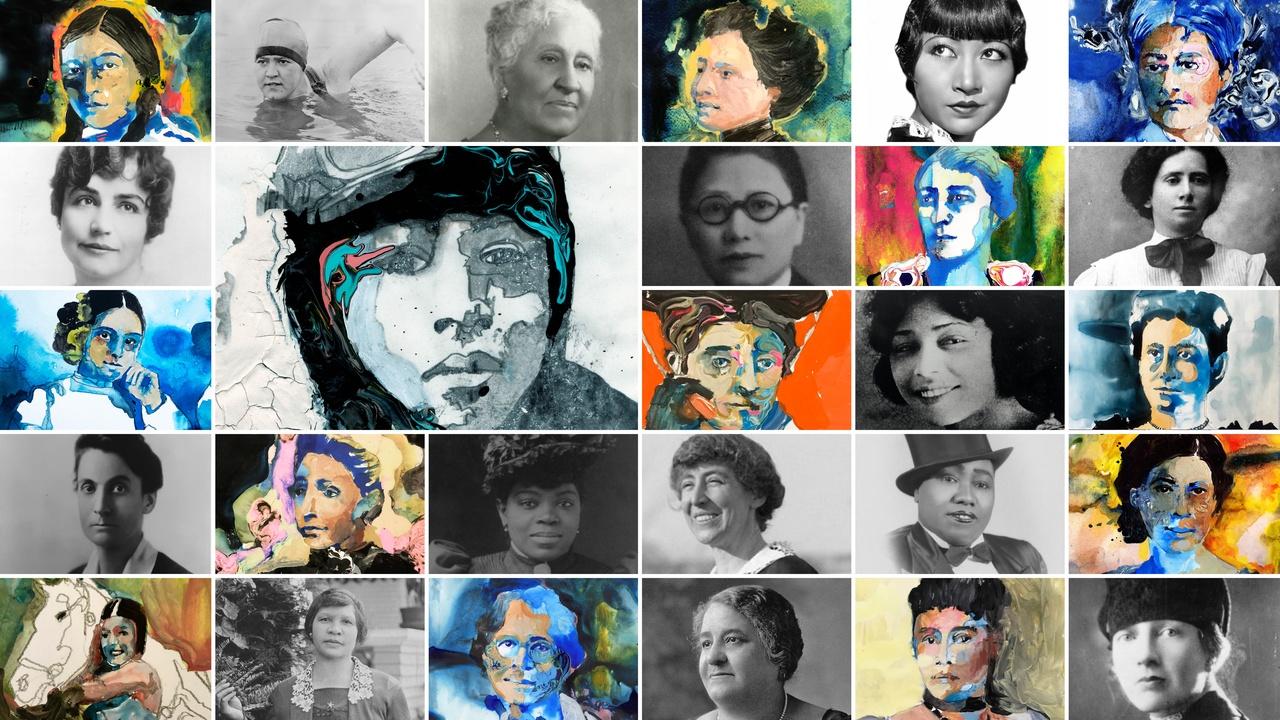 Fri, Jul 10 at 8:30 pm
Six women trailblazers help shape American politics at the turn of the 20th century; narrator Julianna Margulies.
Tonight at 7:00 pm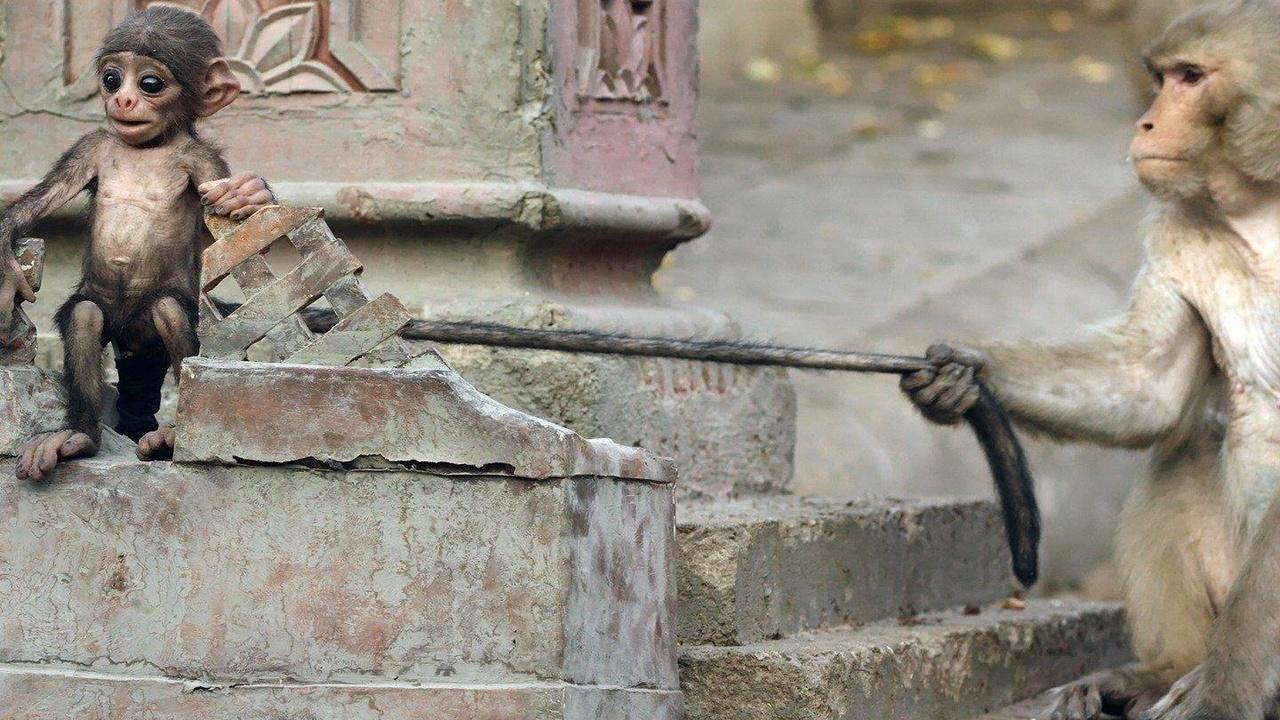 Spy monkey gets caught as real monkeys fight over beach bar alcohol; a spy egret becomes a victim when elephants start throwing mud.
Tonight at 8:00 pm
Australia's unusual creatures, including the kangaroo and cassowary, convey a story of isolation, change and resilience.
Tomorrow at 9:00 pm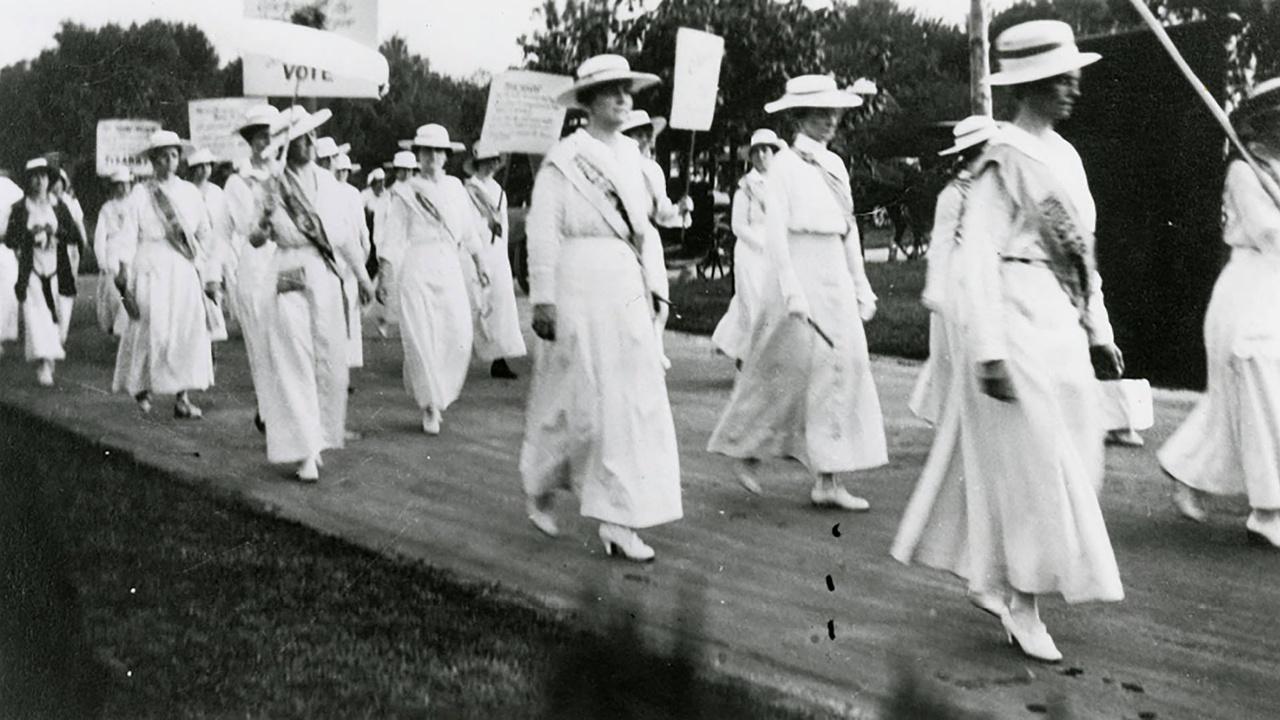 In August 1920 in Nashville, Tenn., the 19th Amendment was passed in a legislative session -- by just one vote -- granting voting rights to women. Explore the story of women's suffrage in Tennessee and across the south.