Alabama will lose billions in federal funding for education, healthcare, jobs and more if significantly more people don't complete the census by Sept. 30. Call 844-330-2020 or click image for link.
Tonight at 7:30 pm
Governor Kay Ivey joins us to discuss the looming census deadline and its extreme importance to the state; hurricane relief and prisons. Sen. Jim McClendon of Springville will talk about preparations for lawmakers to consider reapportionment next year and how the census will affect that work. And State Health Officer Dr. Scott Harris will join us for the latest on the coronavirus.
Tonight at 8:30 pm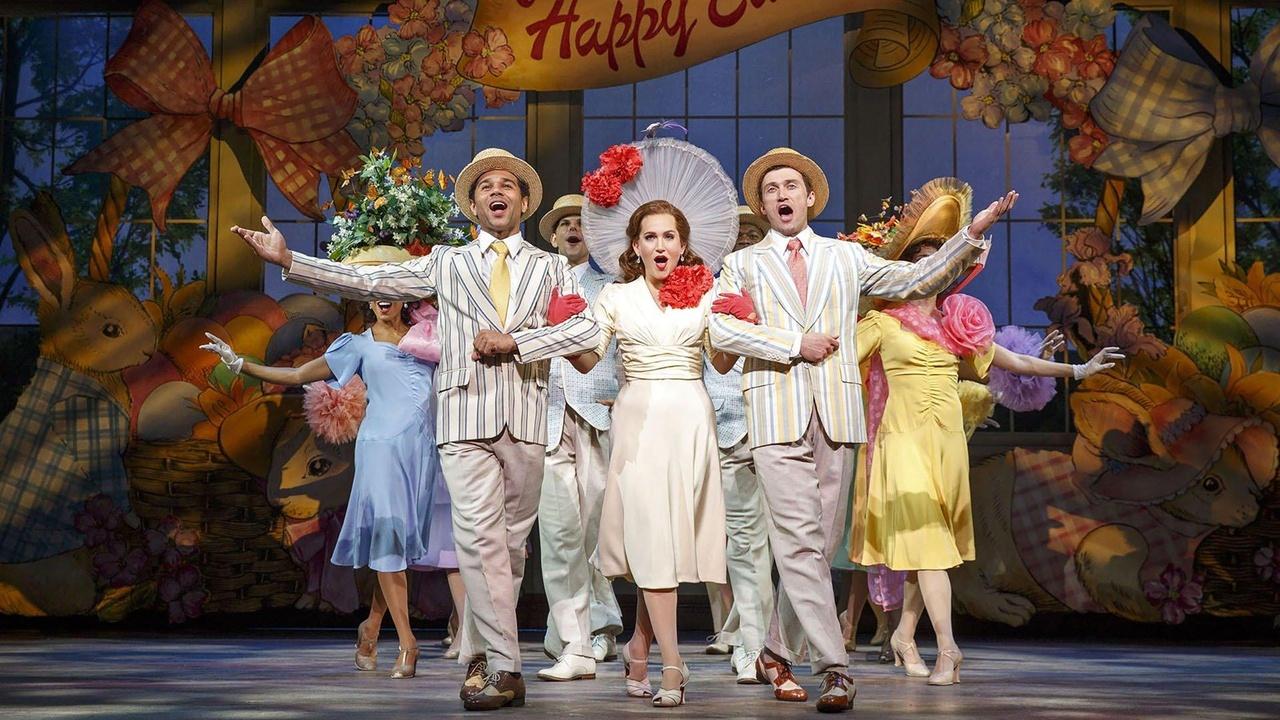 Host Scott Yoo and young musicians celebrate the work of composer Franz Schubert.
Tonight at 10:30 pm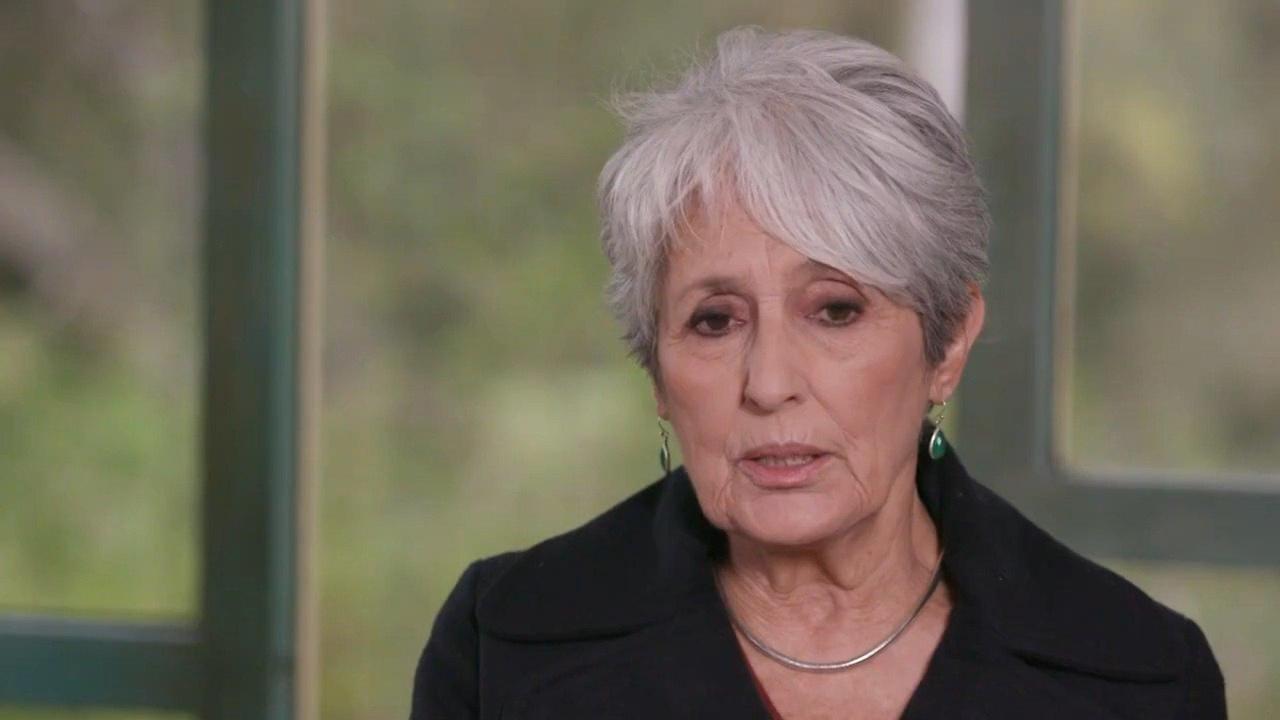 Academy Award winners and nominees talk about their commitment to storytelling; comedy duo Steve Martin and Martin Short.