ANTIRACISM AND RACIAL JUSTICE
These important PBS news specials and award-winning films are available online to help viewers better understand today's headlines and reflect on the long history of racial injustice in America that brought us to this point. Included are recent specials by PBS NewsHour, films from American Masters and Independent Lens, two films by Ken Burns, three series from Professor Henry Louis Gates, Jr.,  and more.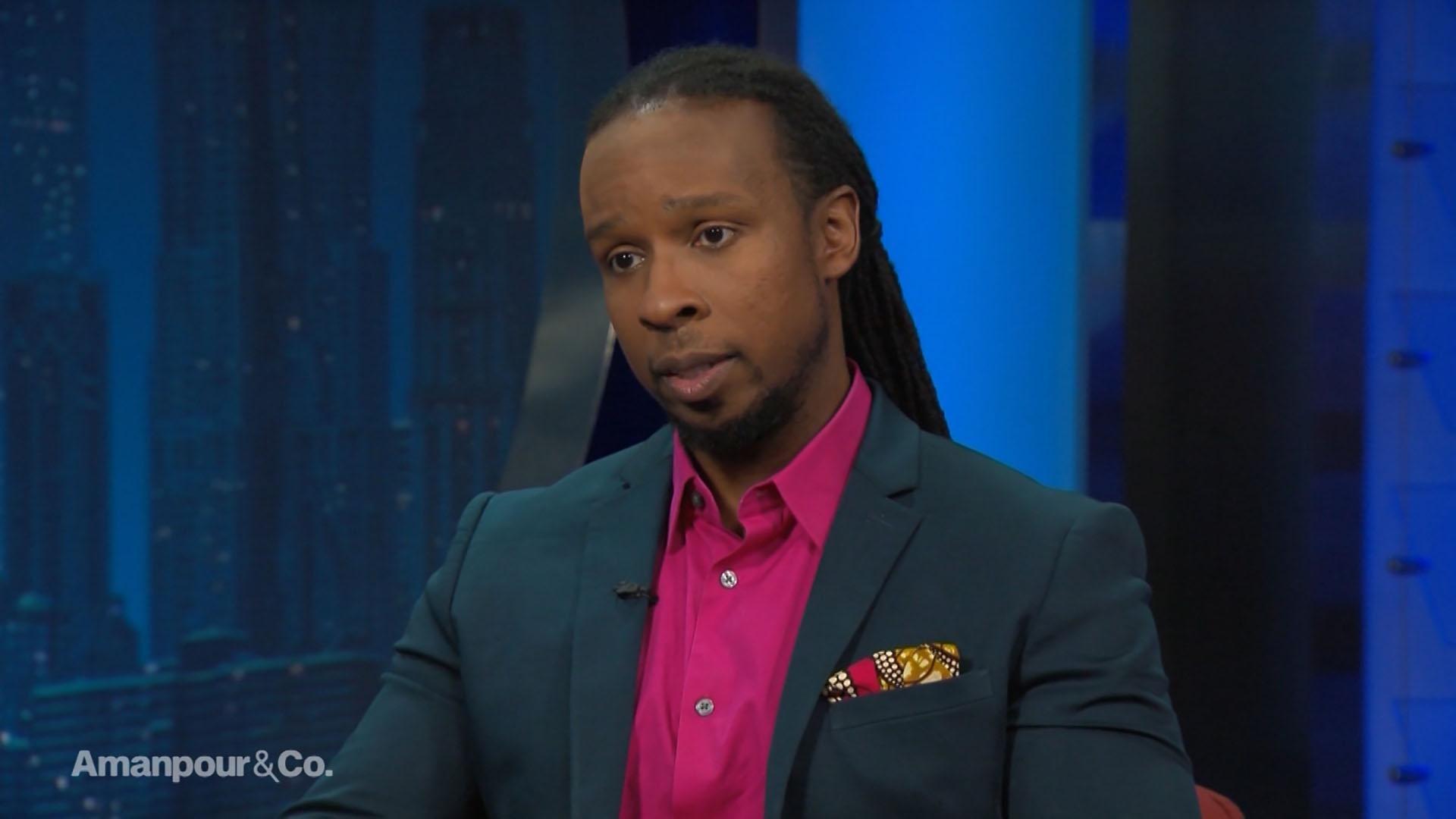 Author Ibram Kendi discusses his new book on fighting racism.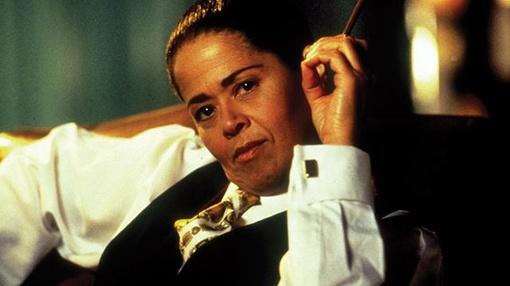 An encore of Anna Deavere Smith's theatrical work about the 1992 L.A. riots.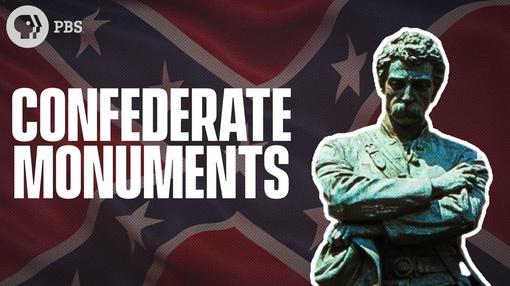 Danielle looks at Confederate and Union Civil War monuments.
Alabama Public Television Productions
The story of the now legendary Montgomery Bus Boycott of 1955-1956. Locally engineered by the African American community, this nonviolent protest to end bus segregation inspired a new era in freedom and human rights struggles around the globe. Never has a movement so successfully united a group of people across class, gender and age.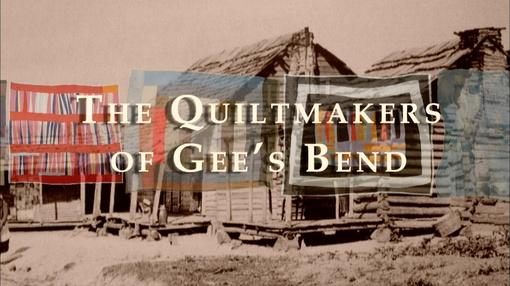 Quiltmakers of Gee's Bend explores the extraordinary lives, inspirations, and history of these artists, and also follows them on a poignant and sometimes very comical bus journey to see their quilts exhibited at The Milwaukee Art Museum.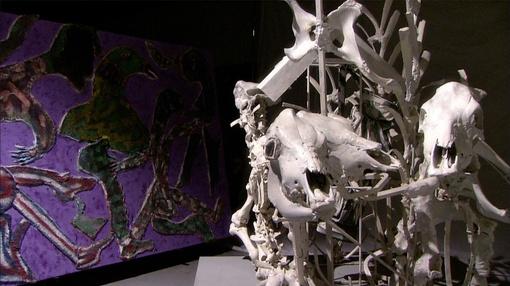 Thornton Dial was self-taught artist that didn't begin his work until after his retirement from decades of building Pullman cars. His work was universally hailed as brilliant but he labored largely in obscurity for most of his art career. This award-winning film explores Dial's work along with the challenges and biases of a larger art world that wasn't ready for his innate genius.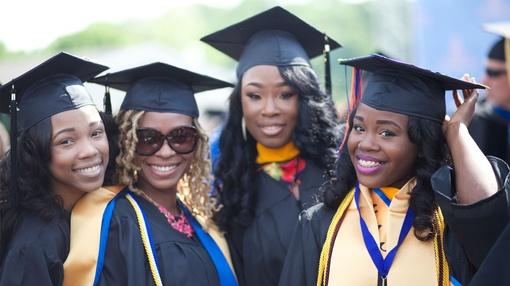 The rich but undertold history of America's Historically Black Colleges and Universities.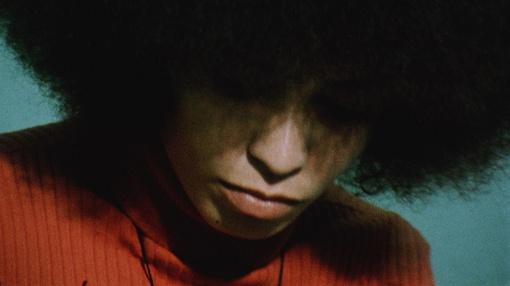 Learn about Angela Davis and her deep impact on global liberation movements.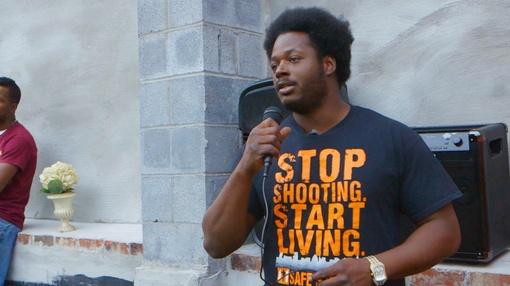 In Baltimore, the murder rate is high and trust in law enforcement is low—meet the engaged citizens reversing those trends in Charm City.
Each school year, Alabama Public Television produces one or more Learning Adventures. These webcasts are designed to be live streamed at specific, scheduled times, and feature interactivity.  Project C is a 7 part series designed for grades 6-12 that explores the American Civil Rights Movement.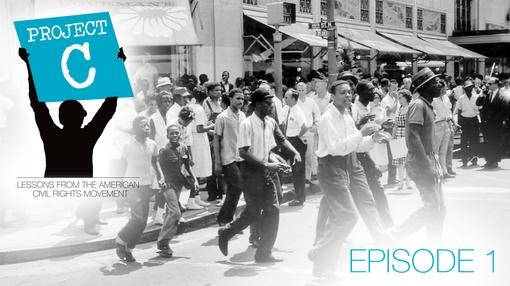 This first episode explores Birmingham, Alabama as student reporters begin on a journey to discover how the civil rights movement of 1963 is still relevant today by visiting the Birmingham Civil Rights Institute, Bethel Baptist Church and more, to speak with experts. Congresswoman Terri Sewell and Ahmad Ward, Director of Education for the Birmingham Civil Rights Institute, answer viewer questions.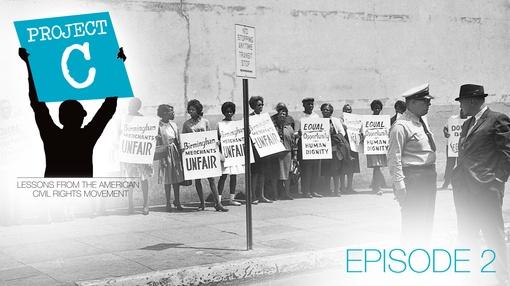 In part two, our journey to discover the lessons from the American Civil Rights Movement continues. We check in on our community page and follow our student reporters as they visit the Southern Poverty Law Center and meet with activists from the 1960s to learn about how to take action against injustice. Activist Bishop Calvin Woods and civil rights attorney Doug Jones answer viewer questions.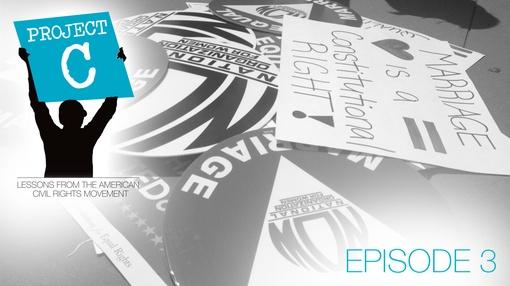 In this episode of Project C, our student reporters conclude their journey of discovery by meeting with activists working on current issues of inequality and discrimination. Human rights activist Shelly Stewart and Immigration reform activist Arturo Burciaga answer questions submitted by students during the live event.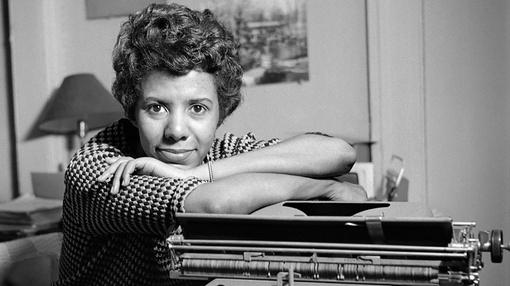 Explore the life of activist and playwright Lorraine Hansberry.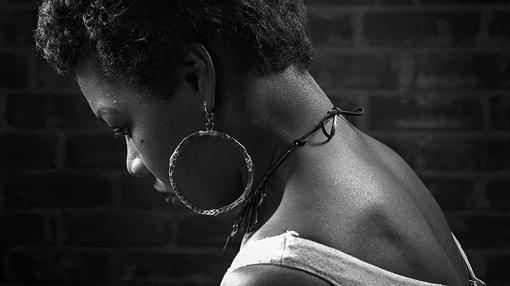 Dr. Maya Angelou was a singer, dancer, activist, poet and writer who inspired generations.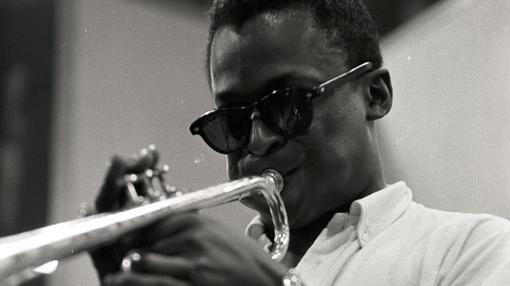 Discover the man behind the legend. With full access to the Miles Davis Estate, the film features never-before-seen footage.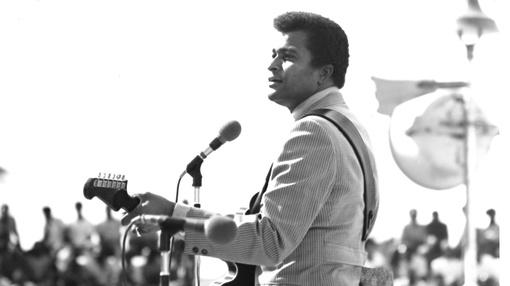 Follow the country music superstar's journey from segregated Mississippi to Nashville.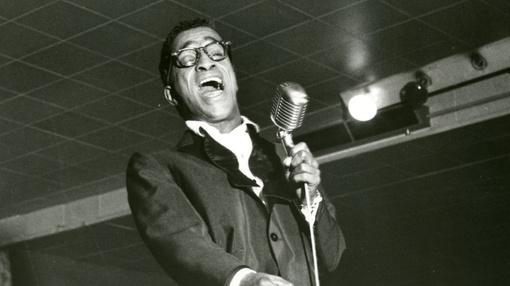 The first major film documentary of the life and art of entertainer Sammy Davis Jr.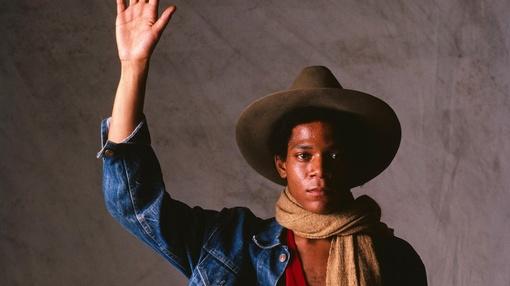 He lived fast, died young and created thousands of drawings and paintings.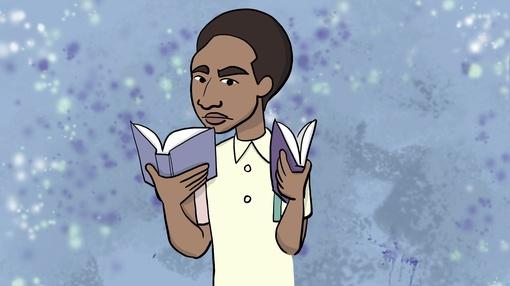 Judge Olly Neal recounts how a book cover turned him around academically.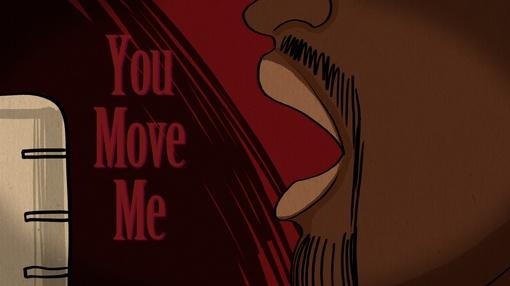 "Getting off the bus there was a puddle and you took your shirt off and laid it down.``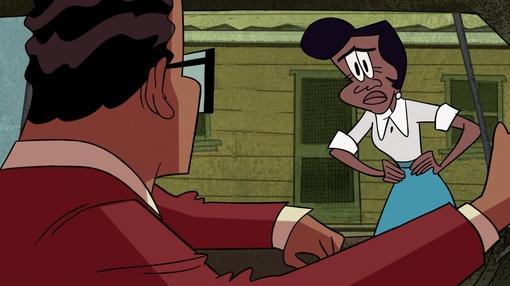 Theresa Burroughs remembers her pursuit of the right to vote in Alabama during Jim Crow.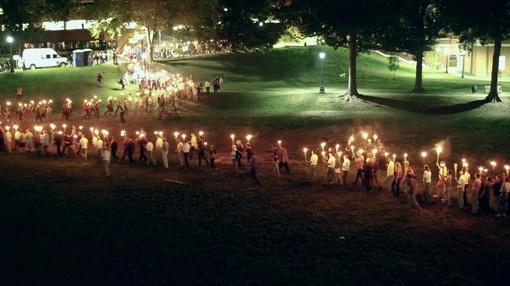 FRONTLINE and ProPublica investigate the resurgence of white supremacists in America.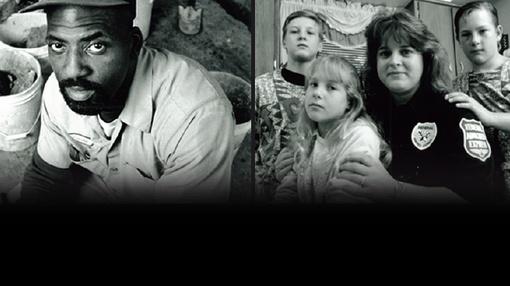 From FRONTLINE in 2013, Bill Moyers chronicled two ordinary families -- one black, one white -- for two decades.
UNLADYLIKE2020 FROM AMERICAN MASTERS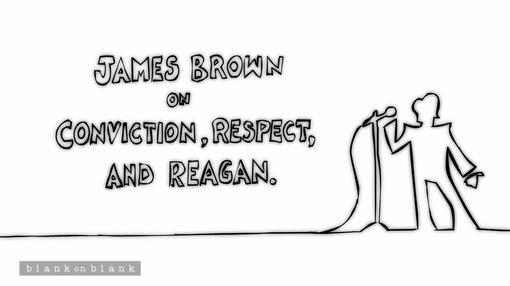 A classic lost interview with the ``Godfather of Soul``, James Brown.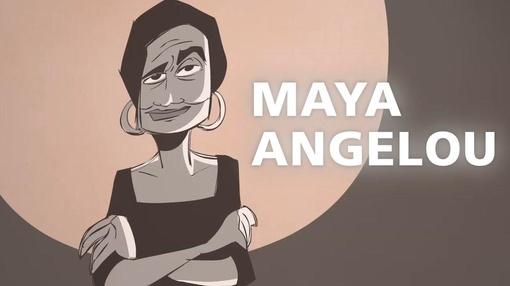 ``The only way you can be a mark is if you want something for nothing.`` - Maya Angelou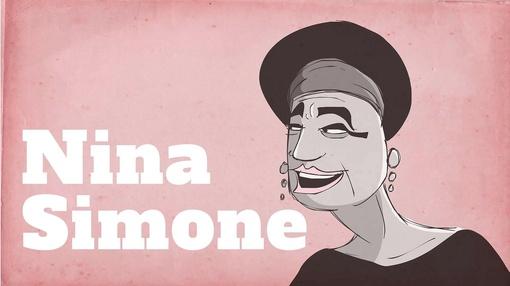 ``I feel more alive now than I ever have in my life.`` - Nina Simone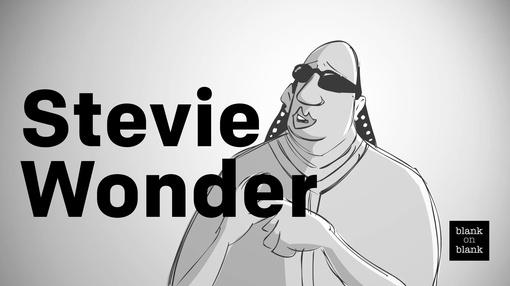 ``If God didn't want me to sing it, he wouldn't have given me the talent to do it.``