Sat, Mar 6 at 9:00 pm
Tina Turner's 2000 concert at London's Wembley Stadium is packed with hits spanning her four-decade career.
Tonight at 7:00 pm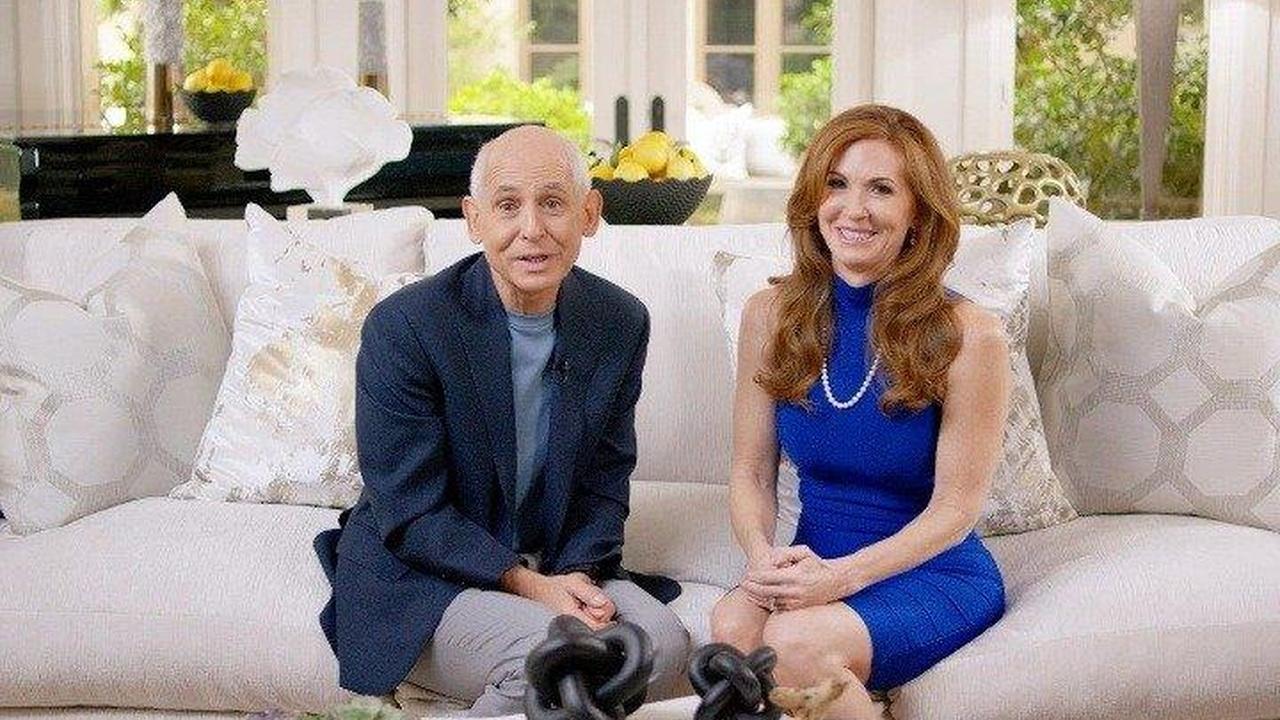 Dr. Daniel Aman and his wife, Tana Amen, an ICU nurse, talk about taming factors that can lead to anxiety, depression, trauma and grief.
Tonight at 9:00 pm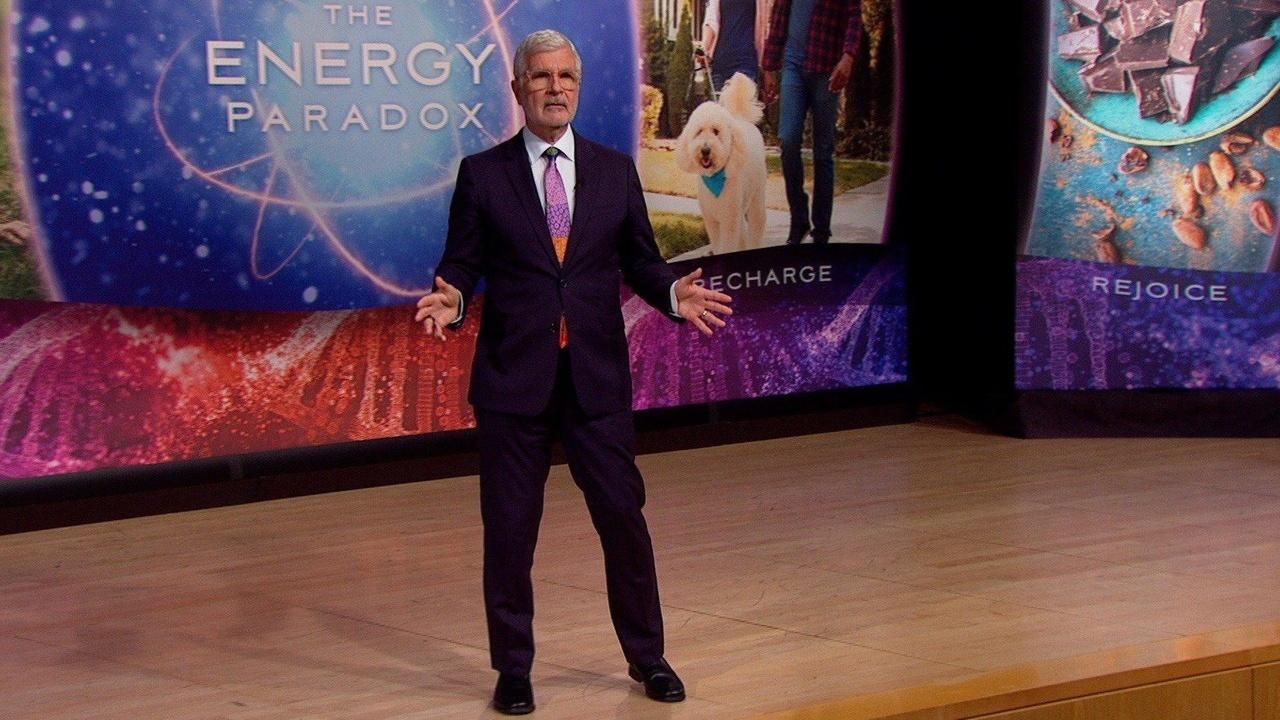 Dr. Steven Gundry outlines simple dietary and lifestyle changes to increase low energy levels.
Tomorrow at 7:00 pm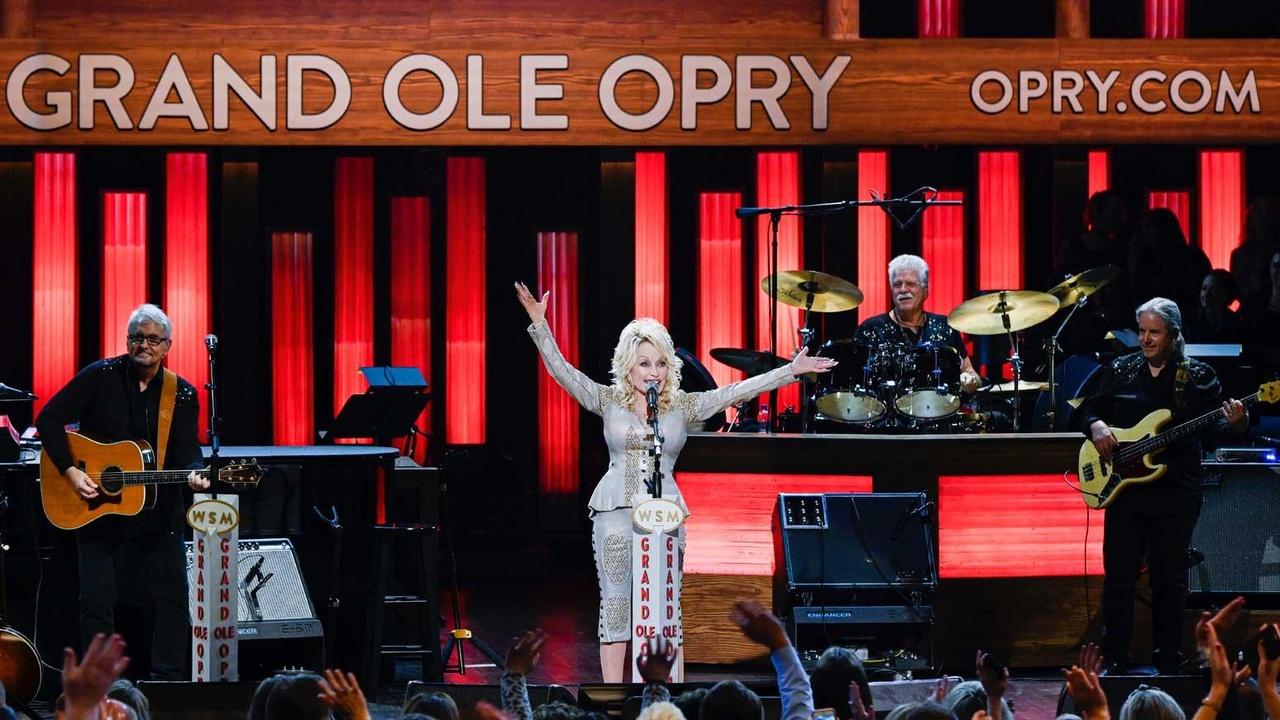 Musicians celebrate Dolly's 50 years as a member of the Grand Ole Opry - performing her biggest songs with the iconic music legend herself on the famous Opry stage in front of a live audience.