Join Alabama Public Television and the Alabama Bicentennial Commission on Tuesday, August 11 at 7:00pm to preview segments from the upcoming documentary Alabama: In the Making.
Today at 3:00 pm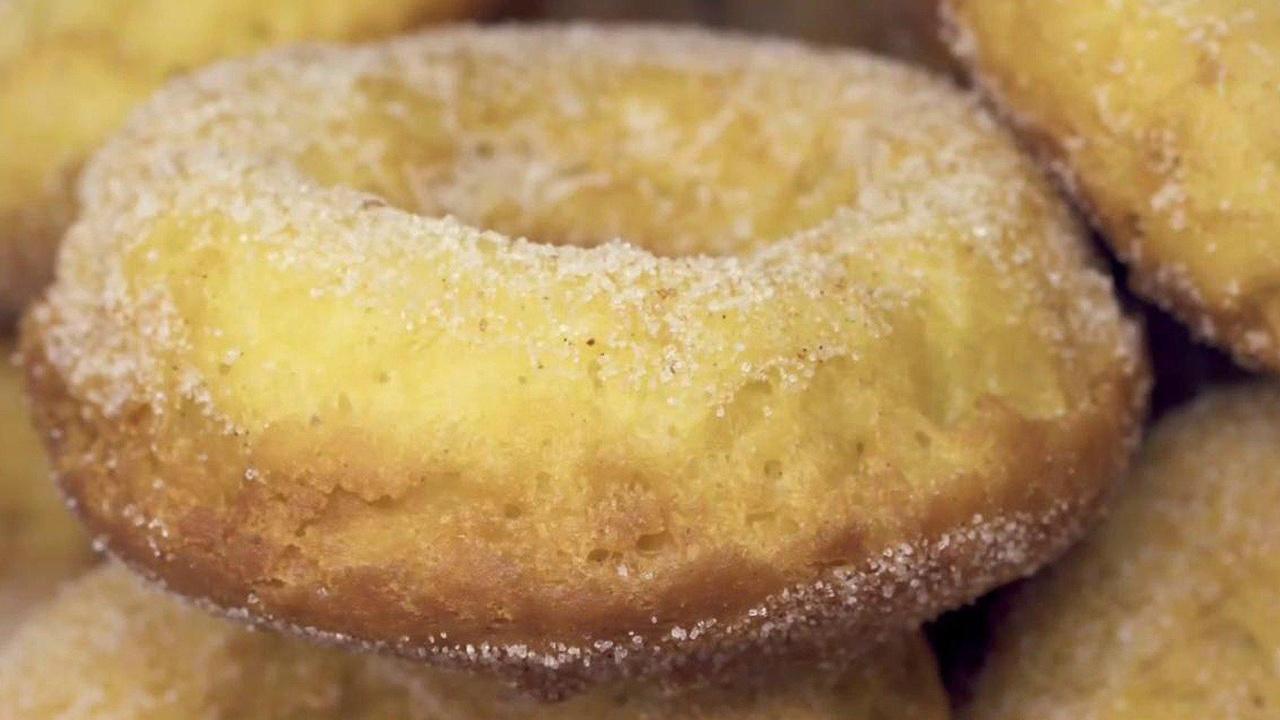 A road trip to Bar Harbor; Acadia National Park; Bass Harbor, Desert Island, and Bass Harbor Head Lighthouse; junk sculpting; Bread Box Bakery; Maine Maritime Museum; Flo's Hot Dogs in Kittery, Maine; Tributary Brewing; Chauncey Creek Lobster Pier.
Tomorrow at 5:00 pm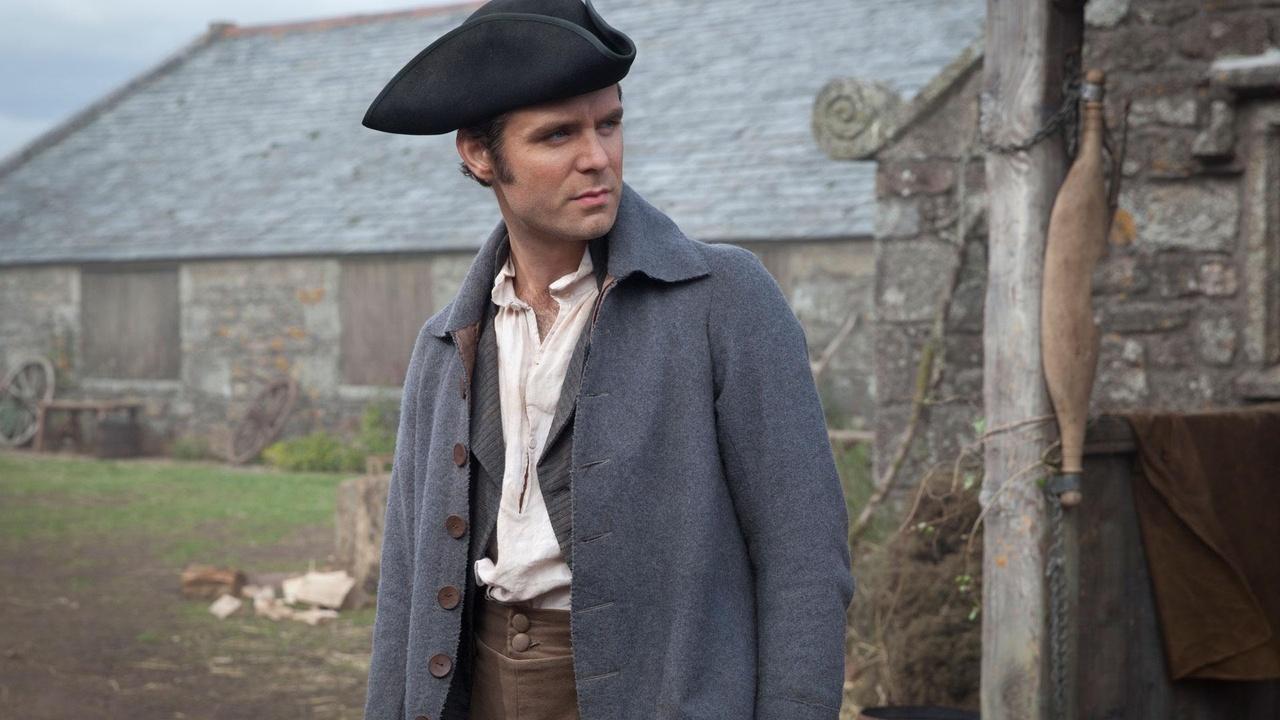 A fugitive points the way to riches, plans are hatched and others are foiled
Tomorrow at 8:00 pm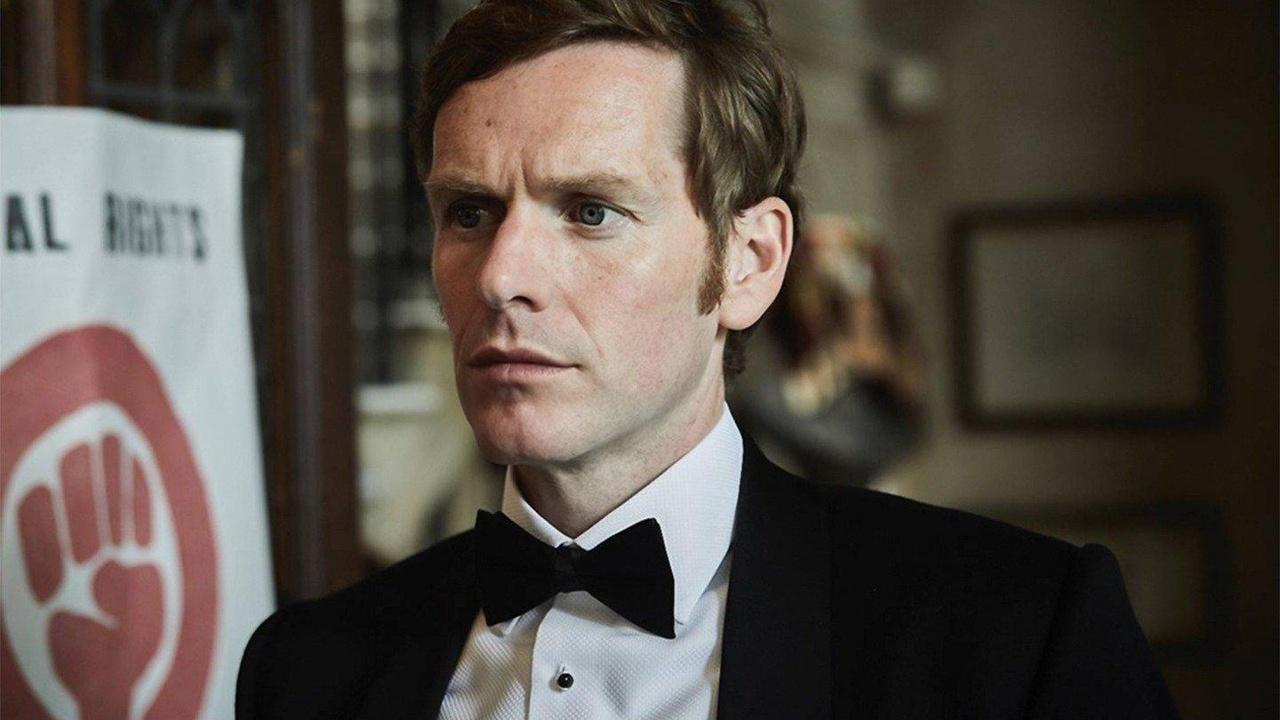 A grisly murder on an Oxford towpath speaks to Thursday's intuition.