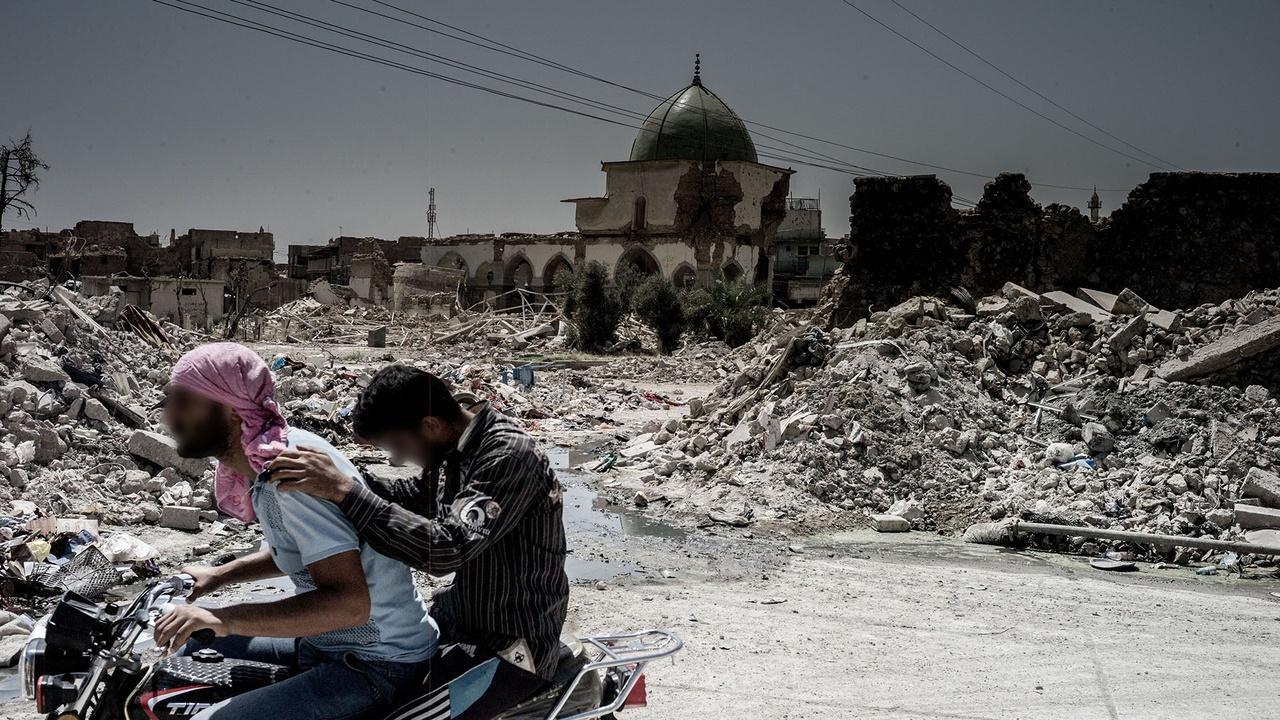 Tue, Jul 14 at 8:00 pm
Civilians, journalists and soldiers from both sides of the conflict explain their experience during the Iraq War, from the fall of Saddam Hussein to the end of the Islamic State Group.
Tonight at 7:00 pm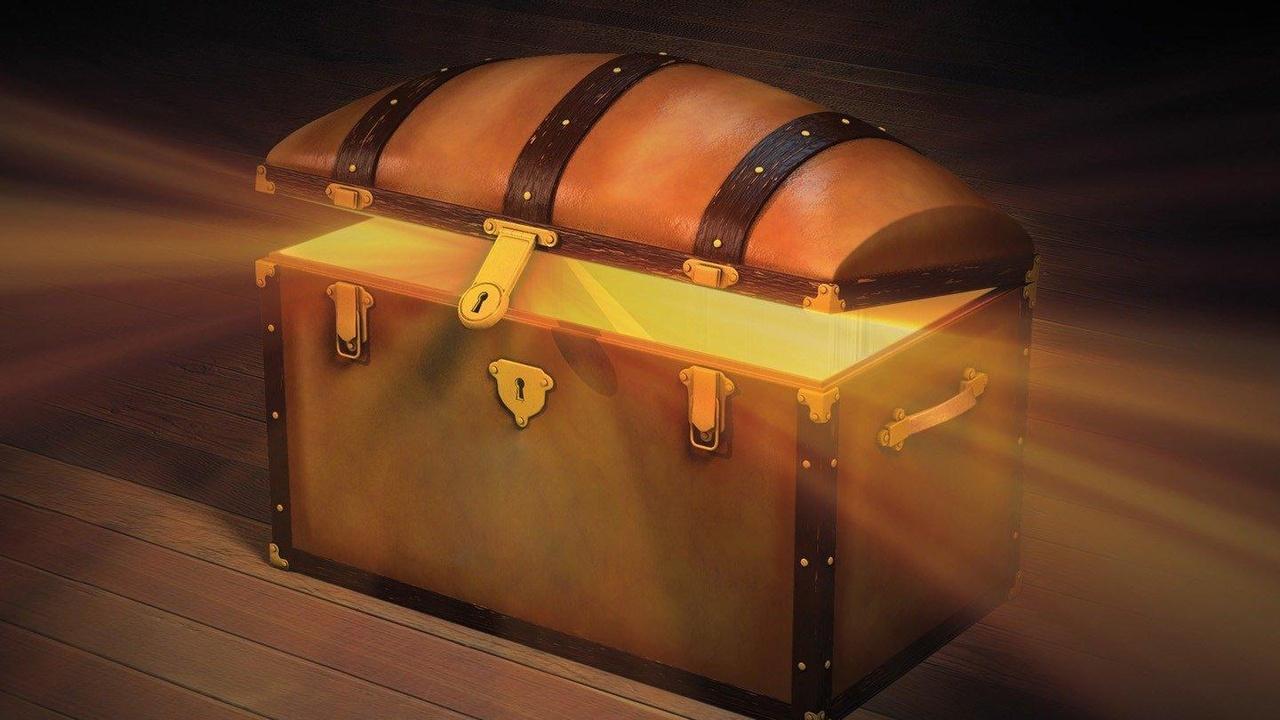 A Philip Margetts archive; Patek Philippe ladies' watches; Japanese silk needlework circa 1910.
Tonight at 9:00 pm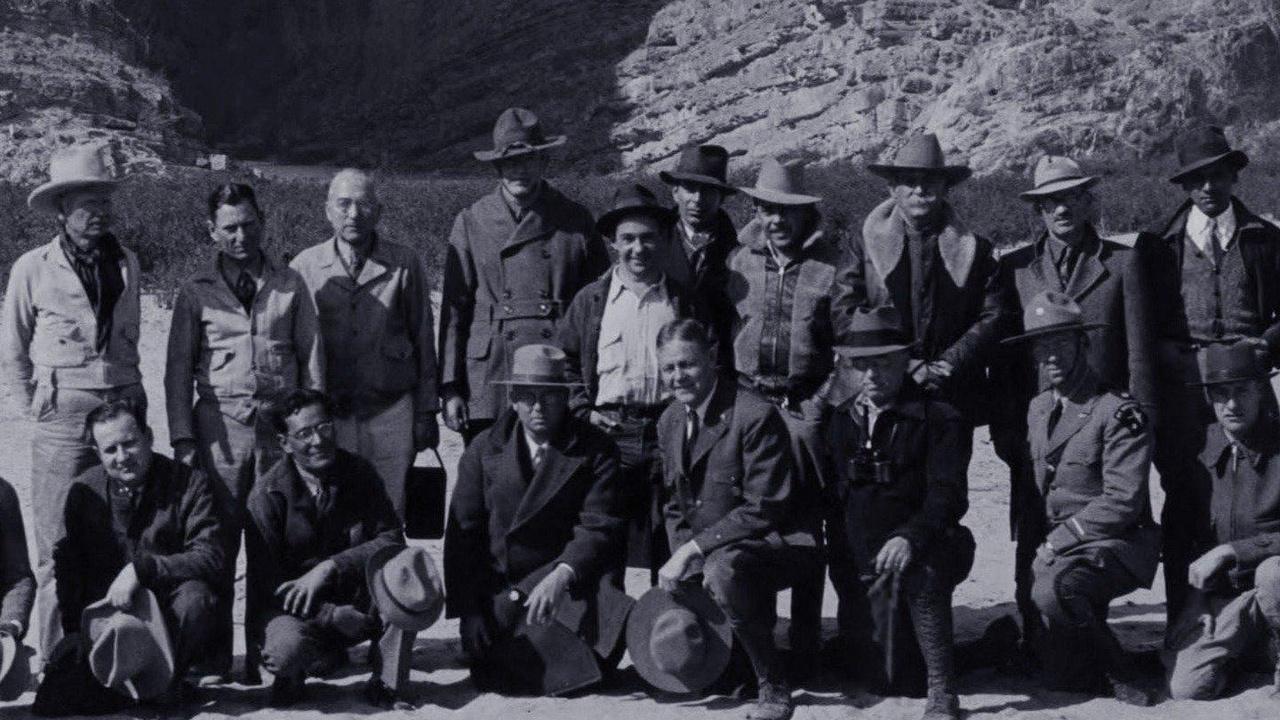 The national parks provide a source for jobs and peace; the park idea expands to include new places and new ways of thinking.
Tomorrow at 7:00 pm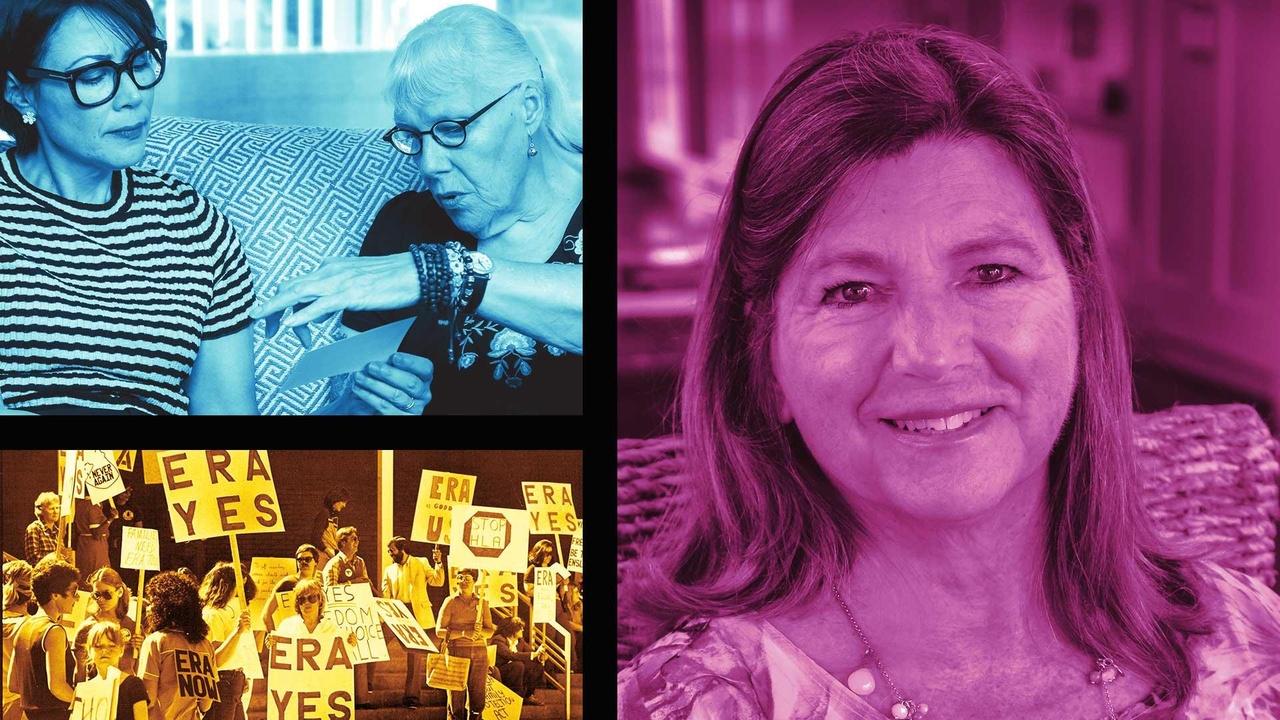 One of the first female commercial pilots hopes to thank her mentor; an advocate hopes to find the woman who gave her the inspiration to join a movement for equal rights.