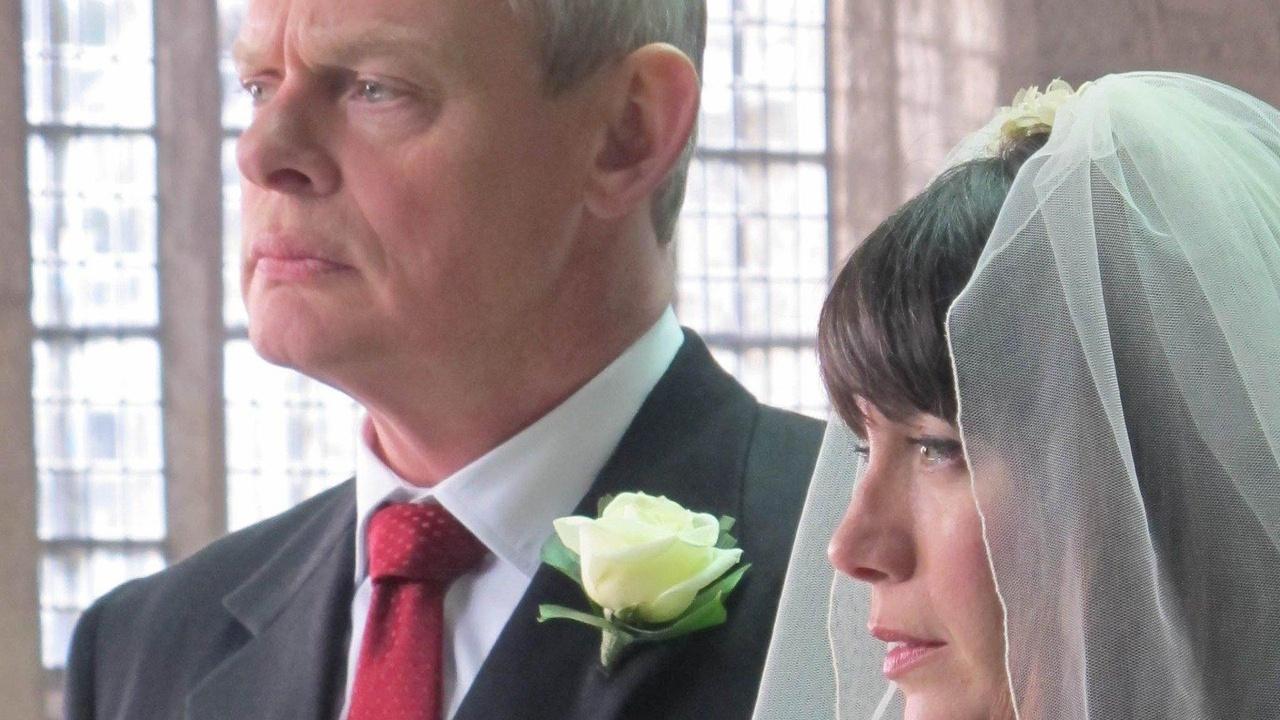 Thu, Aug 6 at 8:00 pm
Portwenn is buzzing with arrangements for the wedding of the Doc and Louisa; Ruth has a hard time taking care of James; the power goes out.
Tonight at 7:00 pm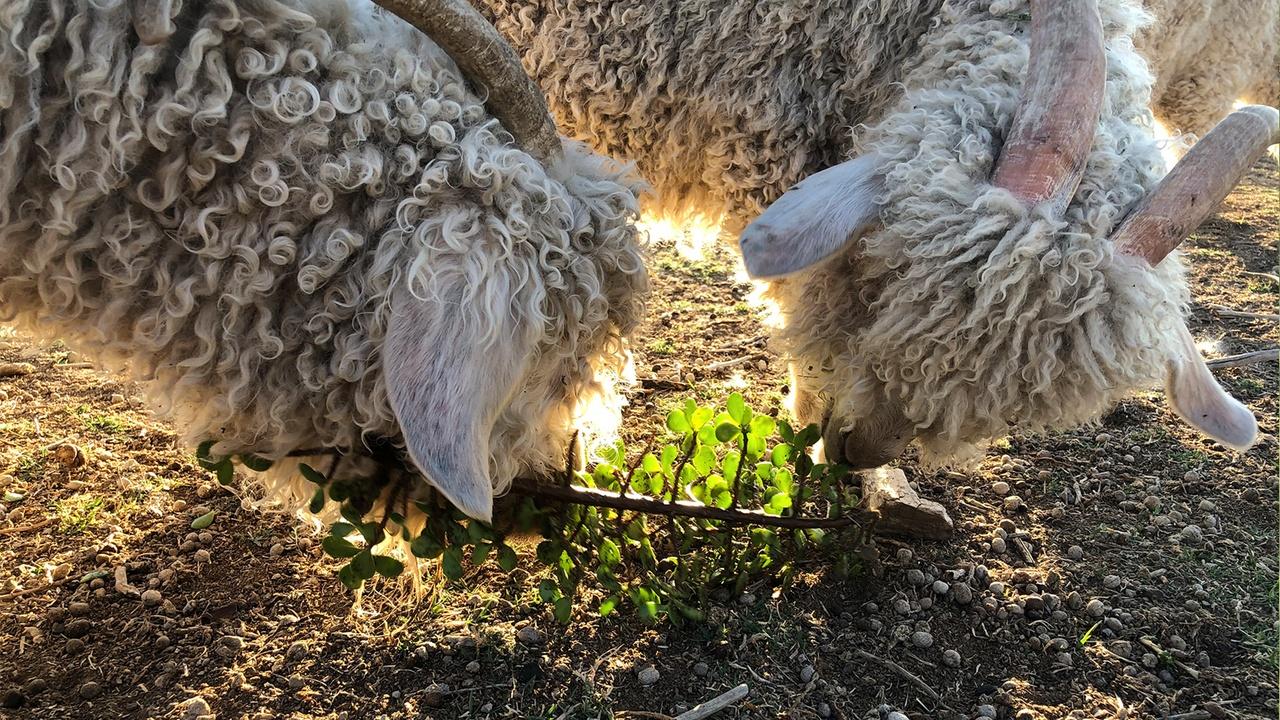 Deep-diving with Chilean devil rays in the Azores; tracking down bears' diets in Turkey; dogs protect sheep from gray wolves in southern France.
Tonight at 8:00 pm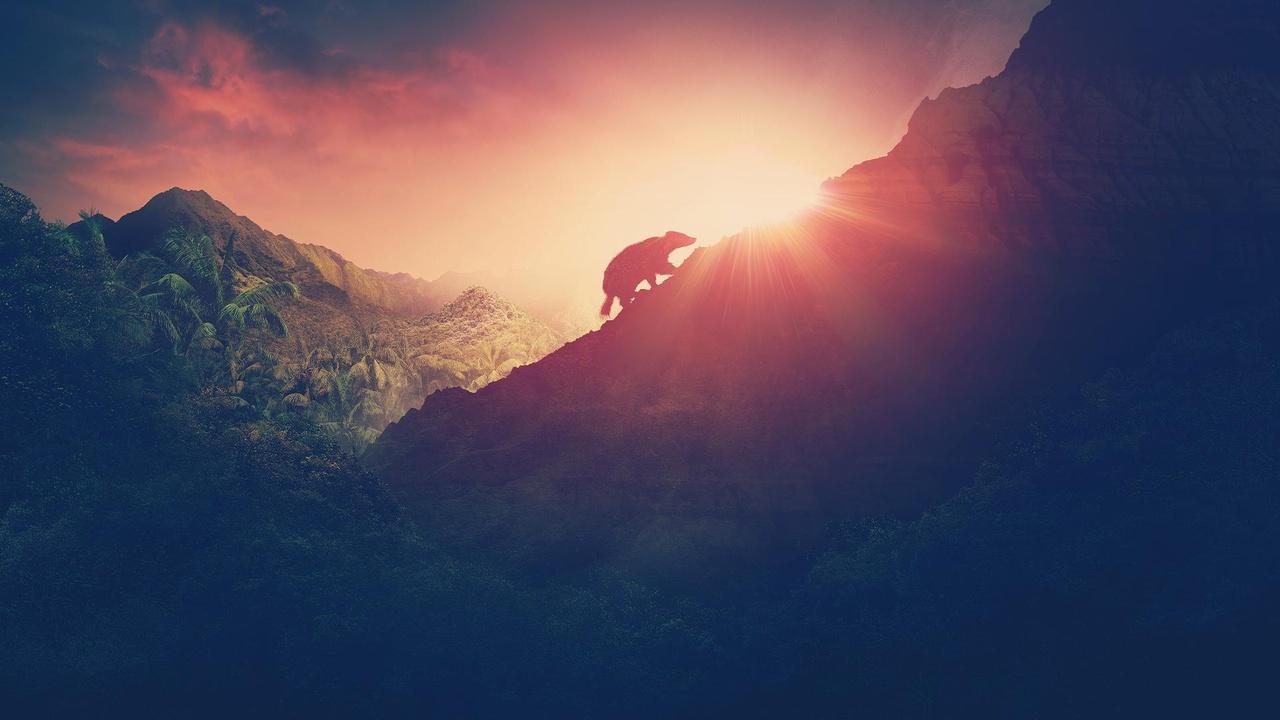 A new trove of fossils reveals how mammals took over after an asteroid wiped out the dinosaurs 66 million years ago.
Tomorrow at 7:30 pm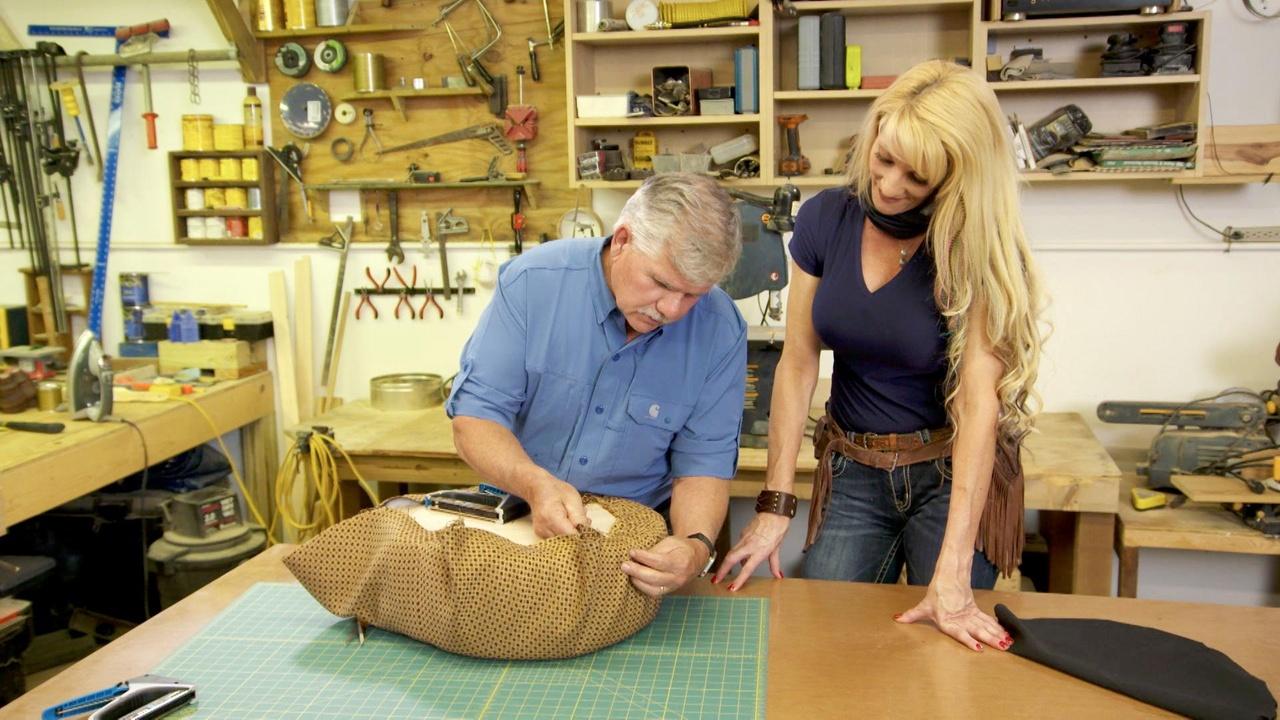 Tom checks out a women-only DIY class; Jenn helps a homeowner select, place, and install plants for her terraced garden; the ways homeowners and contractors should communicate to set appropriate expectations for home improvement projects.