Contribute $10 a month or more to APT and enjoy big savings at restaurants, attractions, online merchants and more with the APT MemberCard app.
Sun, Sep 24 at 2:00 pm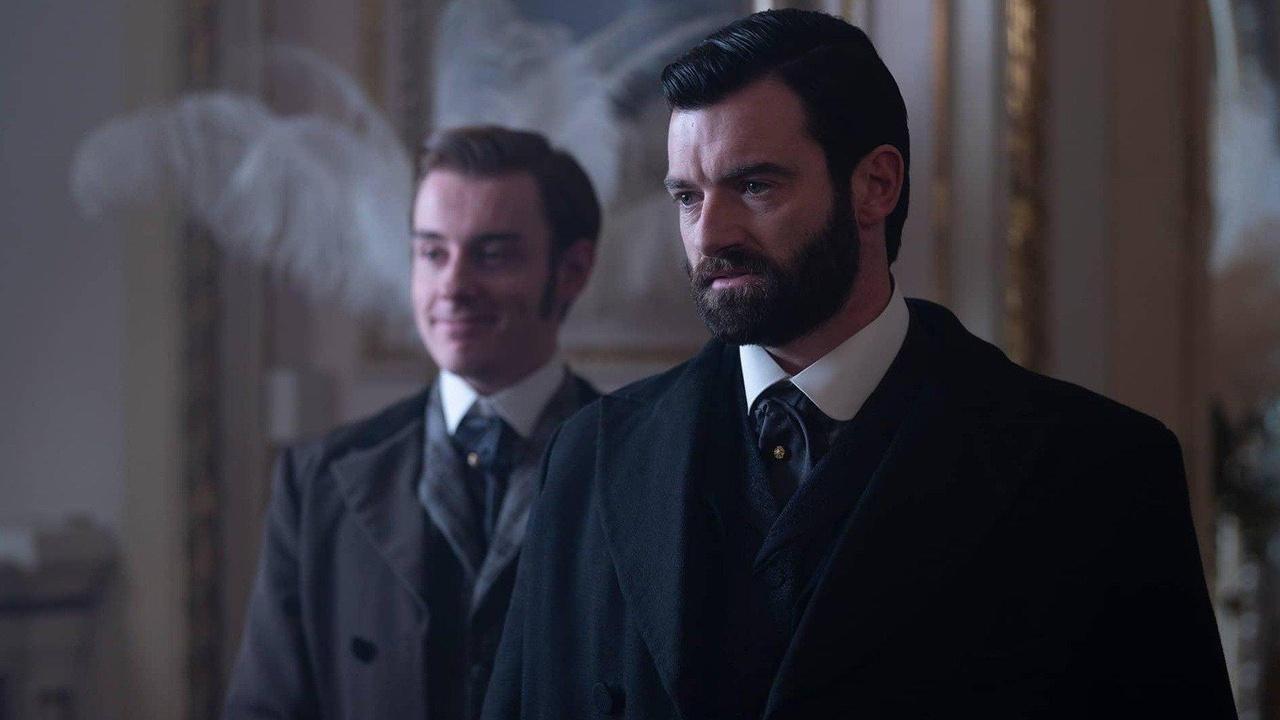 Eliza suspects her childhood rival Arabella Herbert may be a criminal, but no one wants to hear it.
Sun, Sep 24 at 4:00 pm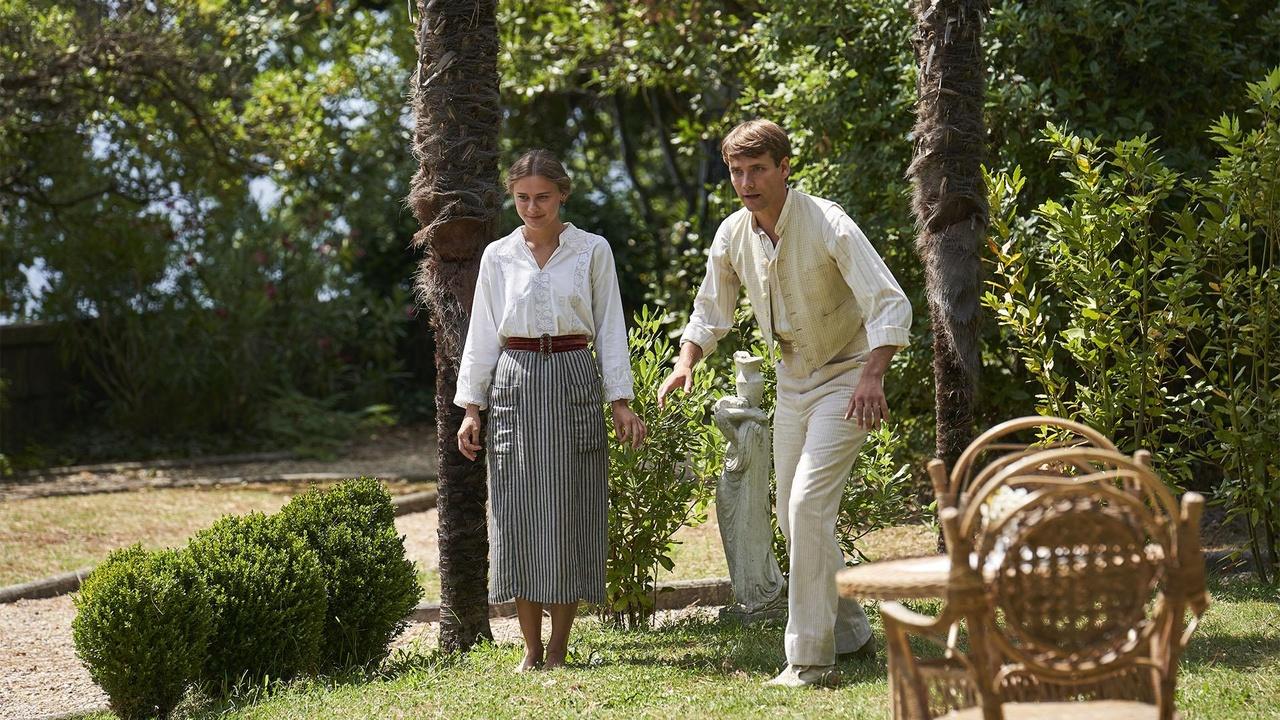 Various guests and employees come under suspicion as the local police search the hotel for the missing heirloom.
Sun, Sep 24 at 6:00 pm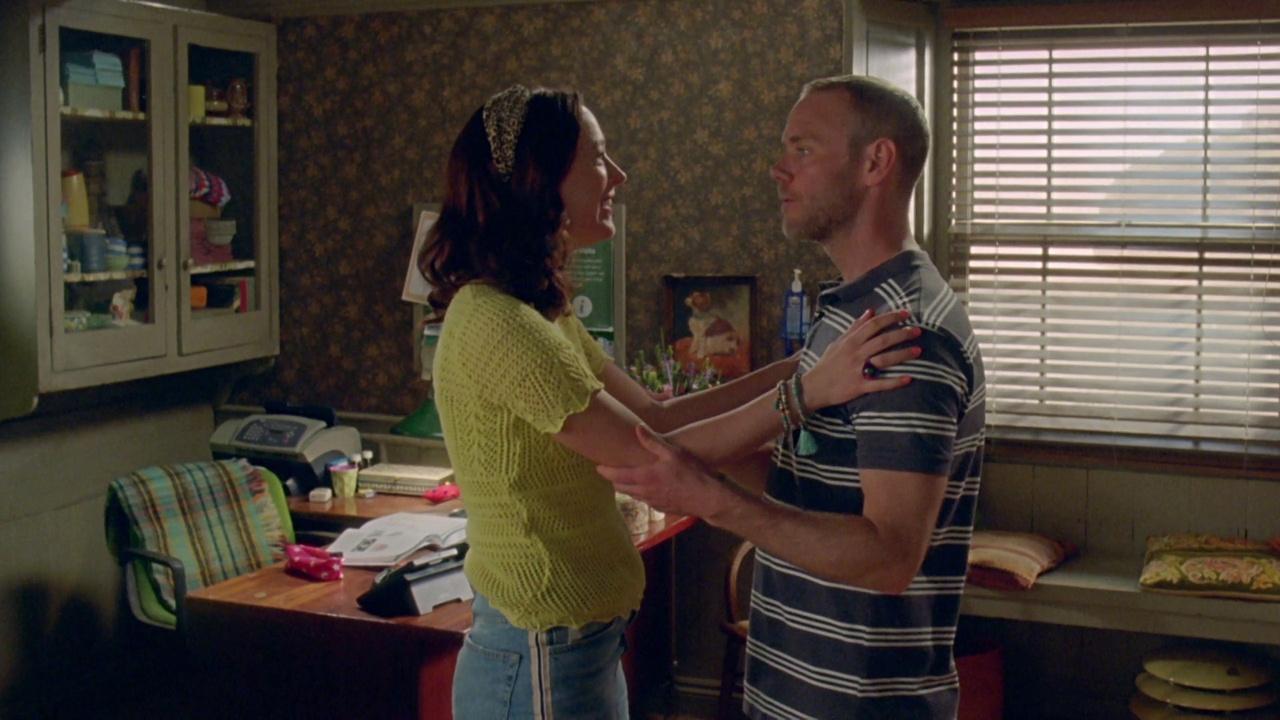 Louisa plans a special evening for Martin's birthday, which doesn't go according to plan because of Al's surprise engagement party for Morwenna.