See what's new on Passport including binge opportunities for Sanditon Season 3 and Marie Antoinette, and new drama series The Wagner Method.
Today at 3:00 pm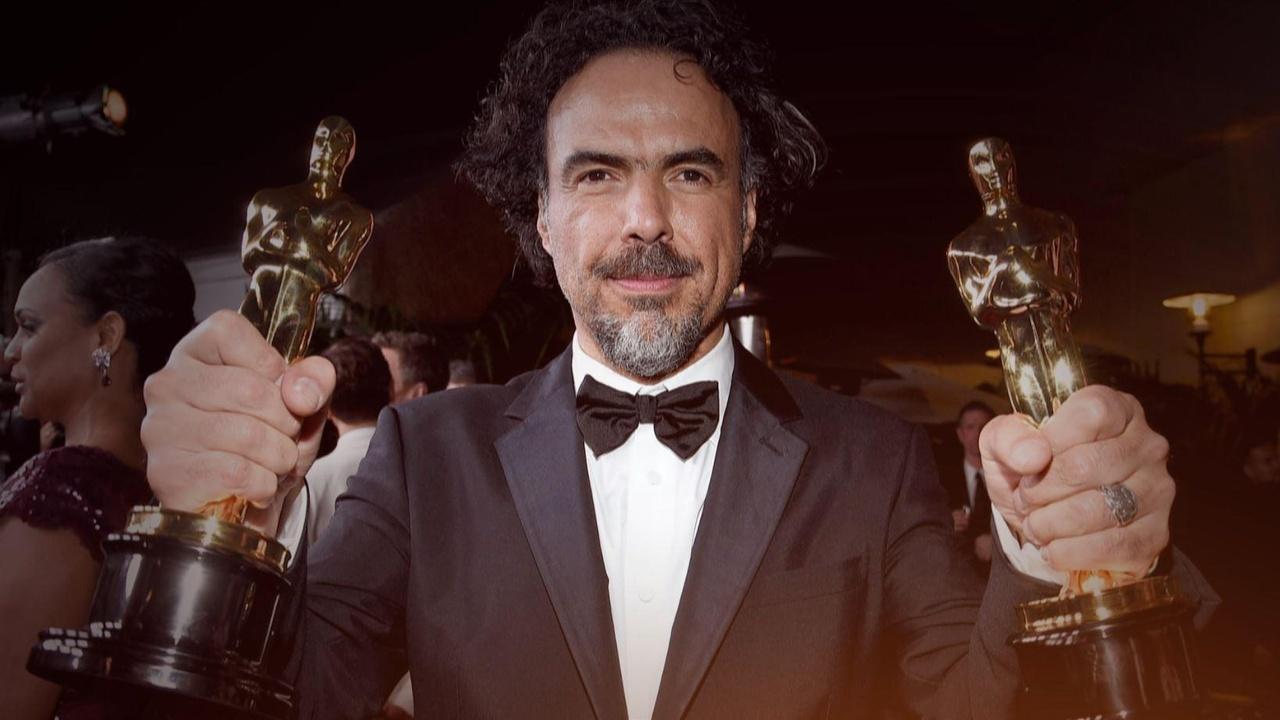 The family histories of director Alejandro G. Iñárritu, performance artist Marina Abramovic and painter Kehinde Wiley.
Tonight at 7:00 pm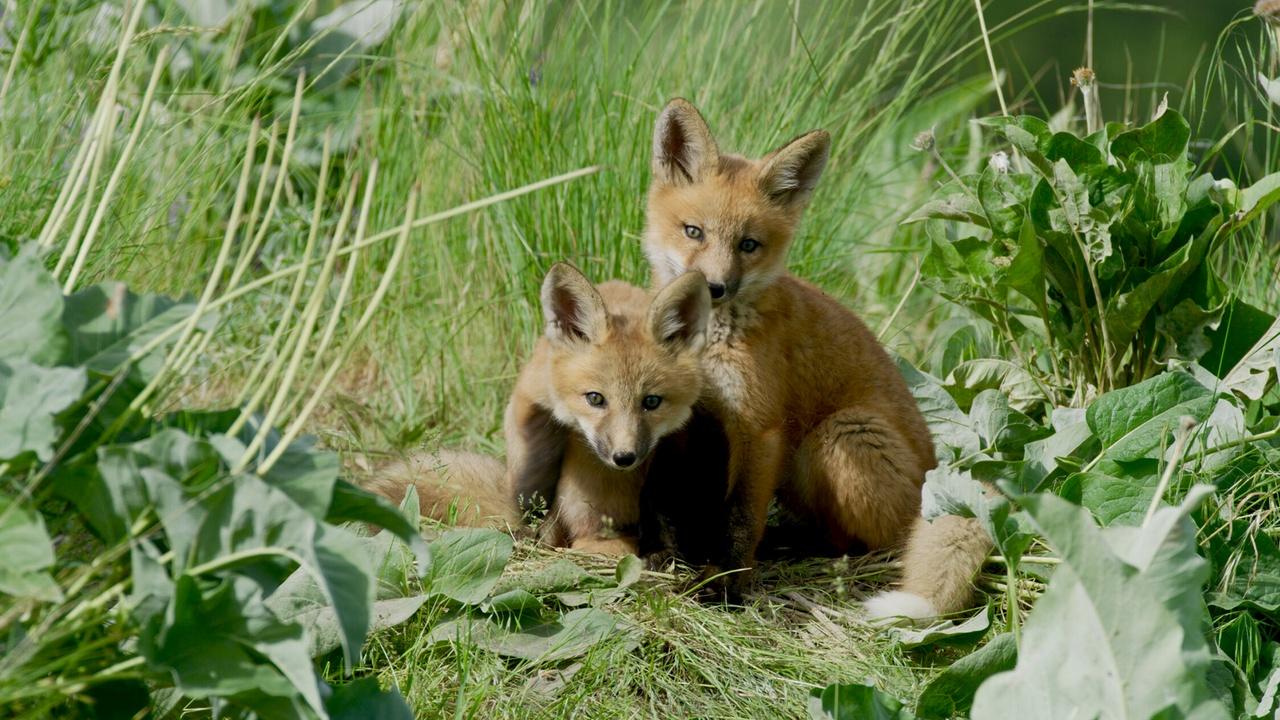 From a herd of bighorn sheep and their newborn lambs to a mother grizzly bear and her cubs, animal families struggle to survive through the seasons in North America's Rocky Mountains.
Tonight at 8:00 pm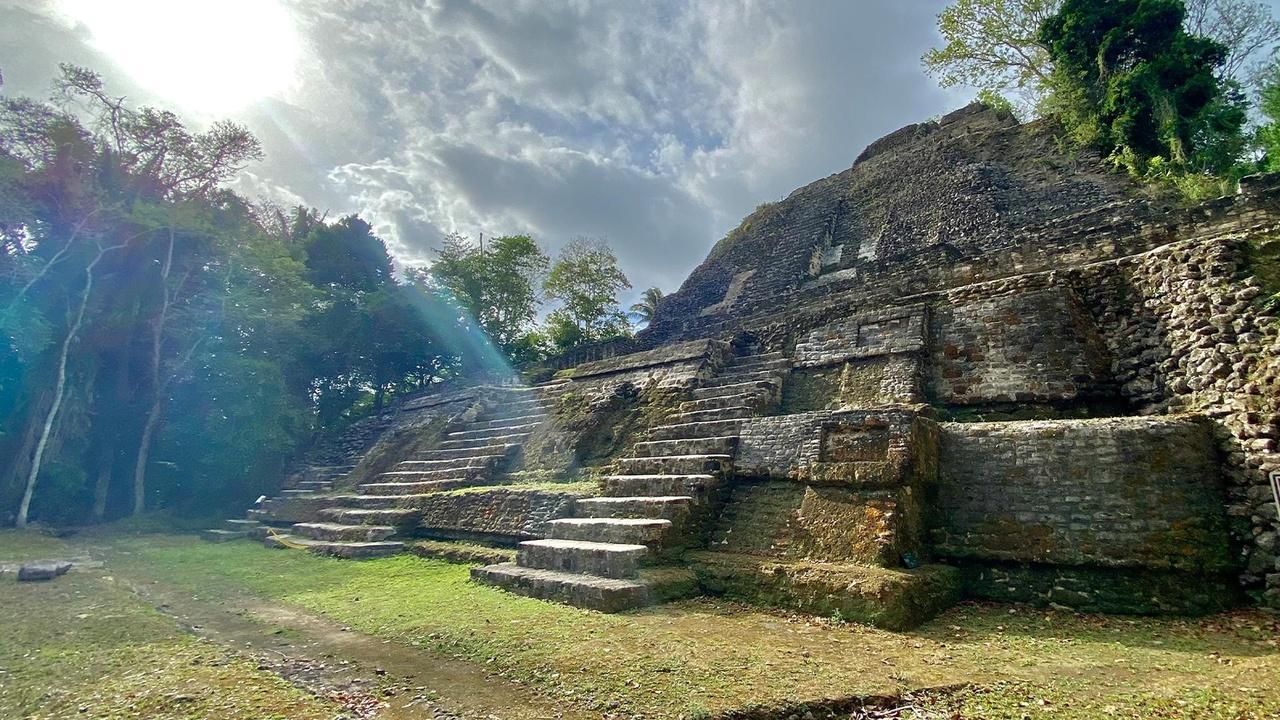 The ancient Maya built large complex cities with towering pyramids and temples that served as centers for a thriving civilization. Follow archaeologists exploring new evidence into the mystery of why after hundreds of years the cities were abandoned.