We kick off our exciting summer season with a week of specials featuring new concerts and salutes to Masterpiece mysteries.
Tonight at 5:00 pm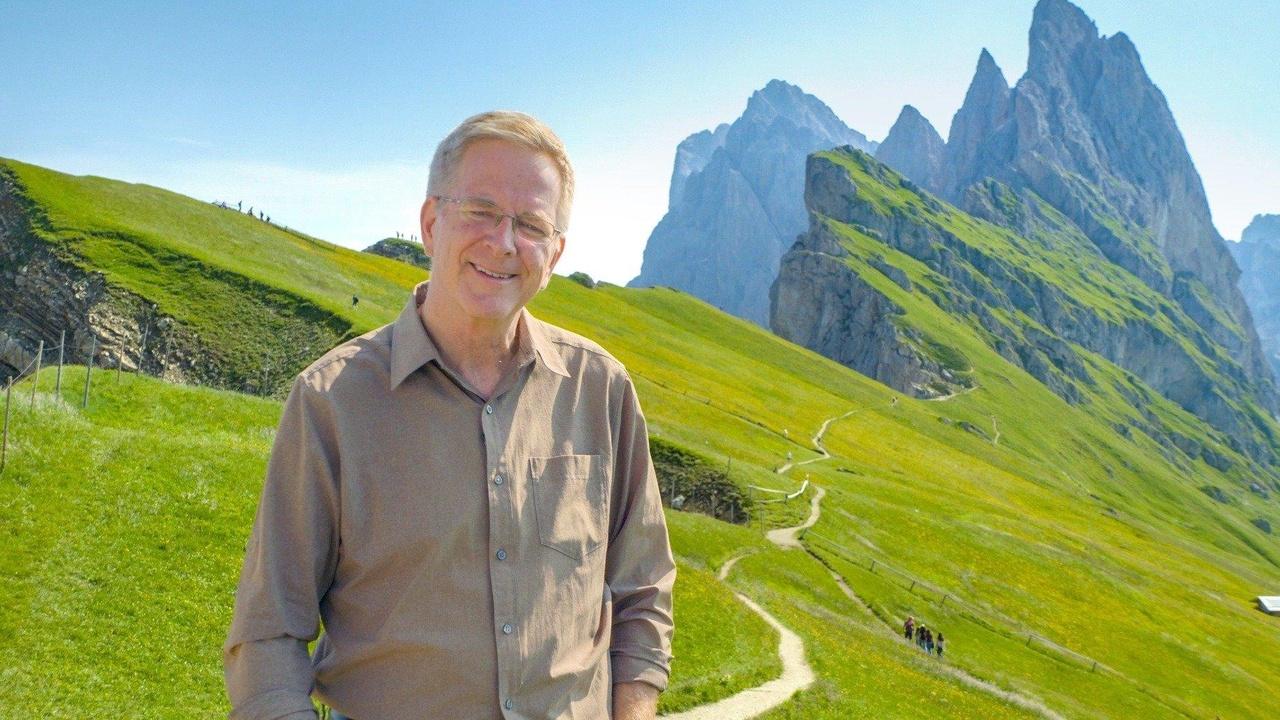 Rick Steves celebrates nature and culture while visiting the high points of Europe, from Italy to Austria to France.
Tonight at 7:00 pm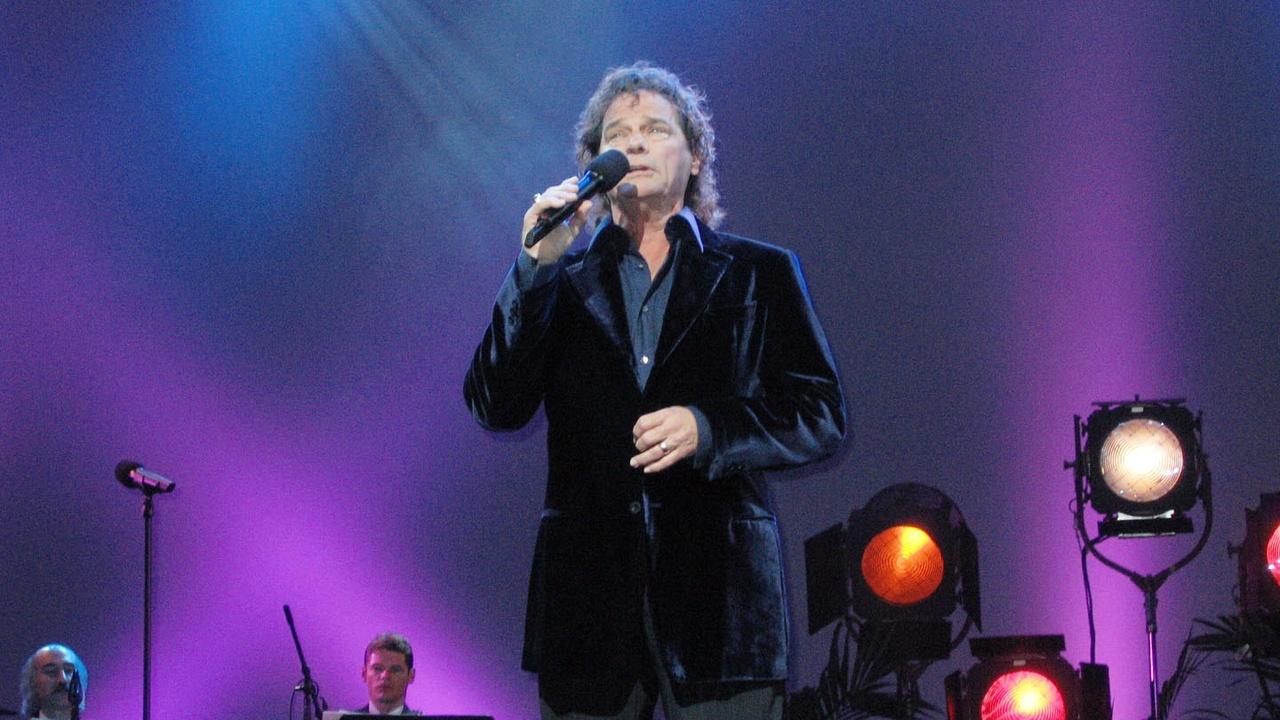 Performances spotlight memorable songs to cross over country and pop charts during the 1950s, 1960s and 1970s.
Tonight at 9:00 pm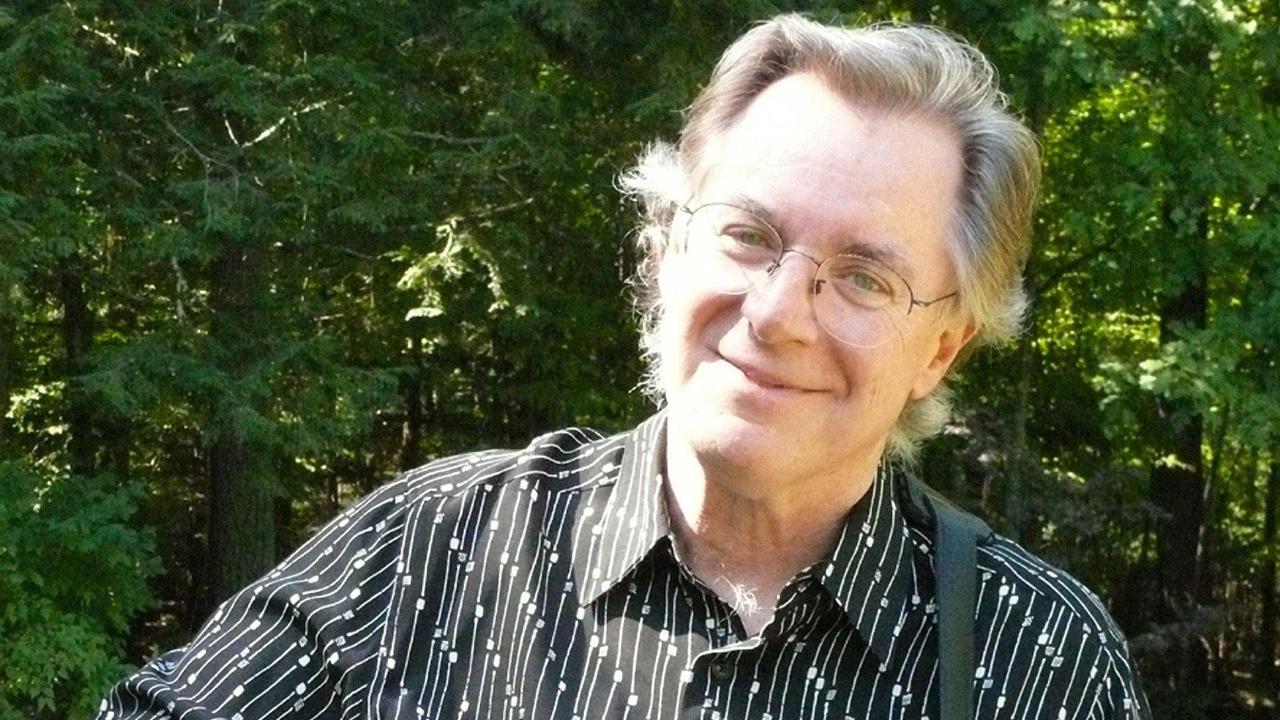 Performances by artists of the 1950s and '60s include those of Pete Seeger, Judy Collins, the Kingston Trio, and the Chad Mitchell Trio.