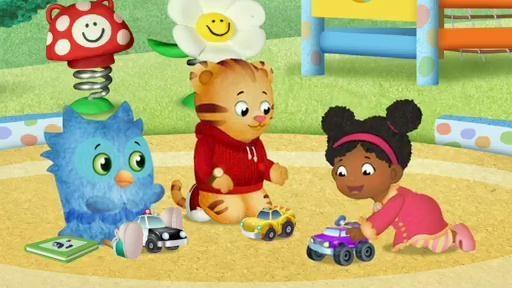 Order Your Celebration Kit
We are sorry, but we are sold out of our celebration kits and they are no longer available.
Each Celebration Kit contains all the supplies needed to complete all the Trolley Stops, plus extra resources and fun! Each bag in the Celebration Kit is labeled with a different Trolley Stop number, so you will easily recognize which supplies go with each activity.
We ask that each family only order one kit so that others have the chance to celebrate with us. If you need to print out any extra copies of the handouts for the Trolley Stops, you can find them on their respective pages as a printable PDFs.