E.O. Wilson Earth Day Tribute
WHEN:
Thursday, April 22, 2021 at 5:00-6:00pm Central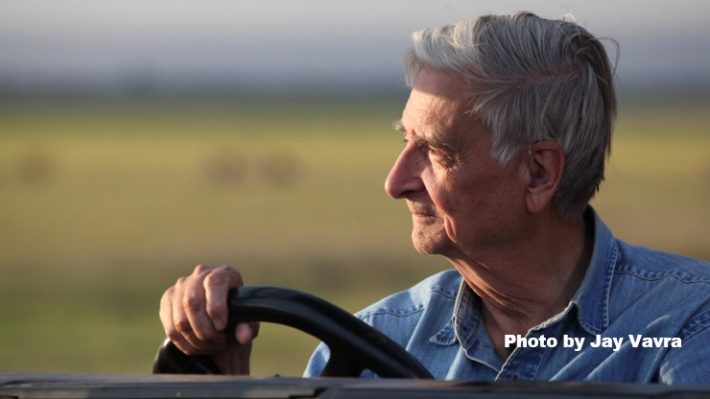 E.O. Wilson: An Earth Day Tribute
Thursday, April 22, 6:00 to 7:00 pm EST
 Presented in partnership with the E.O. Wilson Biodiversity Foundation
Two-time Pulitzer Prize-winner Edward O. Wilson has transformed our sense of the natural world and humanity's place in it. In a time of climate crisis and shrinking biodiversity, his lyrical, thought-provoking, and increasingly prophetic work inspires wonder and reverence for our fragile natural world.
Join renowned nature and science writer David Quammen, editor of the new LOA collection 
Edward O. Wilson: Biophilia, The Diversity of Life, Naturalist
, award-winning environmental journalist Bill Finch, and Pulitzer Prize-winning historian and Wilson biographer Richard Rhodes for an Earth Day exploration of Wilson's legacy as naturalist, writer, and thinker. Special guest: documentary filmmaker Graham Townsley (
E. O. Wilson: Of Ants and Men
).  The event is free but registration is required.
Watch Documentary
Register Now