---
Newest Arrivals
Hope Street - Watch now with Passport.
The sudden arrival of DC Leila Hussain in Port Devine makes residents suspicious. Inspector Finn O'Hare knows why Leila has transferred to Port Devine, but decides to keep it to himself.
Kidnap and Ransom - Watch now with Passport.
International hostage negotiator Dominic King's motto, "Never Promise, Never Lie" has, until now, meant 100% success. Facing the most challenging cases of his career, King must race against the clock with lives at stake.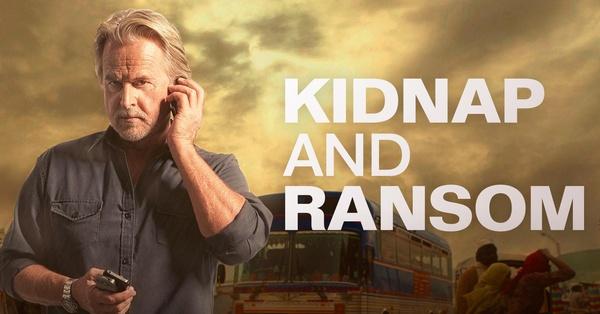 Grantchester Season 7 - Watch Episodes 1 and 2 on Alabama Public Television, and watch all episodes with Passport.
It's the long, hot summer of 1959, and questions of what the future holds for our favorite vicar-detective-duo and their friends are complicated when murder returns to the idyllic English village of Grantchester. Secrets and lies, love and death, swing and jazz, and, above all, family and friendship await in six new episodes.
Hotel Portofino - Watch Episodes 4 and 5 on Alabama Public Television, and watch all episodes with Passport.
Set in the breathtakingly beautiful resort town of Portofino, this series is about personal awakening at a time of global upheaval in the traumatic aftermath of World War I.
Capital - Watch now with Passport.
Adapted from the best selling novel by John Lanchester, Capital is a modern fable on modern life and urban existence -- a portrait of one road and its residents transformed by soaring property prices and continuous gentrification.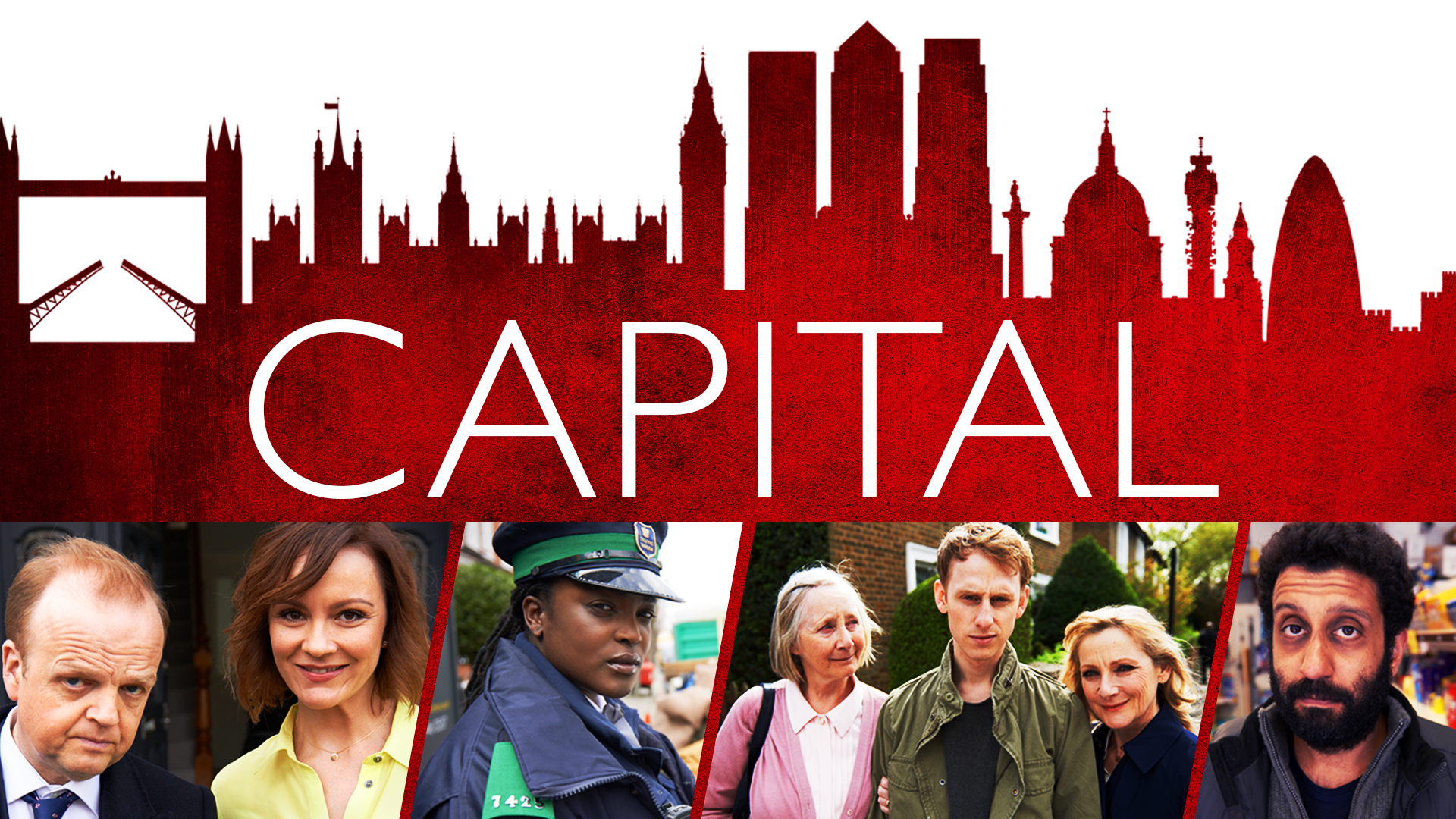 Popular Favorites
Annika - Watch now with Passport.
Annika stars Nicola Walker (Unforgotten, Last Tango in Halifax) as DI Annika Strandhed, the dry-witted, speedboat-driving head of Glasgow's newly-formed Marine Homicide Unit, who juggles baffling cases and a rebellious teenage daughter.
All Creatures Great and Small - Watch now with Passport.
James Herriot's adventures as a veterinarian in 1930's Yorkshire get a glorious new adaptation in a seven-part series based on his beloved books. Exciting newcomer Nicholas Ralph will make his television debut as the iconic vet who became renowned for his inspiring humor, compassion and love of life.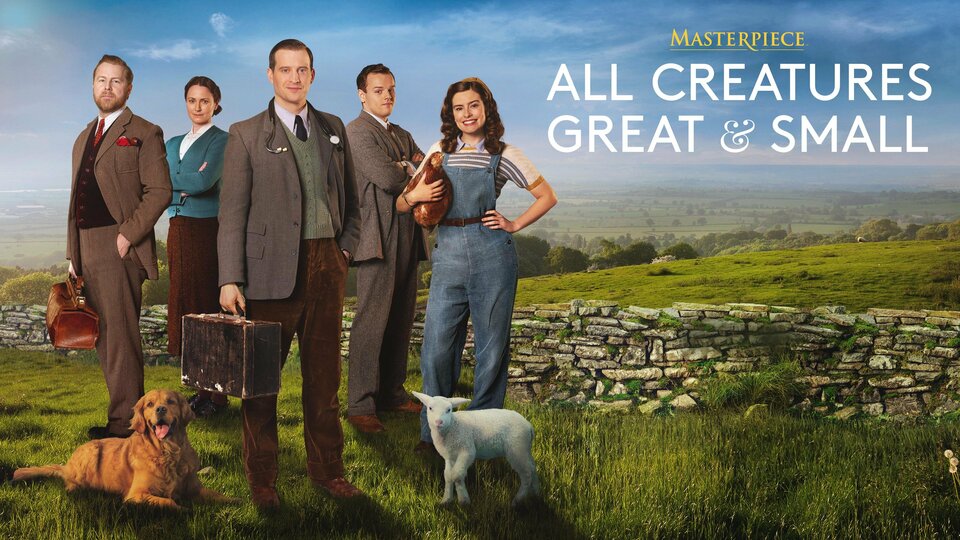 Broadchurch - Watch Episode 1 on Alabama Public Television, and watch all episodes with Passport.
When a young boy is murdered, the small town of Broadchurch is suddenly thrown into the media spotlight. DI Alec Hardy (David Tennant) and DS Ellie Miller (Olivia Colman) lead the investigation, as the entire community of is drawn into the police inquiry.
The Indian Doctor - Watch now with Passport.
THE INDIAN DOCTOR is a comedy drama set in the 1960s following a high-flying Delhi graduate Dr. Prem Sharma (Sanjeev Bhaskar) and his wife Kamini's (Ayesha Dharker) new life in a Welsh coal mining town. Once in Wales, they quickly become embroiled in the lives of the villagers, although the regal Kamini is determined they are leaving as soon as possible.
Land Girls - Watch now with Passport.
Follow the lives, loves, highs, and lows of members of the Women's Land Army working at the Hoxley Estate during World War II. As men fought on the battlefields, women from all walks of life worked the farms that fed the nation, doing their part to keep the home front running.