---
Three popular PBS dramas return to Sunday nights beginning October 15. If you missed any or all of Hotel Portofino, World on Fire on Masterpiece or Annika on Masterpiece, watch them now with Passport.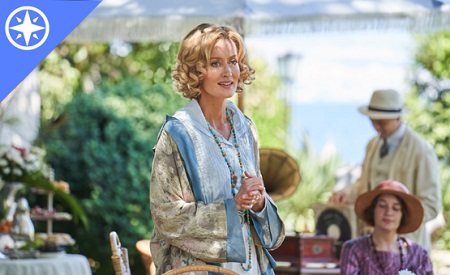 HOTEL PORTOFINO is a glamorous period drama about an English hotel in 1920s Italy, when Benito Mussolini's brand of fascism was on the rise.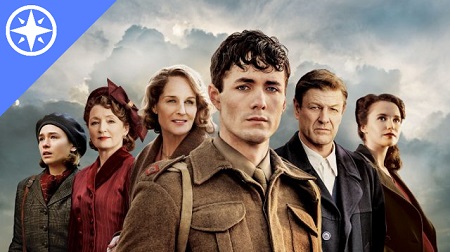 WORLD ON FIRE starring Jonah Hauer King, Lesley Manville, and an ensemble cast, is an adrenalized, emotionally gripping, and resonant World War II drama that follows the intertwining fates of ordinary people in multiple countries as they grapple with the effects of the war on their everyday lives.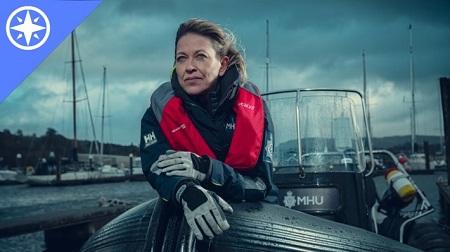 Annika (Nicola Walker, Unforgotten) and her Marine Homicide Unit solve puzzling murders that wash up in Scotland's waters. Annika shares her wry literary insights on the crimes while raising her teen daughter, Morgan.
Not a Passport Member yet? GET STARTED!