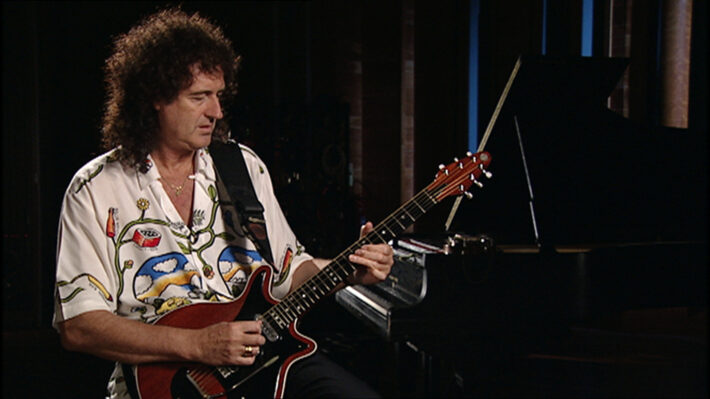 ---
Queen's "Night at the Opera," Fleetwood Mac's "Rumours" and Phil Collins  "Face Value" are just three of the recordings documented in the multi-part series CLASSIC ALBUMS, available now on APT PASSPORT.
APT is broadcasting three episodes of CLASSIC ALBUMS in July and August, but most of the collection can only be found on PASSPORT. Each episode features conversations with band members and studio engineers who recount their creative process and share personal memories.
In an episode that will be broadcast on July 30, for example, members of Fleetwood Mac remember how their pivotal album "Rumours" came together even as relationships within the band were falling apart.
Enjoy all these and more than 2000 other titles now in the PASSPORT library! And look for news on more great additions to PASSPORT in coming months.
If you aren't already a PASSPORT member, start today!  You can also become  a PASSPORT member when you donate your car.