---
Three Viewer Favorites Return!
Sunday nights in September promise to be just as hot as they were in July as three popular mystery series return to APT with brand new seasons. All three series are available for binge watching with Passport.
Professor T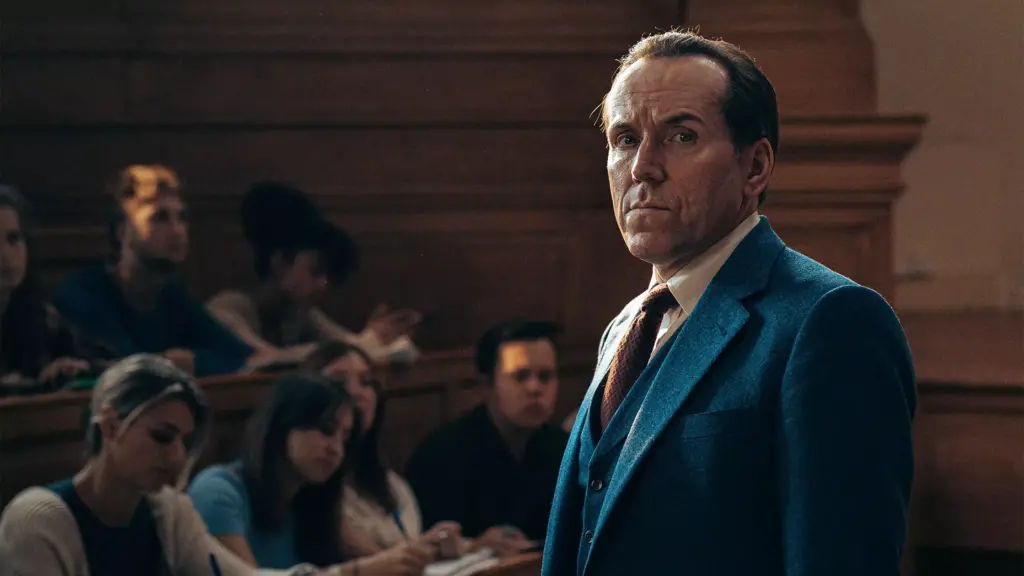 We kick off the drama at 7:00 with a new season of Professor T. Professor Jasper Tempest and the team untangle a series of knotty crimes ranging from an unexplained fire in a student block to the mystery of an entire family found dead in their home. Ben Miller returns as star of this UK version of the original Belgian TV drama.
Unforgotten
At 8:00, enjoy the long-awaited return of Unforgotten on MASTERPIECE. Fans will remember that Season 4 ended with the death of DCI Cassie Stuart, played by Nicola Walker (now starring in the MASTERPIECE series Annika which premieres next month). In Season 5, DCI Jessica "Jess" James joins DI Sunny Khan to investigate the discovery of human remains in a newly renovated antique home in West London. The ghost of much-loved former colleague Cassie Stuart looms large over the team, and Jess knows there will be big shoes for her to fill. Sunny's grief puts a strain on his relationship with fiancée Sal.
Van der Valk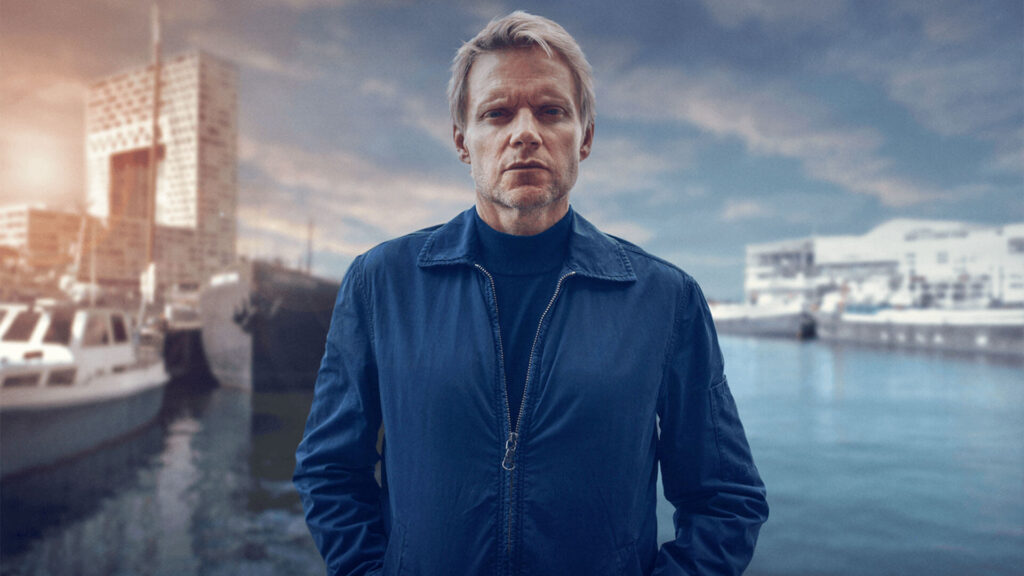 A new season of Van der Valk on MASTERPIECE completes the trio of new dramas at 9:00. For Piet Van der Valk (Marc Warren), it's a new day and a new dawn as he welcomes two new sergeants to the team, the hotshot but impulsive Eddie Suleman and the technical whiz Citra Li.


Join APT and binge watch all three Sunday night series starting Sept. 3!