---
Award-winning producers Henry Louis Gates, Jr. and Stanley Nelson bring three new shows to Alabama Public Television this October.
In this new four-part series from PBS, Henry Louis Gates, Jr. chronicles the huge variety of organizations empowering Black people across the United States.
For centuries, many Black communities have embraced cultural identity and self-expression behind what W.E.B. DuBois called "the veil," a shield between Black communities and the "White gaze." Making Black America: Through the Grapevine shines a light on the social, fraternal, and intellectual organizations which have always been hidden behind this veil. Sitting with scholars, politicians, cultural leaders, and old friends, Gates brings viewers their stories to celebrate these communities defined by pride and joy.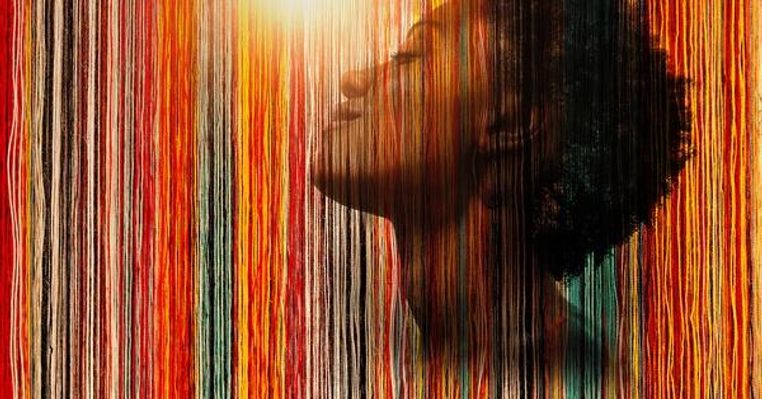 \
Heralded documentarian Stanley Nelson presents the vivid life of inspirational freedom fighter Harriet Tubman in this intense, inspiring new film marking the bicentennial of Tubman's birth.
Born into slavery in Maryland, Harriet Tubman knew that she deserved nothing less than freedom. Although physically unimposing, Tubman achieved the titanic feat of escaping from slavery and returning to rescue over seventy people, earning her a place in history as the conductor of the Underground Railroad. Harriet Tubman: Visions of Freedom explores all this and more, including her often overlooked work as a suffragette, scout, spy, and even Civil War soldier, as well as what was behind her exceptional will.
Stanley Nelson and Nicole London tell the story of one of America's most iconic abolitionists using his own words.
A "graduate of the peculiar institution" - slavery - the self-educated, escaped former slave known as Frederick Douglass should not have managed to become a great abolitionist leader and statesman. Douglass never cared what he "should" have been able to do, though. Nelson and London use Douglass's own writings to follow his life from birth on a plantation to the heights of his political influence, exposing viewers to the rhetoric which made Douglass the era's most famous speaker. Becoming Frederick Douglass is a snapshot of the man, the times, and the challenges he faced, as well as the words which helped transcend those challenges.