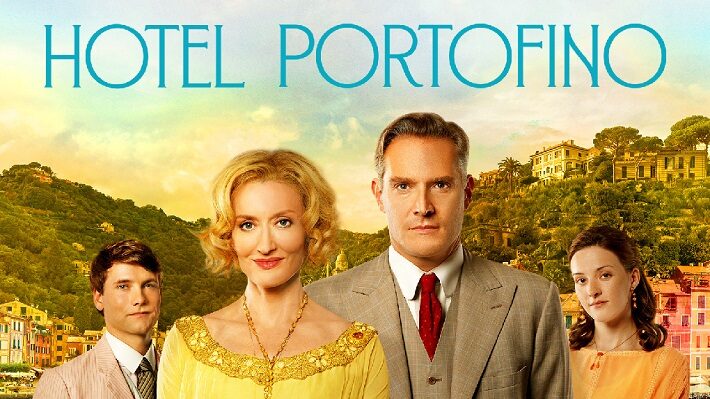 ---
PREMIERING alongside Endeavour Season 8 on June 19 is a brand new drama for public television, HOTEL PORTOFINO. Set in the breathtakingly beautiful resort town of Portofino, Italy, the six-part drama follows an elite yet dysfunctional British family who open a hotel for upper-class travelers during the Roaring '20s. Charming characters from different walks of life mingle in an exhilarating cocktail of romance, glamour and mystery.
In the opening chapter, Hotel Portofino opens its doors to guests around the world, including the imperious Lady Latchmere who is hard to please. Bella Ainsworth, co-proprietor with her husband Cecil and the moving spirit behind the hotel, uses resources, energy and focus to meet hotel demands, while tending to her war-wounded son Lucian and her widowed daughter Alice . Bella quickly finds herself targeted by a scheming local politician, Signor Danioni, who threatens her with extortion.
Binge watch HOTEL PORTOFINO with Passport beginning June 19!