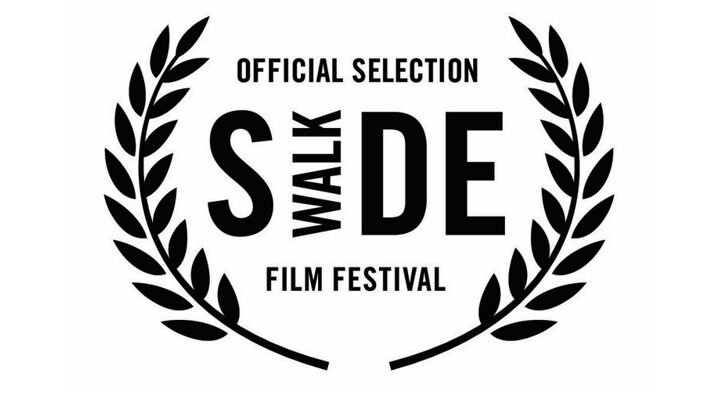 ---
AUGUST 22-28, 2022
Birmingham's annual Sidewalk Film Festival takes place August 22-28 and they are BIG fans of public television! The opening night film, Butterfly in the Sky, is an incredible documentary about the tremendously popular PBS TV series READING RAINBOW hosted for many years by LeVar Burton. The film screens Friday night, Aug. 26 at 7:00pm at the the Alabama Theater.
Alabama Public Television has 4 projects in the official selection this year, 3 Monograph segments and a digital short produced alongside the Shuttlesworth documentary. APT is also presenting a panel on the value of public media.
When and where to catch APT at Sidewalk:
Preacher's Pulpits and the Letter from a Birmingham Jail
Monday, August 22, 7:00pm
Alabama Spotlight Night: Shorts
Sidewalk Cinema Theater
Monograph: Chris Lawson
Saturday, August 27, 10:00am
Alabama Documentary Shorts 1
Alabama Theater
Panel on Public Media: Reading Rainbow to Reel South
Saturday, August 27 • 1:00pm - 2:00pm
ASFA Lecture Hall
(Features Butterfly in the Sky filmmakers, producers from Reading Rainbow and Reel South, and APT producer Heather Daniels-Whitson)
Monograph: Adrienne Darnell
Saturday, August 27, 2:05pm
Episodic
Birmingham Museum of Art
Monograph: Amari Ansari
Sunday, August 28, 12:00pm
Alabama Documentary Shorts 2
Birmingham Museum of Art
We're very excited about being at this year's Sidewalk and the inclusion of Butterfly in the Sky. An entire generation grew up with LeVar and READING RAINBOW and the kids writing contest created by the series still continues every year at APT.  This will be a tremendous opportunity to meet the producers.