---
THURSDAY NIGHT
Join APT Thursday night as we celebrate Alabama's unique place in the Space Race, from Apollo to Artemis – and a new generation reaching for the stars. Three documentaries recount Alabama's ongoing contributions to manned spaceflight and celebrate Alabama youth who are shooting for the stars today.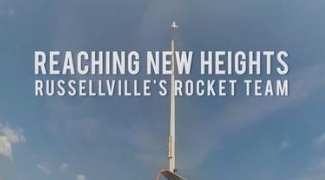 8:00 - Reaching New Heights: Russellville's Rocket Team
In 2015, the Russellville City School Engineering Team became world rocketry champions. Follow the team as they develop and test new rocket designs, participate in the NASA Student Launch competition, and even go to the White House for Astronomy Night - it's the story of the ups and downs of a year filled with drive to surpass their earlier success and the camaraderie that pressure creates.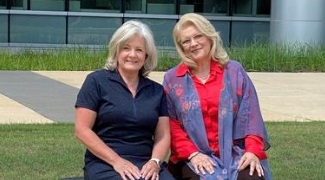 8:30 - Women of True Grit: Women of NASA
Women of True Grit's Edie Hand talks with Jody Singer, Director of NASA's Marshall Space Flight Center; Dr. Lisa Watson-Morgan, Manager of NASA's Human Landing System Program; and Lakiesha Hawkins, Deputy Manager (SES) of the Human Landing System Program at NASA. They discuss their work at NASA and provide insight into the development of the Artemis program to return astronauts to the moon.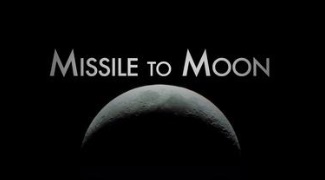 9:00 - Missile to Moon
Missile to Moon tracks the evolution of Huntsville from "Watercress Capitol of the World" to "Rocket City, USA" and Wernher von Braun's journey from German Missile Engineer to American Hero and the role this unlikely combination played in the history of space exploration.