Thu, Feb 2 at 8:00 pm
The story of the great blues tradition that grew out of Alabama's Black Belt, from slavery to Reconstruction, to the Jim Crow era to the modern day.
Tonight at 7:00 pm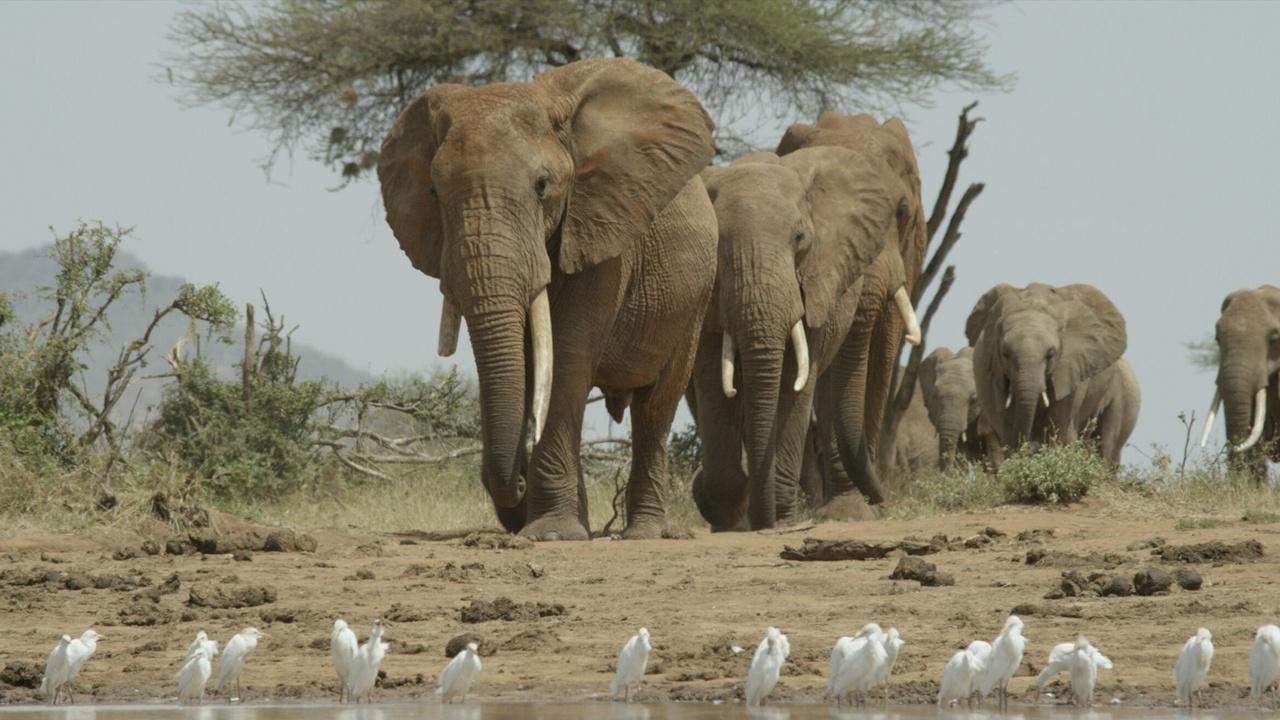 Witness the dramas of Africa's great wildlife meeting place – the waterhole. From mighty elephants to tiny termites, an entire community of creatures call the waterhole their home.
Tonight at 8:00 pm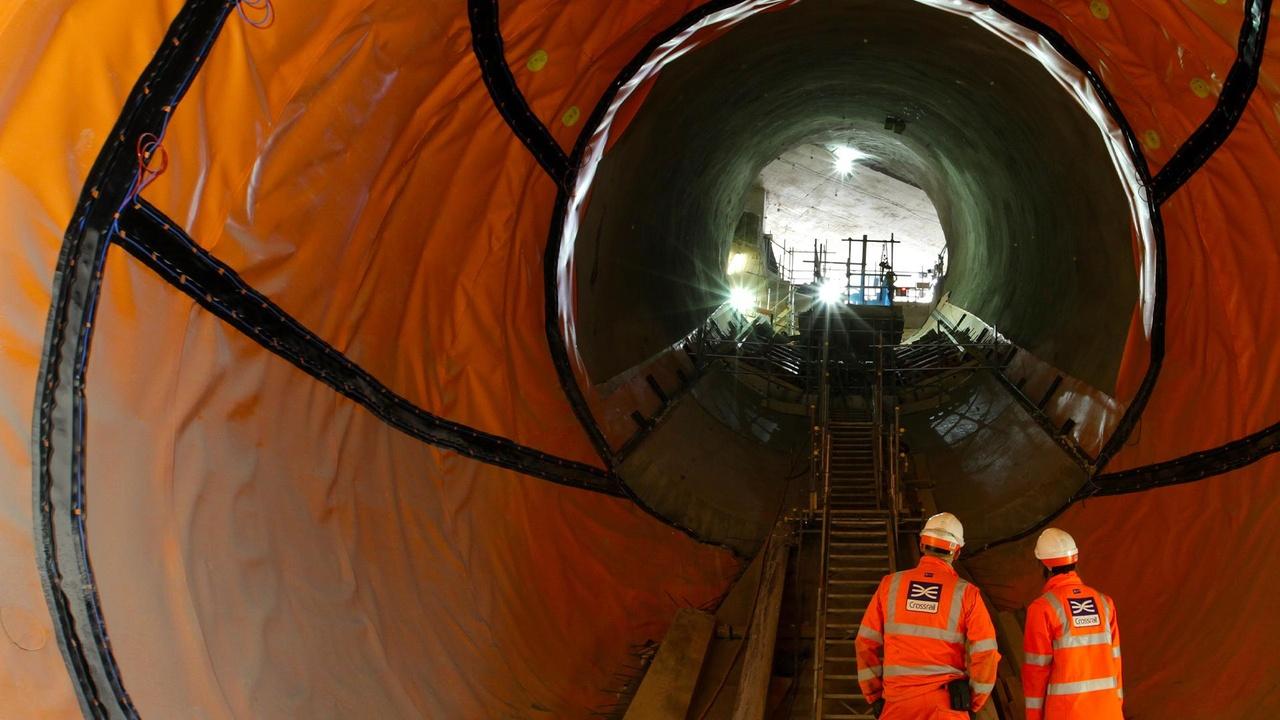 Construction teams confront immense challenges as they hurry to build a new subterranean railroad under London: the Elizabeth Line.
Tonight at 9:00 pm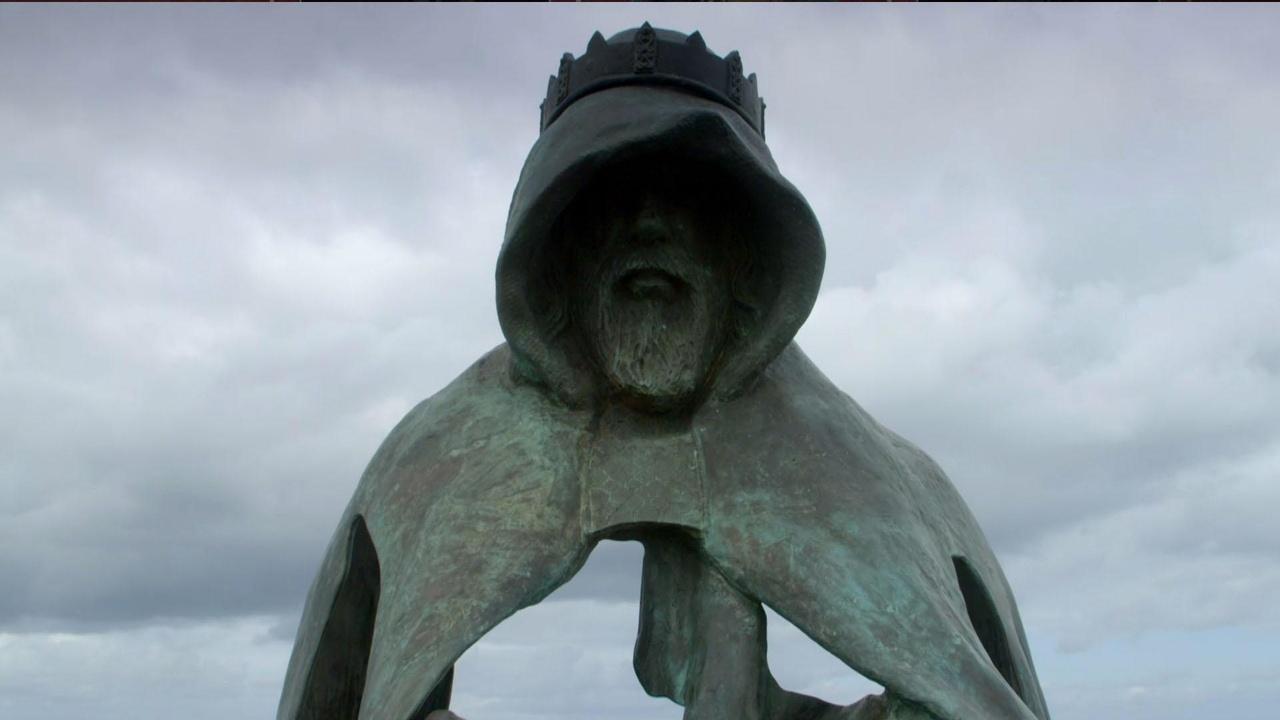 Archaeological evidence suggests that the legend of King Arthur began in a 5th-century trading village following the departure of the Romans.