Science isn't just at school. Explore the fun and power of science at home with a new season of APT's hit original series.
Sat, Aug 20 at 10:30 am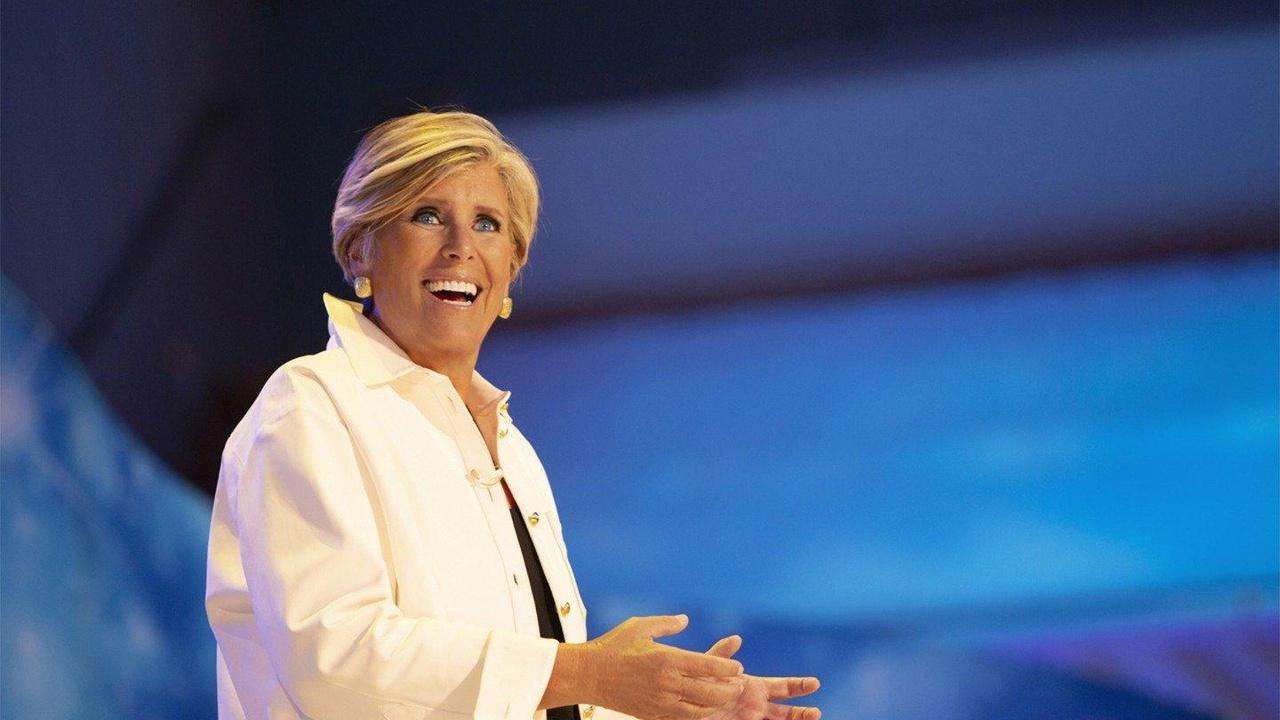 Suze Orman discusses planning for and thriving in retirement, including key steps to achieve ultimate retirement.
Sat, Aug 20 at 4:00 pm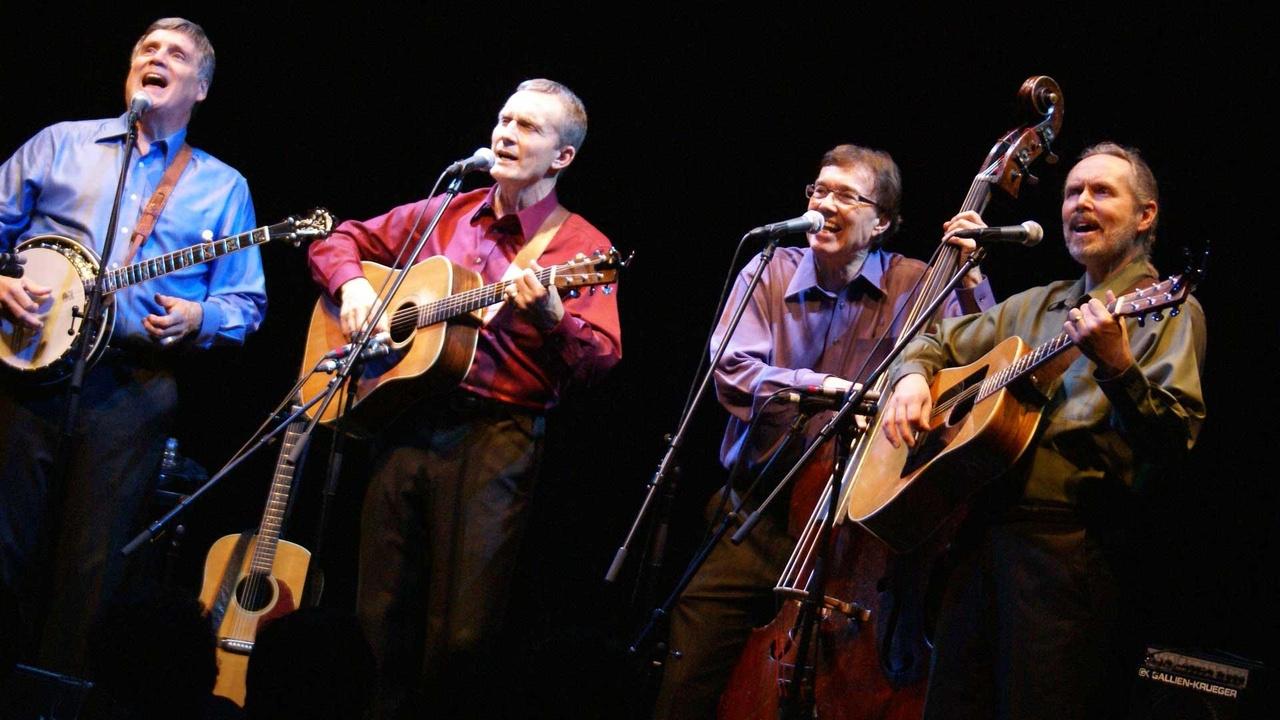 The Smothers Brothers and Judy Collins host a look at the evolution of modern American folk music. Performers include Glenn Yarborough, the Highwaymen, the Kingston Trio and the Limeliters.
Sat, Aug 20 at 7:00 pm
The a cappella collective celebrates 25 years with a performance that includes classic and contemporary songs, including Proud Mary, Lean on Me and Shut Up and Dance.