Sun, Aug 16 at 2:00 pm
To celebrate its 200th anniversary of statehood, the State of Alabama created a Bicentennial Park in the heart of historic Montgomery and commissioned artist Caleb O'Connor to design a series of sculptural works depicting the state's full history, from cotton plantations to moon rockets. Alabama: In the Making follows the artist's incredible work creating these pieces that fully represent the story of Alabama's people for two centuries.
Tonight at 7:30 pm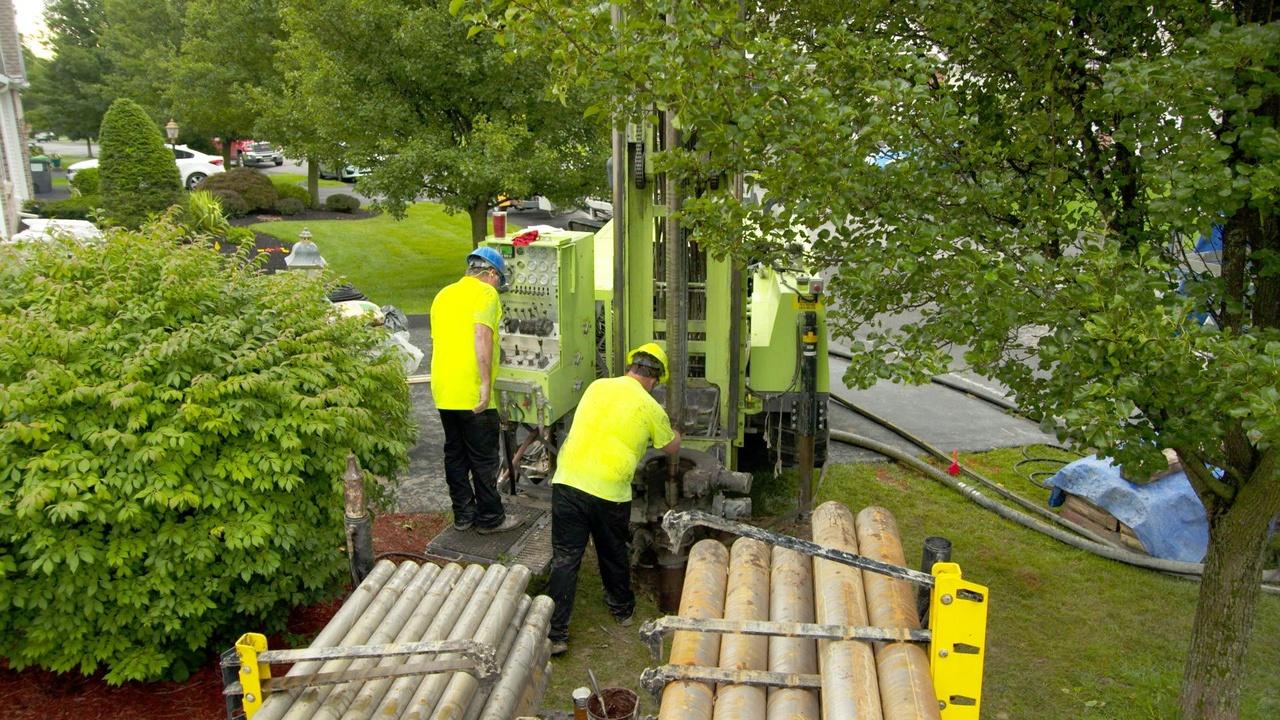 Replacing a standard toggle switch with a reproduction antique push button switch to match the rest of the house; in Albany, N.Y., Ross explores ways to make drilling for and installing geothermal heat pumps more affordable for average homeowners.
Tonight at 9:00 pm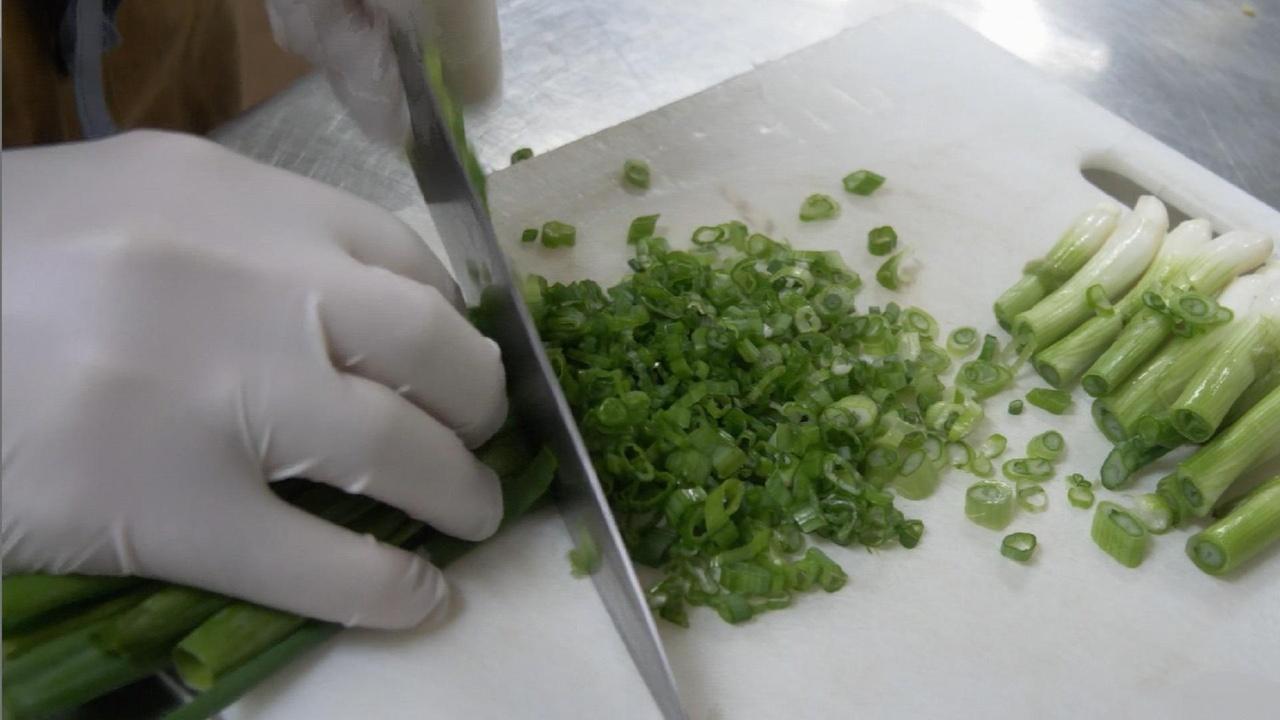 Take an inside look at how farmers, inspectors and grocers ensure the safety of the food that reaches your plate.
Tomorrow at 7:30 pm
Speaker of the House Mac McCutcheon will join us to discuss whether the state can afford to chip in on President Trump's plan to extend federal unemployment benefits. Alabama Labor Secretary Fitzgerald Washington will be with us to discuss the state's unemployment trust fund running low on money. And State Health Officer Dr. Scott Harris will be with us to discuss the latest coronavirus numbers.