Tomorrow at 2:00 pm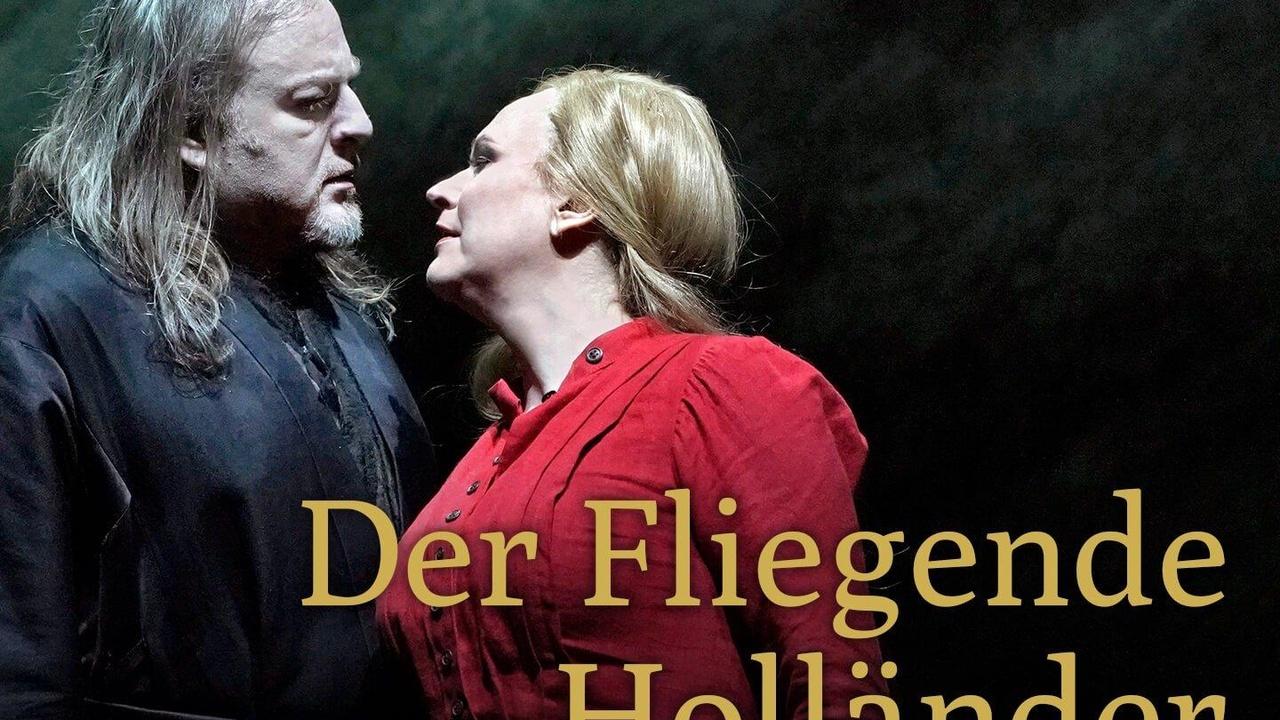 Bryn Terfel portrays the cursed sea captain doomed to sail the ocean for eternity in Francois Girard's production of Der Fliegende Hollander.
Tomorrow at 5:00 pm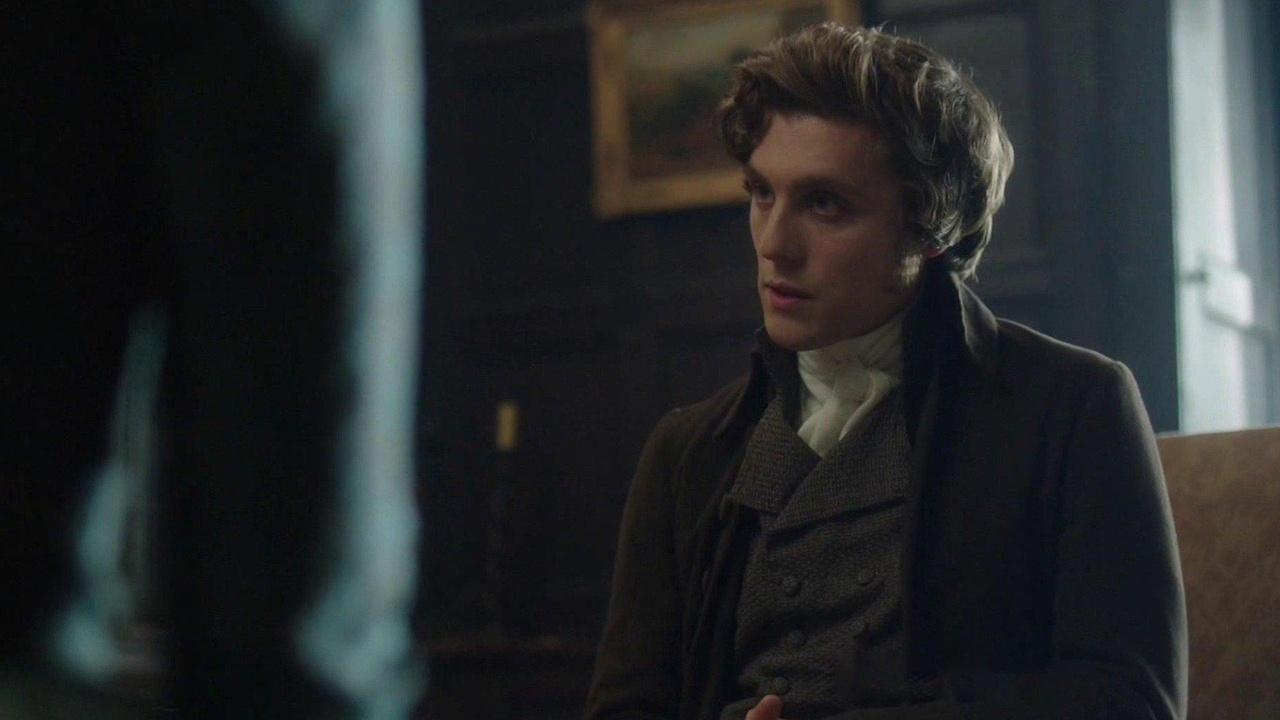 Events spiral out of control when Verity makes her move; an epidemic leads to tragedy; shipwreck proves to be a blessing and a curse.
Tomorrow at 8:00 pm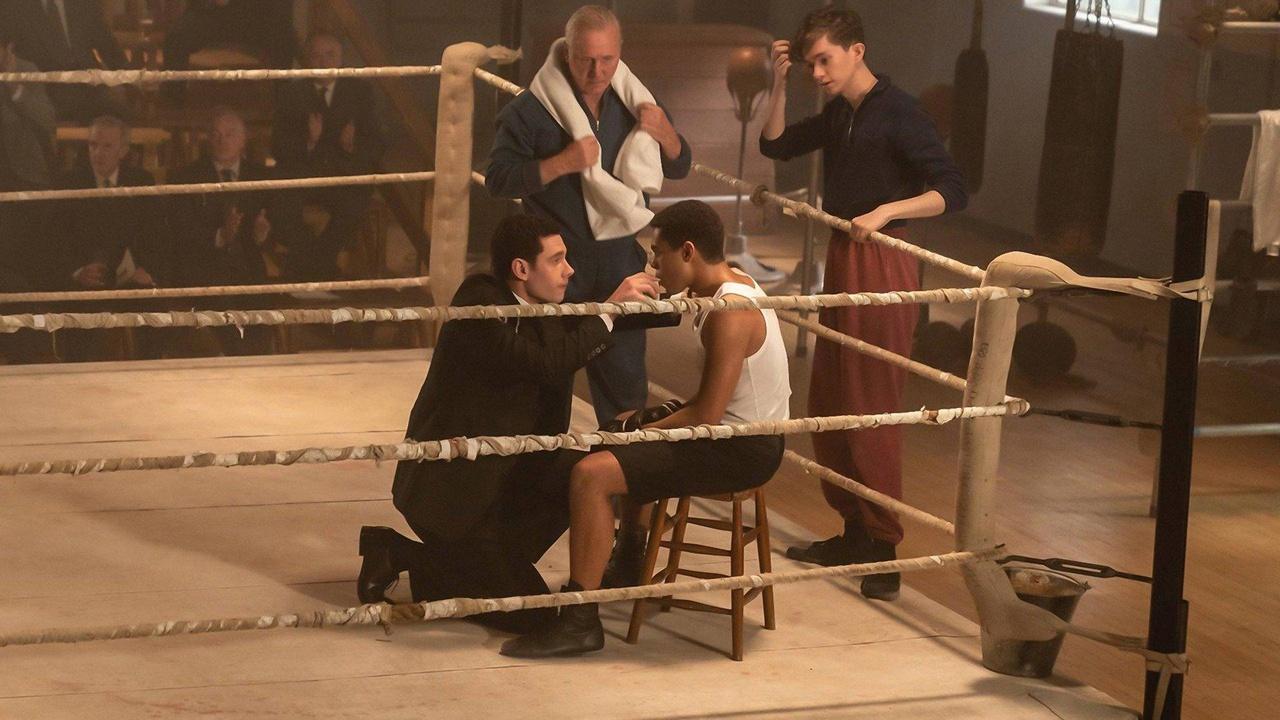 It's a full house at the gym as Matthew and Luke face off in the ring, but the match takes an unexpected twist; two boys are found near death and locked up together in the boxing ring.