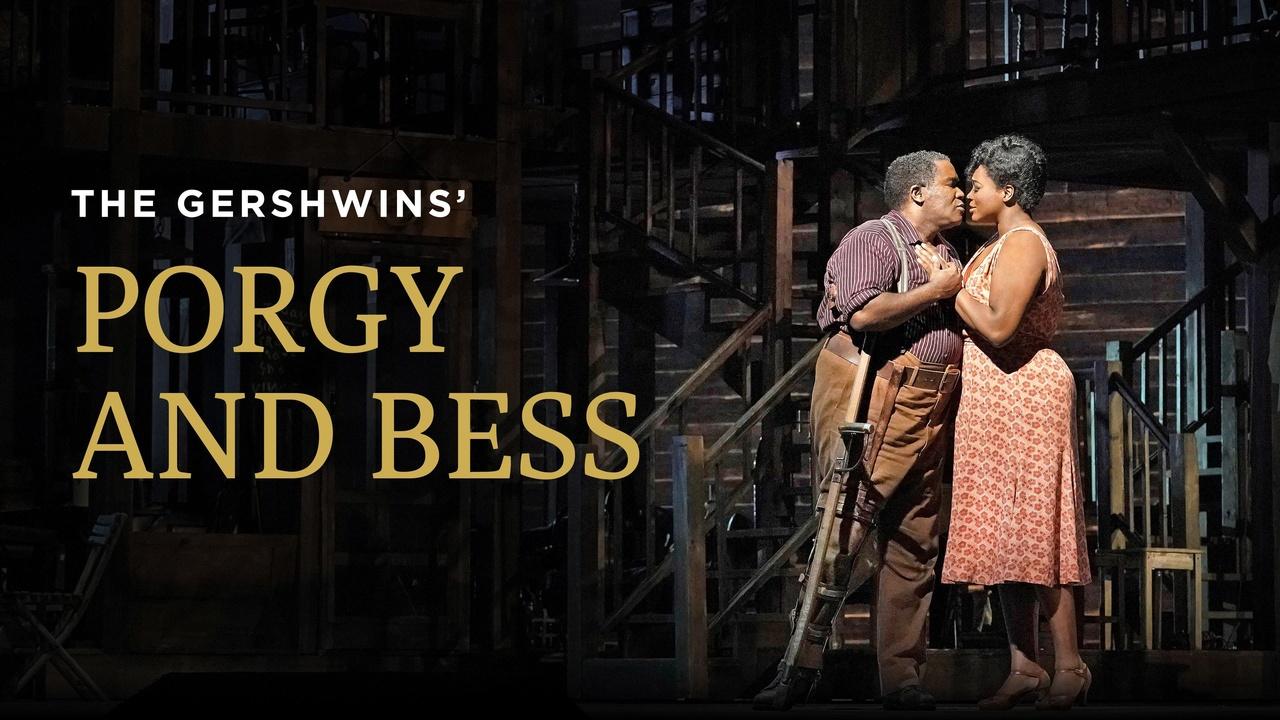 Fri, Jul 17 at 8:30 pm
Eric Owens and Angel Blue portray the title characters in James Robinson's production of Porgy and Bess, the American folk opera set in 1920s Charleston, S.C.
Tonight at 7:00 pm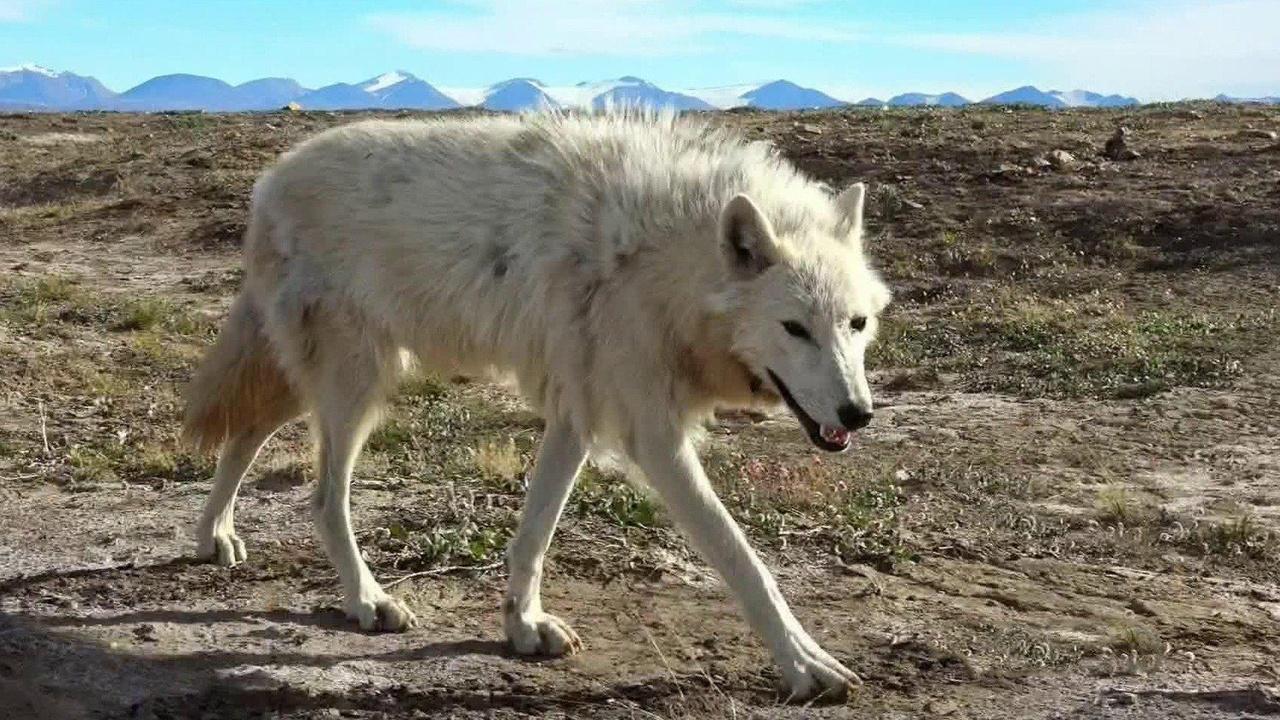 Filmmakers reveal what goes into making the Spy in the Wild episodes.
Tonight at 8:00 pm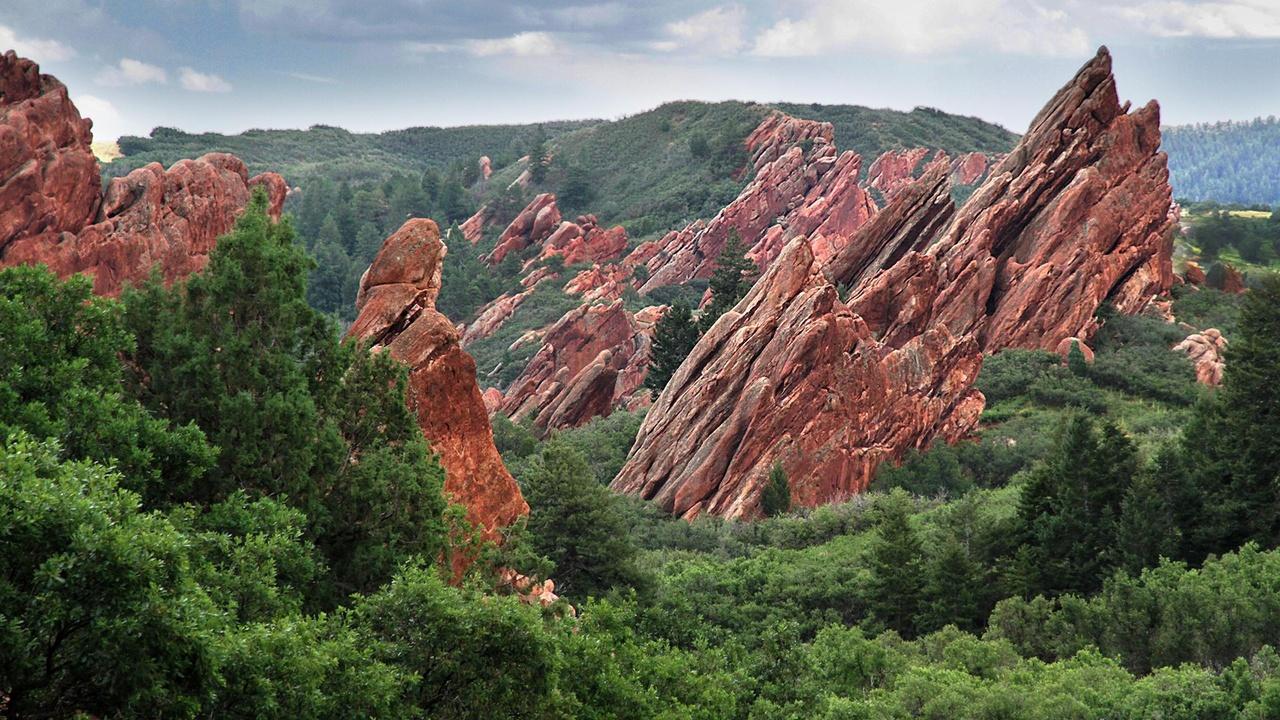 The shaping of North America, including palm trees that once thrived in Alaska and an eruption that nearly tore the Midwest in two.
Tomorrow at 7:00 pm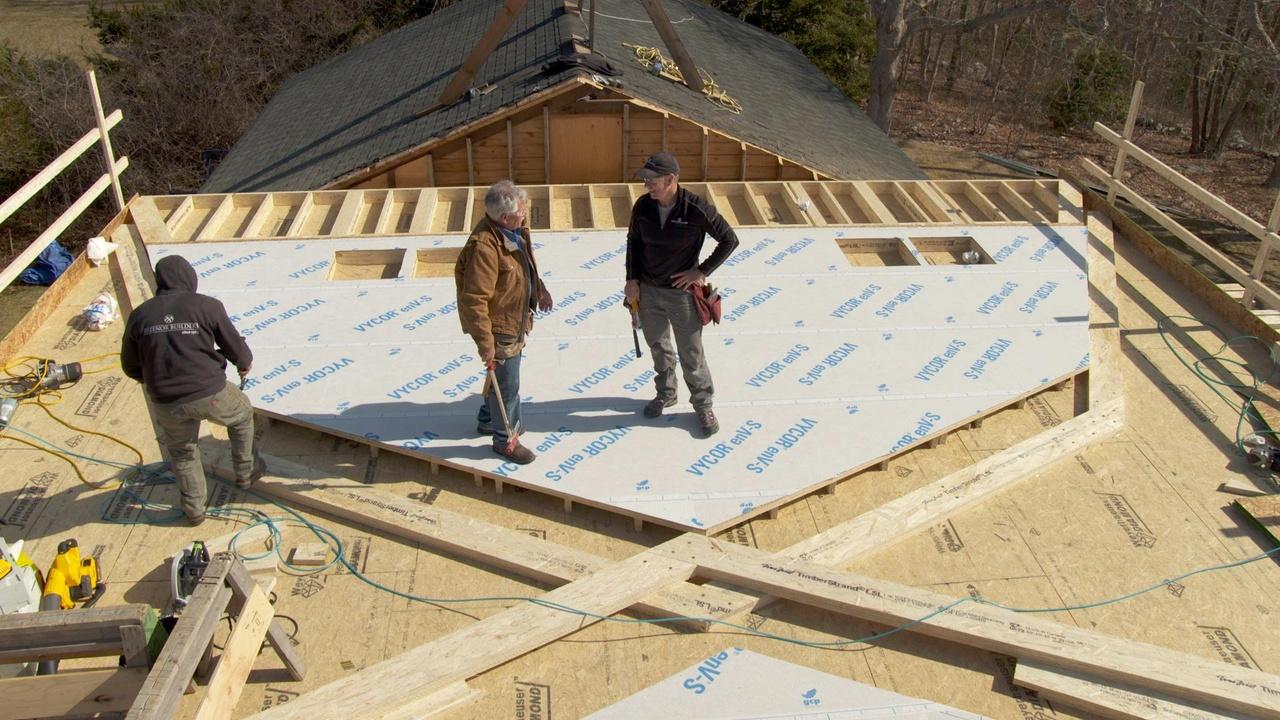 The crew places a center beam in the old ranch house to support the second story; a hole is cut in the original foundation for a new basement window; Kevin visits an engineered lumber factory in Canada; Tommy and Jeff raise the end gables.