Contribute $10 a month or more to APT and enjoy big savings at restaurants, attractions, online merchants and more with the APT MemberCard app.
Today at 2:00 pm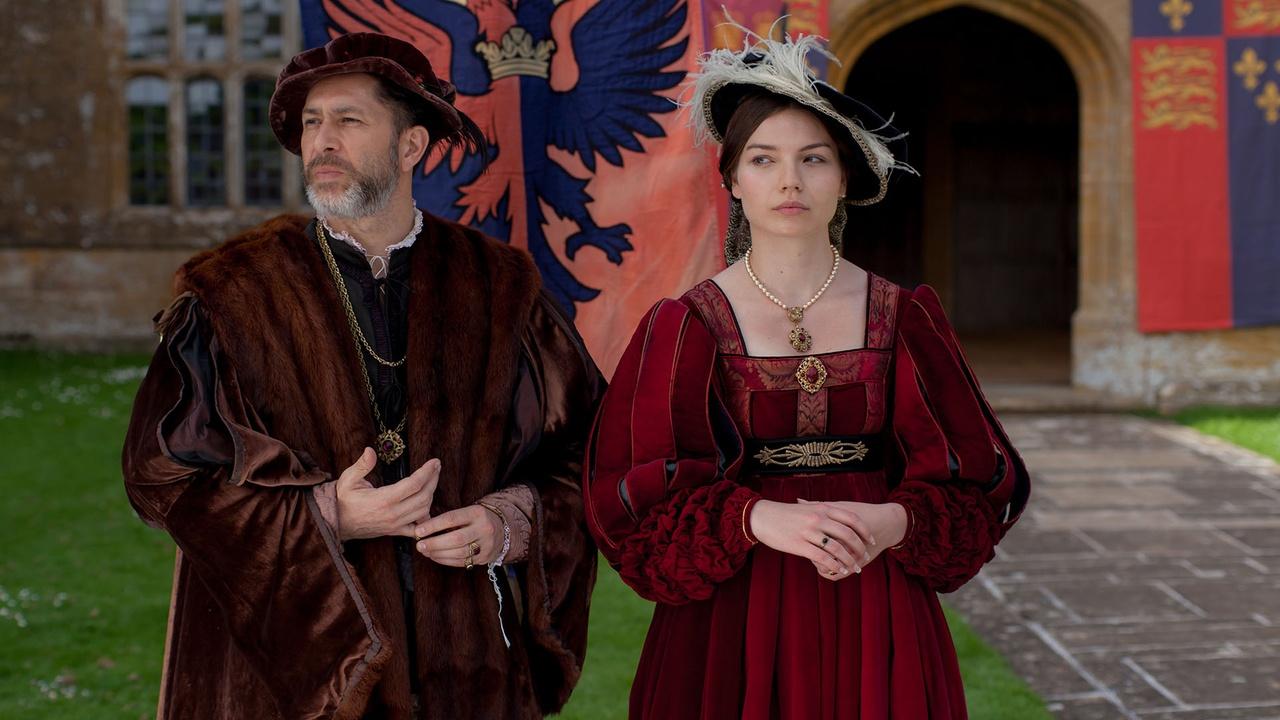 Henry VIII's first wife, the Spanish princess Katherine of Aragon, navigates emotional and physical struggles to give Henry the heir he needs to continue his own dynasty. Three episodes.
Tonight at 6:00 pm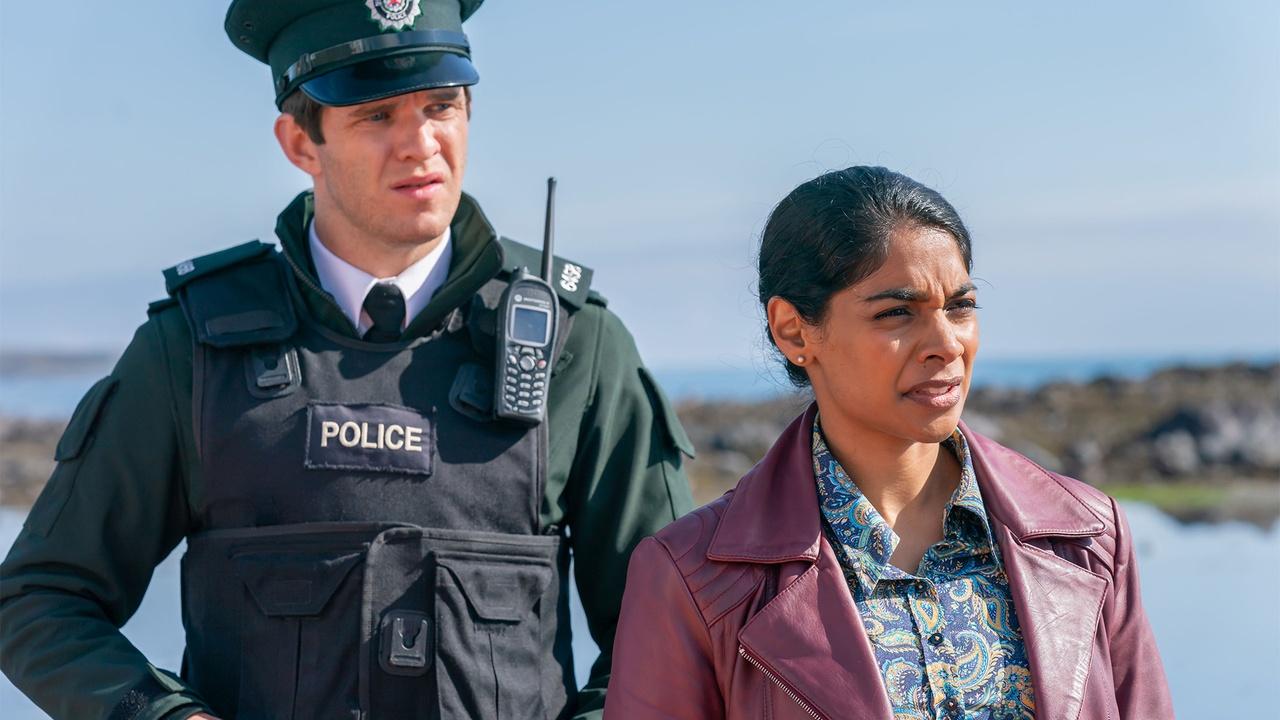 Lovestruck Callum is jealous of Leila's handsome friend; Finn has more serious concerns, convinced the visitor is here to do Leila serious harm.
Tonight at 7:00 pm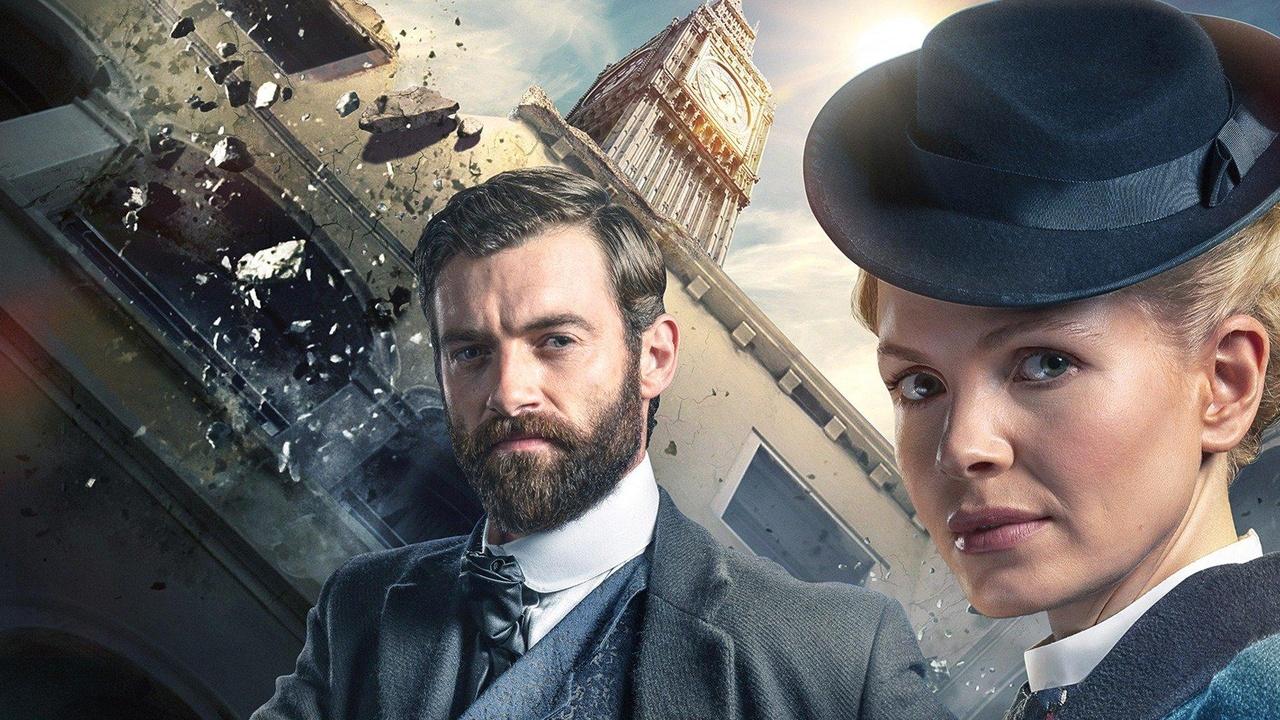 Detective Fitzroy hires Eliza to look into a case of police corruption after he sees a colleague plant evidence on a suspect.